Ugandan model Doreen Kabareebe, based in the USA, and her husband Corey Harris, have welcomed a healthy baby girl.
KAMPALA, UGANDA | NOW THEN DIGITAL — Doreen Kabareebe Harris, a USA-based Ugandan model and philanthropist, gave birth to a baby girl at the University of Maryland Medical Centre.
She shared the news and named her daughter "Nandi Aaliyah Harris."
In a social media post, Kabareebe shared that their baby girl, weighing 3.7kg and measuring 20 inches, was born after 45 minutes of labor. The birth took place on August 7, 2023, at the University of Maryland Medical Centre.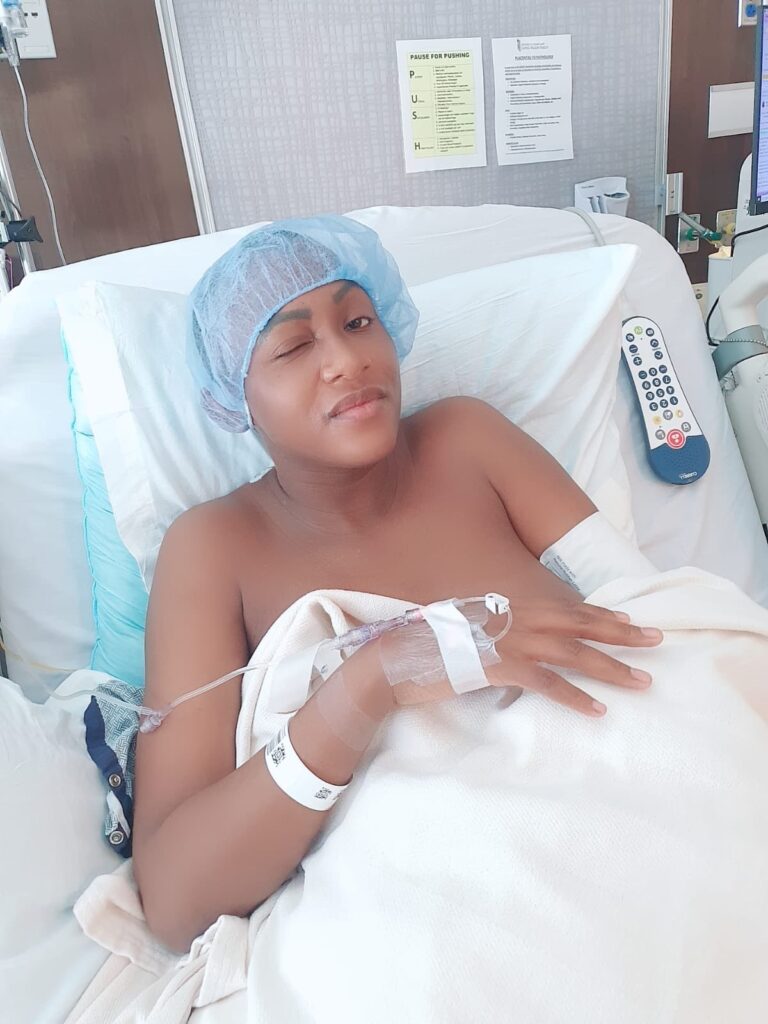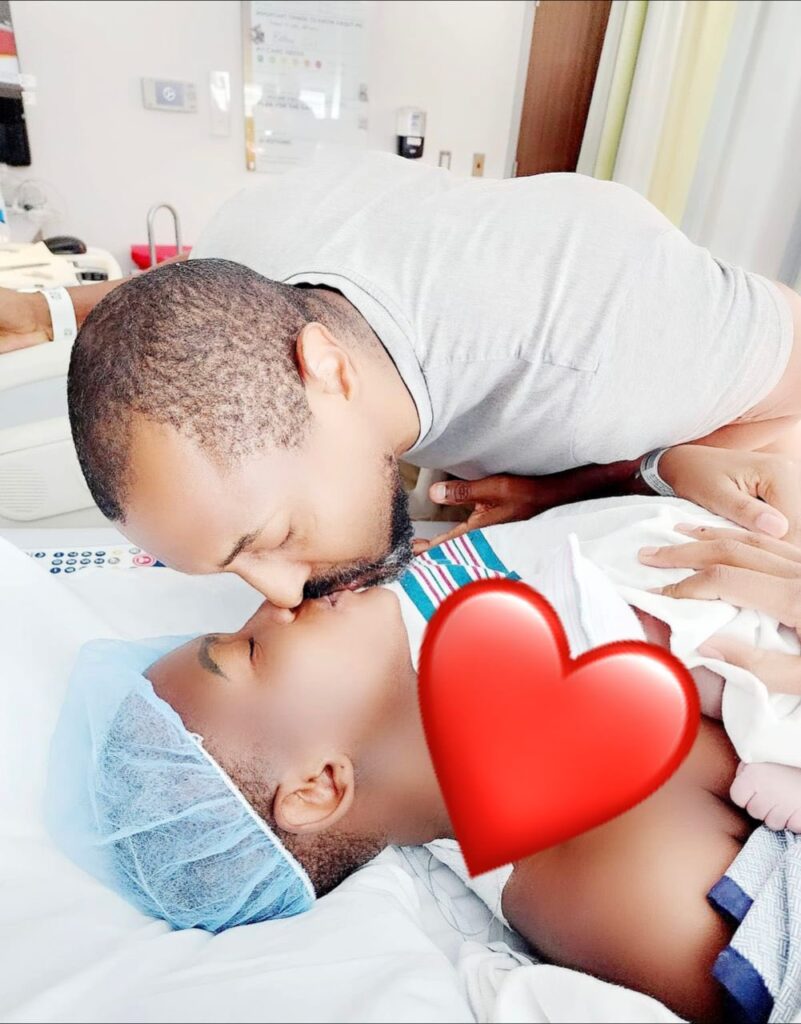 Kabareebe has been openly sharing her pregnancy journey with her followers, which she believes prepared her for motherhood. She tied the knot with Corey Harris on January 26, 2023, in Prince George's County, Maryland. Their daughter, "Nandi Aaliyah Harris," is their first child.
Doreen Kabareebe and Corey Harris got married on January 26, 2023, in Prince George's County, Maryland, USA. Their daughter "Nandi Aaliyah Harris" is their first child.
Background and Education
Doreen Kabareebe is a well-known Ugandan fashion model, socialite, branding coach, and social media influencer. Her achievements include winning the "International outstanding model" award at the International Photo Arena (IPA) Awards in Ghana.
Born on December 25, 1990, Kabareebe participated in the Miss Uganda beauty pageant in 2010. She is the daughter of former Rwampara district MP Hon Amon Muzoora (RIP).
She completed her education at various institutions, including Nkumba University, where she earned a bachelor's degree in Public Administration and later a master's degree in International Relations and diplomacy.
Kabareebe's modeling journey began with her participation in the Miss Uganda contest, which opened doors for her in the fashion industry. She achieved the Miss Uganda World International 2020 title and represented East Africa at the Miss World International beauty pageant, eventually winning the Miss World International Woman title in 2022.
Additionally, Kabareebe received recognition as an international outstanding model at the International Photo Arena (IPA) Awards in Ghana for her impact on the modeling industry and her encouragement of young models.
She is currently married to Corey Harris, an American from Maryland, and has garnered awards like the Best Outstanding Model at the Style and Fashion Awards in 2013 and the Humanitarian Act Award from Startqt Awards in 2019. At the Zikomo Awards in 2021, Kabareebe received honors for Best African Model and Best Humanitarian Awards.
Meanwhile, I pushed for only 45 minutes😀😀😀. https://t.co/3F0tFKoZyq

— Doreen Kabareebe (@Iamkabareebe) August 7, 2023
Editor's Note: Please contact press@nowthendigital.com if you find any of the content to be inaccurate or outdated. 
You're reading nowthendigital.com — which breaks the news about Uganda, Kenya, Nigeria, South Africa and the rest of the world, day after day. Be sure to check out our homepage for all the latest news, and follow NOW THEN DIGITAL on YouTube, Google, Web Stories, Google News, Medium, LinkedIn, Twitter, Reddit, Pinterest, Linktr, Buy Me a Coffee, Truth Social, and Flipboard to stay in the loop.