Interested in asking Chipper Cash questions? We have compiled a list of 13 frequently asked questions and answered them in this article.
KAMPALA | NOW THEN DIGITAL  — Have trouble getting started with Chipper Cash in Uganda? In this article, we put together a list of 13 frequently asked questions and explain how to proceed.
What is a Chipper Cash?
Founded in 2018, Chipper Cash is a venture-backed financial technology startup that creates software that facilitates free peer-to-peer cross-border payments in Africa and Europe, as well as solutions for businesses and merchants to process in-store and online payments.
How does Chipper Cash make money?
Chipper Cash owns and operates Chipper Checkout, which is a payment product that is available to merchants who charge a fee for use of it. 
This is how Chipper Cash makes its money and it is the tool that allows it to provide free payment services to many.
Which bank owns Chipper Cash?
With the collaboration of Nigerian financial institutions Wema Bank and Flutterwave, Chipper connects a virtual bank account number to your Chipper wallet.
The bank account number above is another way in which you can add money to your Chipper account; local transfers to this account number from yourself or someone else will be automatically added to your Chipper balance.
How does Chipper Cash operate?
The Chipper application in Uganda enables you to send and receive money to and from anyone in the coverage area without being charged. There is no minimum amount that you can send, so you can send any amount. 
If you wish to add money to your Chipper wallet, you can "Cash in" by linking your mobile money account to your Chipper wallet.
Adding money to your Chipper wallet is as simple as "Cash-in" by adding money from your mobile money account to your Chipper wallet.
Chipper Cash is run by African entrepreneurs
Chipper Cash was founded by two young African entrepreneurs, Ham Serunjogi from Uganda and Majid Moualed, a Ghanaian from Ghana. 
Both are natives of African countries who chose the United States as the location for launching their new business venture.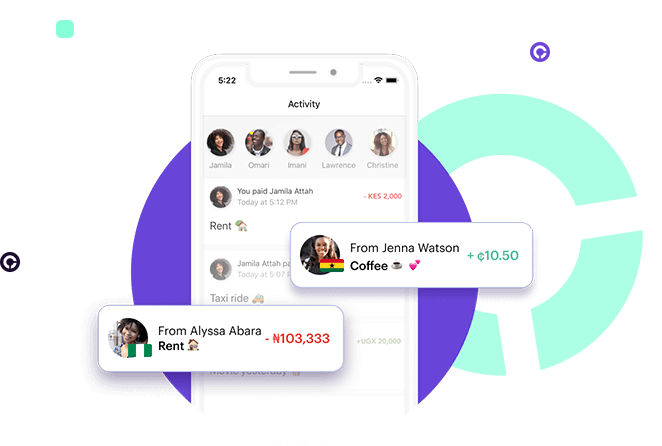 Does Chipper Cash require BVN?
Chipper is a community built on trust. 
Therefore, they require that you send them valid identification to verify your account. Chipper is built on trust, so they require you to submit valid documentation to verify your account.
To prevent interruptions, it is recommended that you complete this process with a strong and secure internet connection. Also, please ensure your Chipper app is the latest version in your App Store or Play Store.
The company currently only accepts BVN for Nigerian accounts. Please follow the steps on their website to verify your account with a selfie-and BVN.
Does Chipper Cash pay for referrals?
Yes, Chipper Cash operates a referral program that rewards existing users when they refer new users to the app. 
They reward both the referred user and the new user under the same conditions listed on their website.
How do I withdraw money from Chipper Cash?
Chipper withdrawals are very simple; simply tap "Cash Out" and enter the amount, link your mobile money/bank account if it is available in your country, select the mobile money number/bank account you wish to withdraw to, and your withdrawal is complete.
Is Chipper Cash licensed?
Critical Ideas, Inc. is a licensed provider of money transfer services, and all money transmissions through Chipper Cash are performed by Critical Ideas, Inc., as per the terms of Critical Ideas, Inc.'s licenses.
Which countries use Chipper Cash?
Currently, Chipper Cash offers its peer-to-peer payment service in nine countries: the US, the UK, Ghana, Uganda, Tanzania, Rwanda, Nigeria, South Africa, and Kenya. 
The company recently expanded into the US and UK markets so that money can be transferred between the two locations.
Can I send money to non-Chipper users?
If you send money to someone who is not a Chipper User, the recipient receives an invite to create a Chipper account with the same phone number you sent the payment to. 
Once they create a Chipper account, they will receive the money in their Chipper Cash account.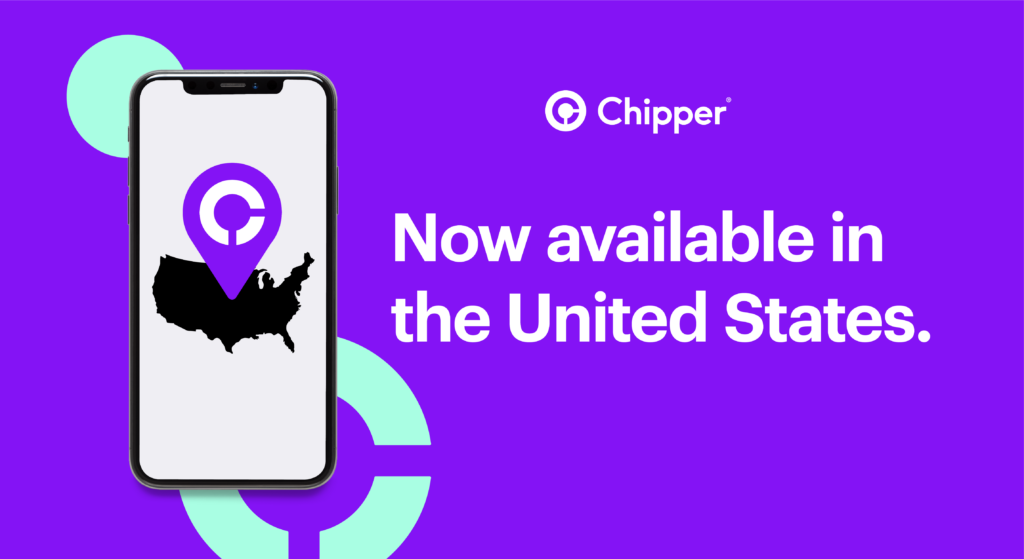 Does Chipper Cash work in the US?
In November 2021, Chipper Cash launched in the US, enabling money transfers across the border into and out of the country, i.e. your relatives and friends in the U.S. and the UK can now send and receive funds.
Is Chipper Cash working in Ghana?
The Bank of Ghana granted Chipper Cash a license (18 Jan 2022) to begin commercial operations in Ghana, placing it among the most valuable fintech in Africa. 
Chipper Cash met the Central Bank of Ghana's licensing requirements for payment service providers.