The Tanzanian music fraternity is in mourning following the tragic death of rising bongo flava artist Nezo B.
KAMPALA, UGANDA | NOW THEN DIGITAL — The Tanzanian music fraternity is in a state of mourning following the untimely passing of rising bongo flava artist Nezo B.
The talented musician, whose real name was Eric Adamu, met a tragic end in his hometown of Arusha on 20 June. Nezo B was fatally stabbed by a neighbor during an alleged dispute over an electricity bill payment.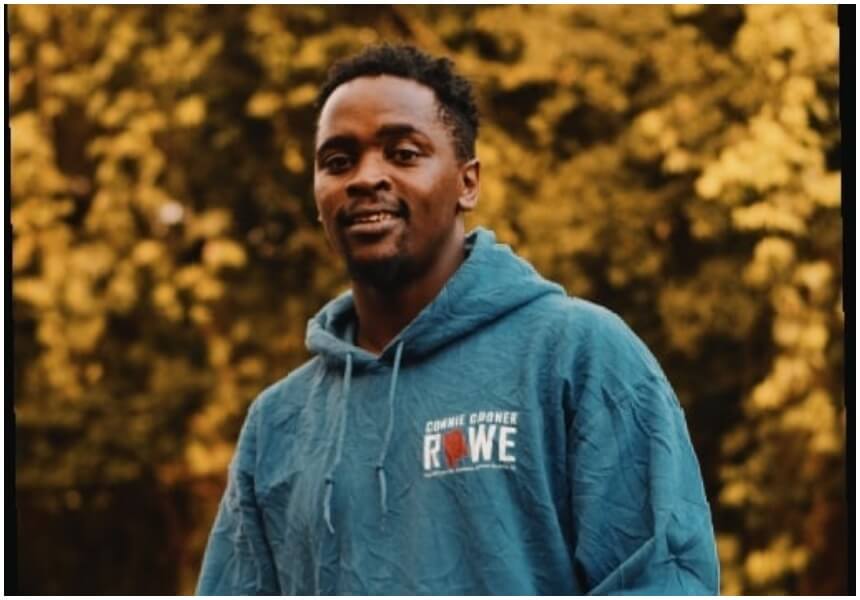 Deadly Confrontation Over Electricity Bill
Local media reports indicate that Nezo B lost his life due to his failure to fulfill his part of an agreement with his neighbor, Blandina Fredrick, regarding the payment of an electricity bill. The arrangement involved sharing the responsibility for settling the bill on a rotational basis.
Witnesses recount that on Tuesday afternoon, at approximately 1:30 pm, a heated argument erupted between the two parties, rapidly escalating into a physical altercation. Allegedly, Fredrick stabbed the 32-year-old singer multiple times during the confrontation.
Condolences from Black Market Records
Black Market Records, the label Nezo B signed with in 2021, expressed deep sorrow over the artist's passing and extended condolences to his family. Nezo B had recently released his debut album titled "My Last Warrior" and was actively engaged in working on new music projects at the time of his death.
Devastating loss in the East African music community as we mourn the untimely passing of Nezo B. Our hearts ache for the talented Tanzanian artist who tragically lost his life. May his soul rest in eternal peace. 🕊️
watch this video via YouTube : https://t.co/yWURVCP4ak#RIP pic.twitter.com/6eTZzV8Fiw

— Black Market Records (@blackmarket247) June 20, 2023
A Talented and Versatile Artist
Nezo B, known for his versatility and talent, contributed numerous songs to the Tanzanian music scene, including popular tracks like "Kosa Langu," "Nimo," "Yaga Yaga," "Ofa Zingine," "Bata," and "Mpunguze."
Initially starting his career as a hip hop artist in 2012, he later transitioned to Afropop, steadily gaining recognition and building a fanbase across East Africa. Throughout his musical journey, Nezo B collaborated with esteemed Tanzanian artists such as Tunda Man, PNC, Maalim Nash, and Rasco Sembo.
Devastation and Grief in the Music Community
The tragic loss of Nezo B has left fans, fellow artists, and industry professionals devastated. Many have turned to social media to express their grief and share heartfelt condolences for the departed artist.
Nezo B's premature departure has not only robbed the Tanzanian music scene of a promising talent but has also created a void that will be deeply felt within the industry.
Editor's Note: Please contact press@nowthendigital.com if you find any of the content to be inaccurate or outdated. 
You're reading nowthendigital.com — which breaks the news about Uganda, Kenya, Nigeria, South Africa and the rest of the world, day after day. Be sure to check out our homepage for all the latest news, and follow NOW THEN DIGITAL on YouTube, Google, Web Stories, Google News, Medium, LinkedIn, Twitter, Reddit, Pinterest, Linktr, Buy Me a Coffee, and Flipboard to stay in the loop.