Reggaeton superstar Bad Bunny ventures into sports management, announces the formation of 'Rimas Sports Agency' catering exclusively to Latin athletes.
CALIFORNIA, UNITED STATES | NOW THEN DIGITAL — Grammy-winning reggaeton star Bad Bunny is proving that his business acumen extends far beyond the music industry. The Puerto Rican rapper has launched Rimas Sports, a new sports agency aimed at boosting the careers of Latin American athletes.
Bad Bunny, who helped Spanish-language music break into the mainstream worldwide, is now focusing his attention on Latin American athletes.

He's teaming up with Rimas Entertainment music industry executives Noah Assad and Jonathan Miranda to provide a

wide range of services to athletes, including agent management, brand relations, marketing, public relations, financial advising, and more.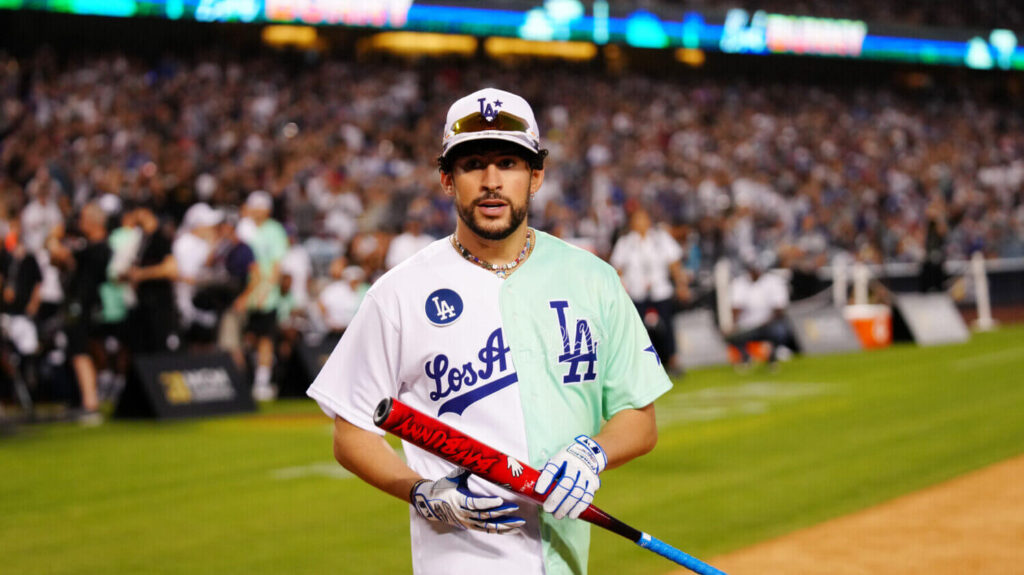 Rimas Sports has already attracted some of the biggest names in Latin American baseball, with Blue Jays star Santiago Espinal and Rockies center fielder Yonathan Daza among its high-profile clients.
The agency, which is co-owned by Rimas Entertainment executives Noah Assad and Jonathan Miranda, offers a range of services, including brand relations and marketing, public relations, and financial advising.
Joining the team as an ambassador is none other than baseball legend Iván "Pudge" Rodríguez, whose Hall of Fame career makes him the perfect fit to help guide the agency's rising stars.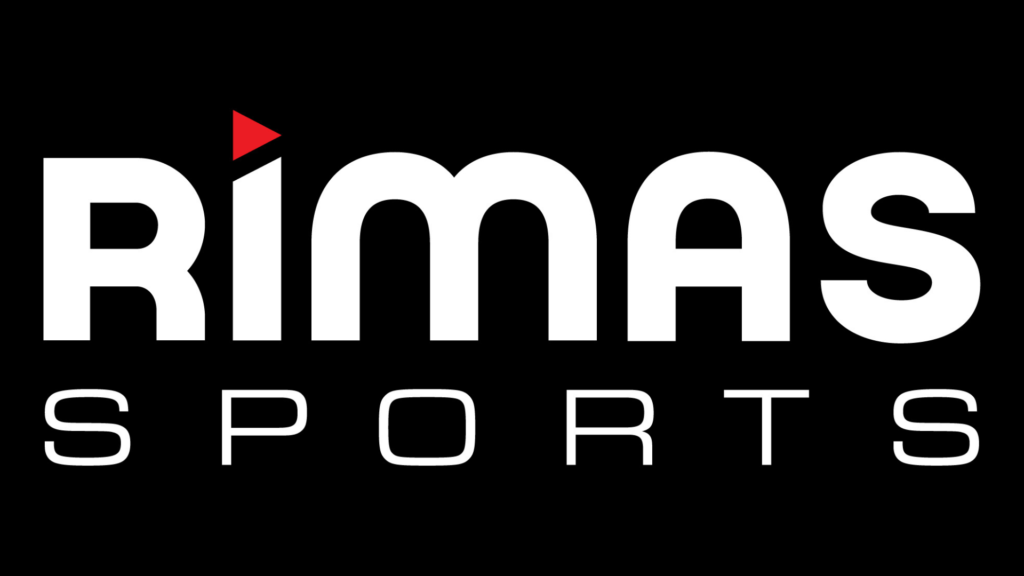 Assad, who co-founded Rimas Entertainment in 2014, is confident that Rimas Sports can replicate the success of its sister company by bringing the same level of care and attention to detail to its athlete clients.
"In the music world, we accomplished success by knowing how to develop talent, helping our clients reach their vision by catering to their unique needs. This new venture is an expansion of that mission as we aim to bring greater representation to the Latin community in the world of sports," he said in a statement.
With the backing of Assad, Miranda, Bad Bunny, and Pudge, it's clear that Rimas Sports is a force to be reckoned with in the world of athlete management. Watch this space for more updates on the agency's rising stars.
Editor's Note: Please contact press@nowthendigital.com if you find any of the content to be inaccurate or outdated. 
You're reading nowthendigital.com — which breaks the news about Uganda, Kenya, Nigeria, South Africa and the rest of the world, day after day. Be sure to check out our homepage for all the latest news, and follow NOW THEN DIGITAL on YouTube, Google, Web Stories, Google News, Medium, LinkedIn, Twitter, Reddit, Pinterest, Linktr, Buy Me a Coffee, and Flipboard to stay in the loop.