Kampala, Uganda | NOW THEN DIGITAL — Stand-up comedienne Agnes Akite Opio, widely known as Agnes Akite, recently encountered a harrowing experience as she fell victim to a nighttime attack by thugs while returning home. The incident took place near the entrance to her residence after attending a Quiz Night Session at the Logg In hangout spot in Najjera.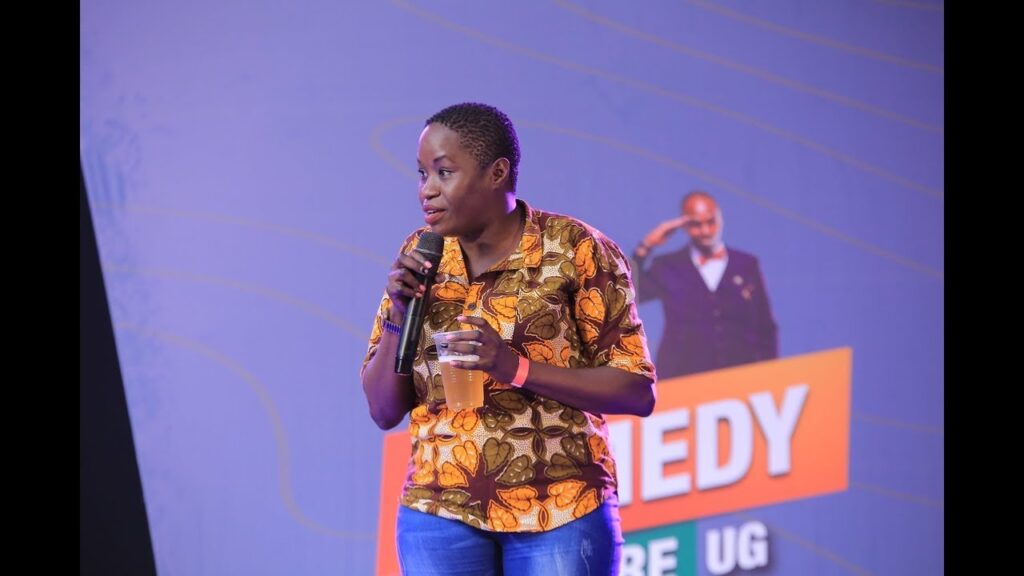 During the assault, Akite suffered severe beatings, resulting in a head wound, and the perpetrators made off with her phones and other belongings from her bag. The distressing event occurred last Friday, leading to Akite's hospitalization. Following medical treatment, she has been discharged and is presently recovering at home.
A Facebook statement shared about the incident urged the public to keep Akite in their prayers. It outlined the circumstances of the attack, emphasizing the theft of her phone and personal items during the unfortunate incident.
Agnes Akite, known for her comedic talent, has been an active part of the comedy scene for over eight years. She gained recognition for her role as Arach in the popular NTV series "The Hostel" before transitioning to stand-up comedy in 2014. Her contributions to comedy extend to memorable performances during the Effends comedy night at Centenary Park and Theatre Labonita.
The incident sheds light on the vulnerability individuals may face, even in their residential areas, and emphasizes the need for collective efforts to address and prevent such security challenges.