The life of Debra Bollman, an ASAP Sports stenographer, changed forever after a press conference in the Staples Center in Los Angeles.
CUPERTINO, CALIFORNIA | NOW THEN DIGITAL — Debra Bollman was an ordinary ASAP Sports stenographer until one day at a press conference, her life changed completely. Nigel Hayes, a Wisconsin Badgers player, whispered to his teammate that Debra looked beautiful, not realizing that the microphone was on.
The video of the incident went viral, making Debra an overnight sensation.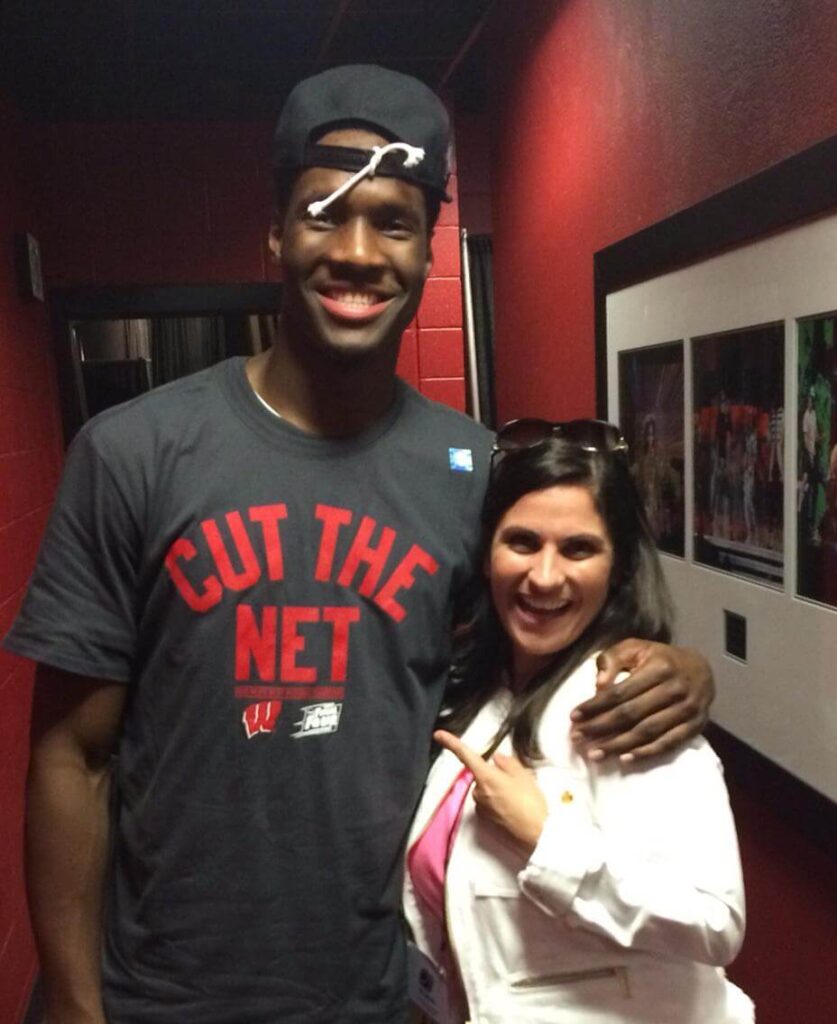 The internet can change someone's life in a single night, and Debra Bollman's story is proof of that. Her unexpected rise to fame has led to many opportunities and experiences for both her and her daughter Sophia. Despite the incident happening several years ago, Debra's story is still remembered and serves as a reminder of the power of the internet.
Debra's Life After Viral Fame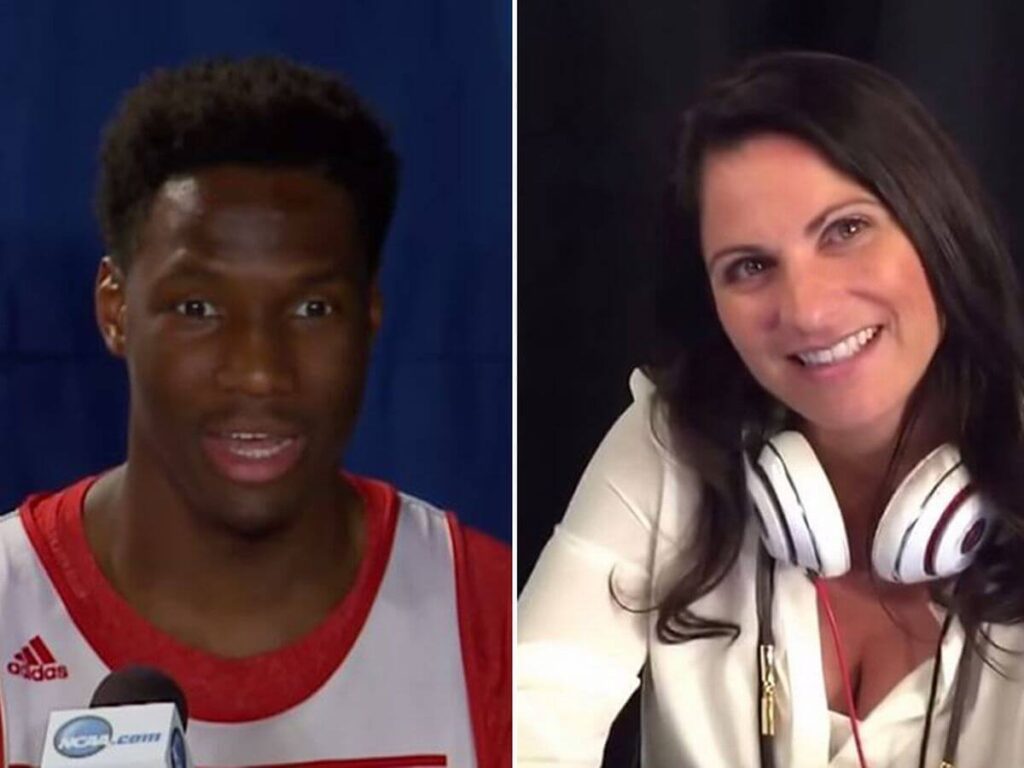 Debra became a popular guest on several shows, where she shared the details of the incident. She also mentioned in interviews that she had three children, one of whom was Sophia Bollman, who was part of a band named Detour 91.
Sophia went on to audition for The Voice during its 13th season, where she proved to be a talented singer and made it to Team Miley. Although Sophia was eliminated during the battle round, she continued to follow her dream of singing.
Debra's Current Life
Debra currently lives in Norco, California, with her husband Anthony J. Farfan. She remains active on social media platforms and recently celebrated her 25th year as a stenographer.
Despite the incident happening seven years ago, people still remember Debra for being the 43-year-old mother of three who caught the attention of a 20-year-old basketball player.
The Rise of Sophia Bollman
Sophia Bollman, Debra's daughter, was just a high school graduate when she auditioned for The Voice. During her appearance on the show, Sophia mentioned that her mother was her biggest supporter.
Sophia became involved with Kids Rock Free, a non-profit organization, when she was just 13 years old and was part of two rock cover bands.
Sophia auditioned with Kelly Clarkson's "Invincible" and made it to Team Miley. Although she was eliminated during the battle round, Sophia continues to pursue her passion for singing. She is currently in a band named "No Surrender," which is made up of kids ranging in age from 12 to 17.
Bollman's Legacy: A Reminder of the Power of the Internet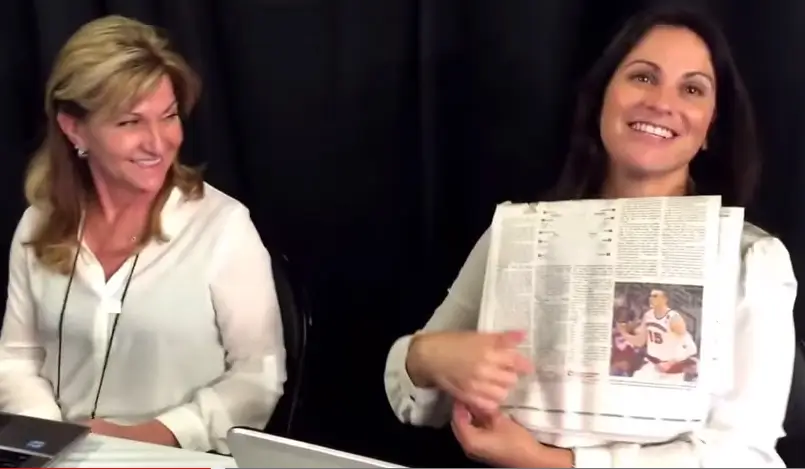 Even though it has been years since the incident that catapulted Debra Bollman to fame, the video still surfaces on the internet from time to time, reminding people of the power of the internet and the impact it can have on one's life.
Bollman's viral moment not only made her famous overnight but also opened doors for her daughter's music career, showcasing the positive aspects of the internet. Bollman's legacy serves as a testament to the idea that anything can happen in the digital age, where a single moment can change your entire life.
Editor's Note: We would appreciate it if you could reach out to press@nowthendigital.com if you find any outdated or inaccurate content.