In a tragic incident, a businesswoman was fatally shot by a security guard in Bugolobi, as reported by the Kampala Metropolitan Police.
KAMPALA, UGANDA | NOW THEN DIGITAL — A heartbreaking incident unfolded in Bugolobi when a security guard from Security Plus Ltd fatally shot a businesswoman operating a drinks and merchandise store in Bugolobi Market. The victim, Mutesi Zainabu, 48, lost her life due to this unfortunate event.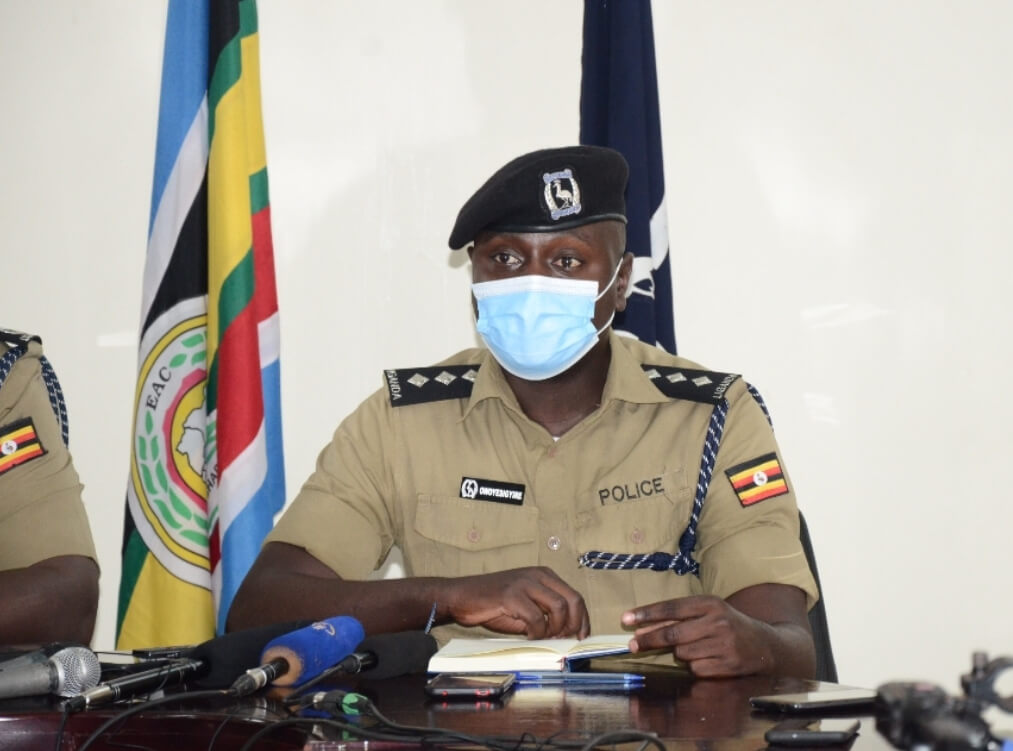 According to Luke Owoyesigyire, Kampala Metropolitan Police Deputy Spokesperson, the incident occurred on Friday around 9 pm following a misunderstanding between the security guard, Aijuka Arode, and Mutesi Zainabu.
In a moment of conflict, Aijuka Arode moved a mere three meters before firing a single shot at the store, where the victim was present. Mutesi Zainabu suffered critical injuries and was immediately rushed to a nearby hospital. Despite all efforts, she tragically succumbed to her wounds.
The Police, upon arriving at the scene, discovered that the suspect had fled with his rifle, raising concerns. However, thanks to diligent efforts, the authorities managed to apprehend the suspect the following morning.
Presently, the suspect is under custody at Jinja Road Police Station, awaiting further investigation and legal proceedings. This incident has left the community in mourning and has raised questions about security measures and the tragic consequences of violent actions.
#PressRelease |
Shooting Incident at Bugolobi Market Building

The Police at Bugolobi and Jinja road are currently investigating a tragic shooting incident that resulted in the loss of a life. On July 28, 2023, at approximately 9 pm, a distressing altercation occurred between a… pic.twitter.com/bSAj1ExBWx

— Uganda Police Force (@PoliceUg) July 29, 2023
Editor's Note: If you find any of our content to be inaccurate or outdated, please contact us at press@nowthendigital.com
You're reading nowthendigital.com — which breaks the news about Uganda, Kenya, Nigeria, South Africa and the rest of the world, day after day. Be sure to check out our homepage for all the latest news, and follow NOW THEN DIGITAL on YouTube, Google, Web Stories, Google News, Medium, LinkedIn, Twitter, Reddit, Pinterest, Linktr, Buy Me a Coffee, Truth Social, and Flipboard to stay in the loop.