Burna Boy, the Nigerian singer, songwriter, and record producer, has officially cancelled his highly anticipated concert at Johannesburg's FNB Stadium in South Africa.
PRETORIA, SOUTH AFRICA | NOW THEN DIGITAL — Nigerian singer, songwriter, and record producer Burna Boy's highly anticipated concert at Johannesburg's FNB Stadium in South Africa has been officially cancelled.
Ticketing platform TicketPro confirmed this development today on its website, providing information about the ticket refund process.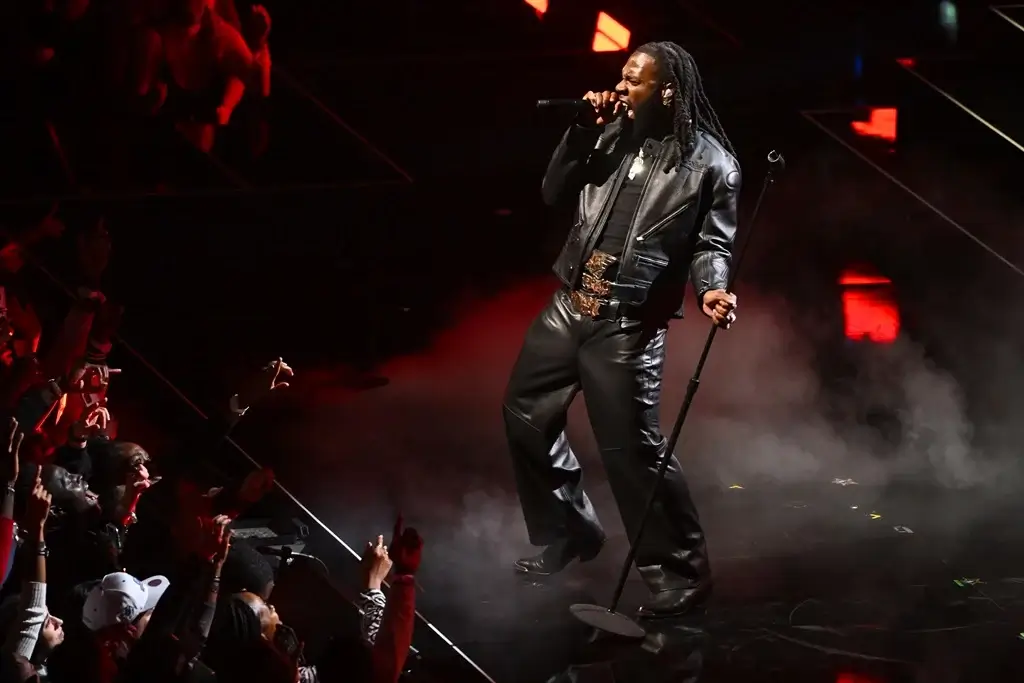 Entertainment commentators Phil Mphela and TVblogbyMlu also revealed on Twitter that Burna Boy's December show has been cancelled. Mlu reported, "Burnaboy's management has issued a statement stating that his show which was pushed to Dec 16th, has been cancelled & ticketholders will be refunded."
MUSIC:

Burna Boy concert now officially cancelled.

Cited are " inability for the promoters to fulfil their contractual, financial, production and technical obligations"

Production vendors had apparently not been paid on time.

Management conceded that the agreed production… pic.twitter.com/6E7YlhAaBR

— Kgopolo (@PhilMphela) September 21, 2023
Earlier this week, it was reported that the concert, initially scheduled for this weekend, was postponed to December 16 due to sound-related issues. According to a source within the concert-planning committee, the singer terminated the services of a South Africa-based sound team just days before the event.
Additionally, the concert encountered challenges with attendance, as suite tickets were discounted by 25% on various online platforms.
Khanya PR and Media Solutions, responsible for the show's PR and social media management, withdrew from the event, citing business interests and legal advice.
In the wake of allegations of misconduct and pending legal proceedings related to the concert, Ternary Media Group, responsible for producing the show, has initiated a leadership transition. The former head of the organization, Sedote Nwachukwu, has been relieved of his CEO responsibilities until further notice.
Ternary Media Group stated that it is actively cooperating with authorities in their investigation and is exploring options to reschedule the Burna Boy concert at a later date, expressing regret for any inconvenience caused to fans and stakeholders.
Burna Boy's recent global success includes sold-out stadium shows, such as a recent headlining concert at London Stadium with a capacity of 60,000 seats. The South African show was intended to be part of his African tour to promote his latest LP, "I Told Them."
In response to the challenges surrounding his South African show, Burna Boy reassured his fans of a future visit through an Instagram post. He stated, "I was in SA last year and I had 100 000 of the most beautiful South Africans outside for me. I will see you again real soon South Africa. I love you."