Ghanaian singer OliveTheBoy is Apple Music's latest Up Next artist, thanks to his hit single 'Goodsin'.
LAGOS, NIGERIA | NOW THEN DIGITAL — Apple Music has announced OliveTheBoy, a Ghanaian singer, as its latest Up Next Artist, following the success of the single 'Goodsin'.
The Up Next artist development program, launched in 2017, showcases emerging musical talent, with notable alumni like Burna Boy and Tems.
As the Up Next act, OliveTheBoy will be featured on Apple Music's Ghana Up Next playlist. This curated playlist introduces new and emerging artists to a broader audience, chosen by Apple Music editors worldwide, irrespective of genre.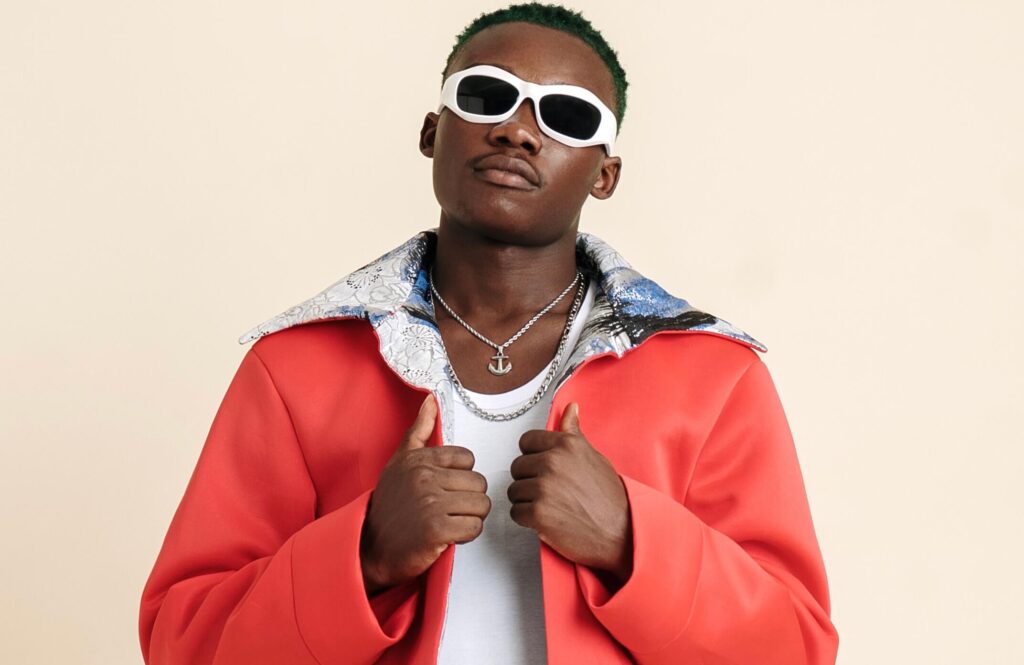 Born as Joel Osei Bonsu, the singer signed with Loop Music and released the Avana EP in 2023.
In an interview with Graphic Showbiz last month, the singer shared, "For me, I know that where there's a will, there's always a way and so they shouldn't give up. I understand that I'm young but I've always wanted to do this. Having realised the power of social media and music streaming platforms, and with support from my team, I went all out using every available online platform, and that is certainly paying off."
OliveTheBoy hopes his viral success will inspire other up-and-coming Ghanaian artists, despite the challenges faced by emerging musicians.
The Up Next global roster includes renowned artists like 6lack, H.E.R., Koffee, Megan Thee Stallion, Billie Eilish, and Stefflon Don, among others.
Editor's Note: If you find any of our content to be inaccurate or outdated, please contact us at press@nowthendigital.com
You're reading nowthendigital.com — which breaks the news about Uganda, Kenya, Nigeria, South Africa and the rest of the world, day after day. Be sure to check out our homepage for all the latest news, and follow NOW THEN DIGITAL on YouTube, Google, Web Stories, Google News, Medium, LinkedIn, Twitter, Reddit, Pinterest, Linktr, Buy Me a Coffee, Truth Social, and Flipboard to stay in the loop.