This article delves into Bailey's net worth, exploring her successful career, family background, relationships, and the financial rewards she has achieved along the way.
CALIFORNIA, UNITED STATES | NOW THEN DIGITAL — Halle Lynn Bailey, the talented actress and singer, found her passion for music alongside her older sister, Chloe Bailey. The duo formed the dynamic R&B duo Chloe x Halle and gained recognition through their YouTube covers of popular songs.
This led to a record deal with Beyoncé's Parkwood Entertainment, solidifying their bond as sisters and collaborators.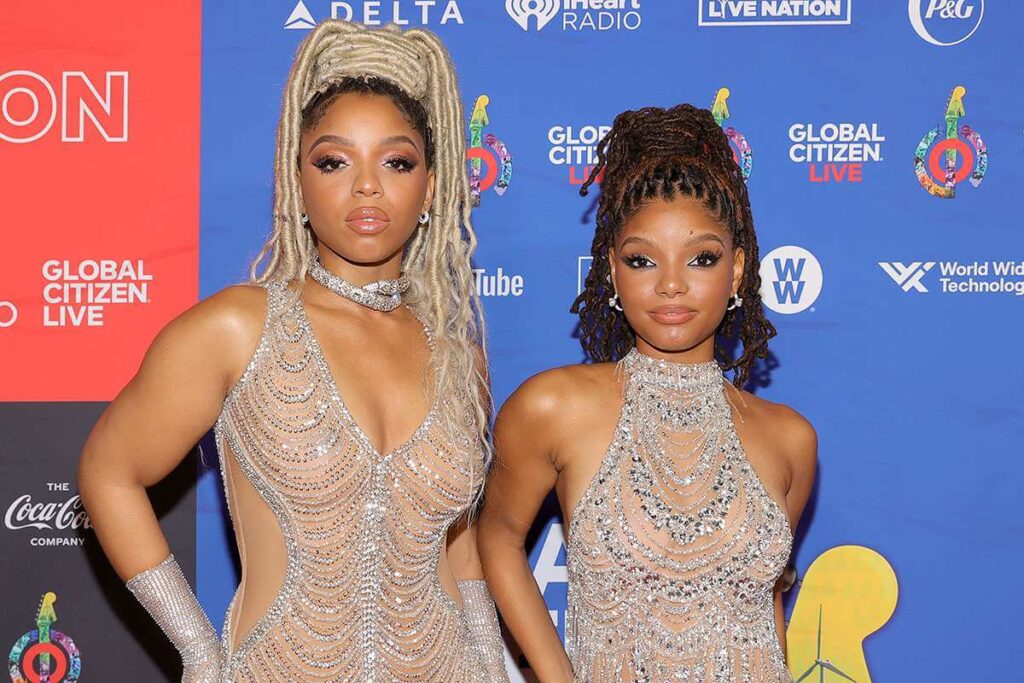 Boyfriends and Personal Life
While Halle Bailey prefers to keep her personal life private, she enjoys the support of an amazing network. Although rumors and speculations surround her romantic relationships, Bailey remains focused on her career, dedicating her time and energy to perfecting her craft and captivating audiences with her extraordinary talent.
Career Highlights
Bailey's career skyrocketed after gaining attention on YouTube, catching the eye of music industry heavyweights. The release of their debut EP, "Sugar Symphony," in 2016 and the critically acclaimed album, "The Kids Are Alright," in 2018 showcased their unique sound, powerful vocals, and relatable lyrics, earning them a dedicated fan base and numerous award nominations.
In the acting world, Halle Bailey has also left a lasting impact. Her notable roles include Sky Forster in the hit television series "Grown-ish" and the highly anticipated portrayal of Ariel in Disney's live-action adaptation of "The Little Mermaid."
Her remarkable performances have garnered praise from critics and fans alike, establishing her reputation as a versatile and talented artist.
Net Worth and Salary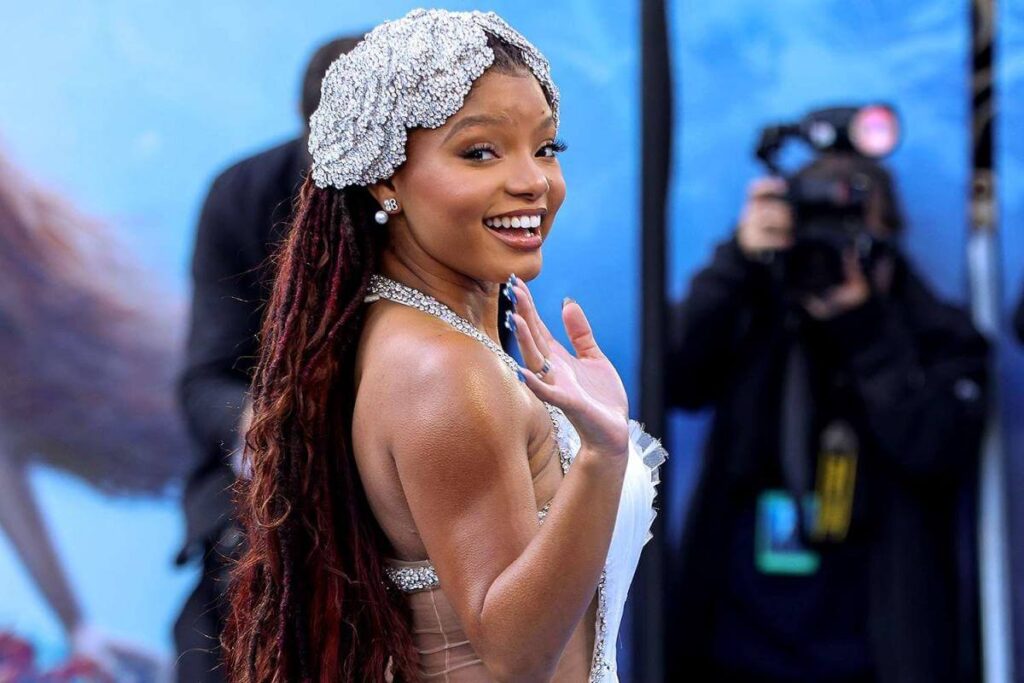 Halle Bailey's net worth has steadily grown, thanks to her success in both music and acting. As of 2023, her estimated net worth is around $1 – $2 million per Celebrity Net Worth. This financial prosperity is a result of her hard work, dedication, and multiple revenue streams.
Bailey earns a substantial income from music sales, streaming royalties, and live performances. The success of Chloe x Halle on various streaming platforms and their sold-out tours have significantly contributed to her financial success.
Additionally, her acting endeavors have further bolstered her earnings, with notable roles in "Grown-ish" and the upcoming "The Little Mermaid" adaptation.
Philanthropy and Endorsements
Despite her young age, Halle Bailey demonstrates a strong commitment to giving back. She actively participates in charitable initiatives, using her platform to support causes that resonate with her. While specific details about her philanthropic activities are not widely known, Bailey aims to make a positive impact on the world.
In addition to her philanthropic efforts, Bailey has secured lucrative endorsement deals with renowned brands. These partnerships not only provide her with a considerable financial boost but also enhance her overall brand value and exposure in both the entertainment and business worlds.
Awards and Recognitions
Halle Bailey's talent and dedication have garnered her numerous accolades. From music awards to acting honors, her accomplishments continue to solidify her position as a rising star in the industry. Her notable awards and recognitions serve as a testament to her exceptional skills and potential.
Rising Influence and Fanbase
With captivating performances and authentic artistry, Halle Bailey has garnered a dedicated global fanbase. With millions of followers on social media, she engages and inspires her fans through her music, acting, and positive messages.
Bailey's rising influence is evident through the immense support she receives from her loyal fans, who eagerly anticipate her every move and support her endeavors.
Future Projects and Ventures
As Halle Bailey's star continues to rise, she shows no signs of slowing down. With several exciting projects and ventures on the horizon, fans can expect to see more of her in the coming years. Beyond her highly anticipated role as Ariel in "The Little Mermaid," Bailey is exploring new avenues to showcase her talent and versatility, including new music releases and other creative endeavors.
Personal Brand and Social Impact
Halle Bailey has cultivated a personal brand that resonates with her audience, emphasizing authenticity, empowerment, and positivity. Through her work, she strives to make a social impact by addressing important issues and inspiring change.
Bailey's commitment to being a role model and using her influence for good has garnered admiration from fans and industry peers alike.
Conclusion
Halle Bailey's multifaceted talent, remarkable achievements, and growing net worth illustrate her undeniable success in the entertainment industry. As she continues to captivate audiences with her music, acting, and influential presence, her star power and financial prosperity are set to increase.
With a promising future ahead, Halle Bailey's impact on the industry and her fans is poised to endure, making her an inspiring figure for aspiring artists and a force to be reckoned with in the years to come.
Editor's Note: Please contact press@nowthendigital.com if you find any of the content to be inaccurate or outdated. 
You're reading nowthendigital.com — which breaks the news about Uganda, Kenya, Nigeria, South Africa and the rest of the world, day after day. Be sure to check out our homepage for all the latest news, and follow NOW THEN DIGITAL on YouTube, Google, Web Stories, Google News, Medium, LinkedIn, Twitter, Reddit, Pinterest, Linktr, Buy Me a Coffee, and Flipboard to stay in the loop.