Mia was born to Kate Winslet and Jim Threapleton during their second marriage, which ended in 2001.
Mia has blonde hair and blue eyes like her mother and stands at 5 feet 6 inches tall.
CUPERTINO, CALIFORNIA | NOW THEN DIGITAL — Mia Threapleton, also known as Mia Honey Threapleton, is the daughter of renowned Hollywood actress Kate Winslet and English film director Jim Threapleton.
Born on October 12, 2000, in London, England, Mia entered the world during Kate's second marriage, which ended in 2001.
She has three half-siblings: Skyler Threapleton, Joe Mendez, and Bear Blaze Winslet, from her parents' previous marriages. She was diagnosed with dyslexia, a condition characterized as word blindness.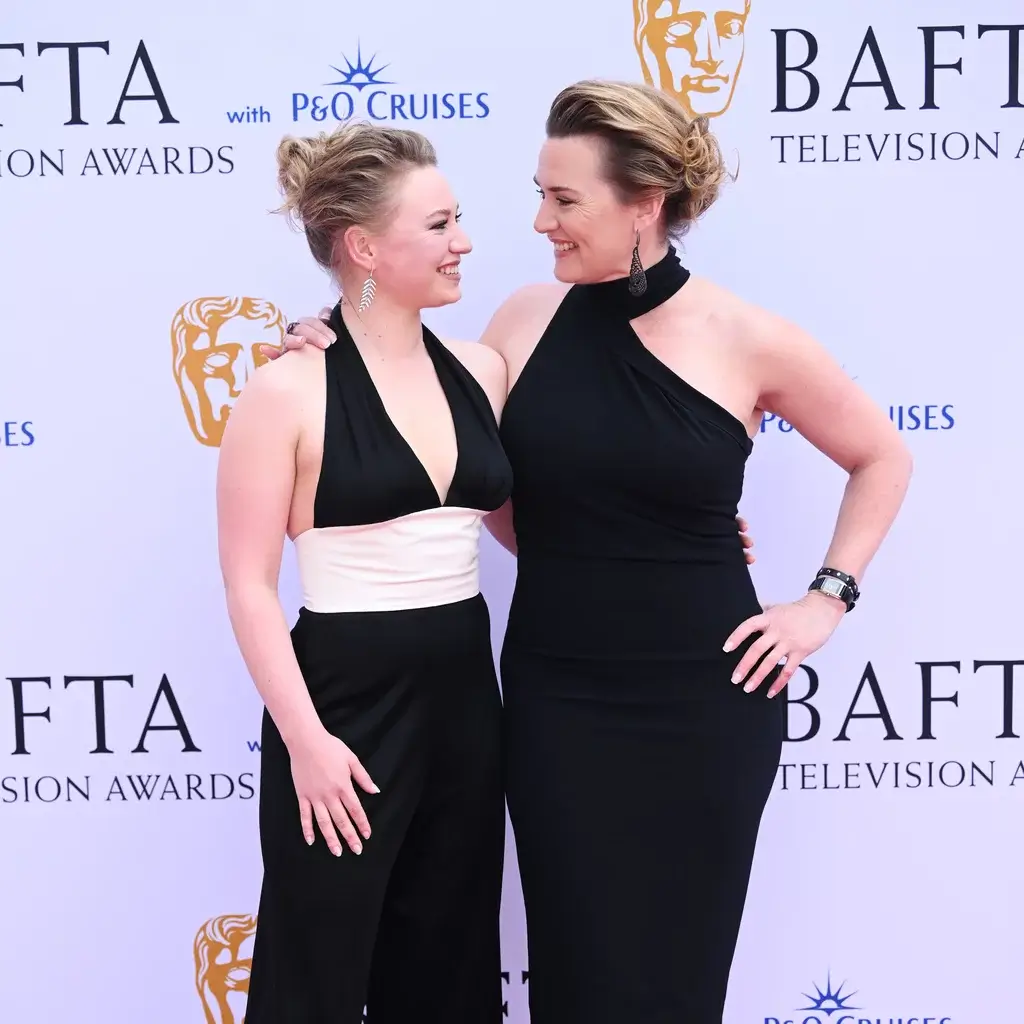 Mia began her acting career in 2014 when she first appeared on screen in "A Little Chaos," a British period drama directed by Alan Rickman. The movie stars her mother, Kate Winslet, and Matthias Schoenaerts in leading roles. Mia played the character of Helene in the movie.
Acting Career
At just 22 years old, Mia has already made a name for herself in the world of acting. Following in her mother's footsteps, she embarked on her acting career and quickly caught the attention of film enthusiasts.
Despite her young age, Mia has appeared in a diverse range of movies and television shows.
Breakthrough Roles
Mia's acting journey took off in 2014 with her first on-screen appearance in "A Little Chaos," a British period drama directed by Alan Rickman. In this film, Mia portrayed the character Helene.
Her breakthrough role came in 2020 when she acted in the Italian thriller drama film "Shadows," directed by Carlo Lavagna. Mia's portrayal of Alma in this movie garnered significant attention from audiences.
Notable Projects
In 2022, Mia starred in the American television series "Dangerous Liaisons," based on the famous novel, created by Harriet Warner. Mia played the role of Rose in this period drama.
Additionally, she appeared in the 90-minute standalone drama "I Am Ruth," part of Channel 4's anthology series "I Am," directed by Dominic Savage.
In this production, Mia worked alongside her mother, Kate Winslet, playing the role of Freya, Kate's character's daughter.
Recognition and Awards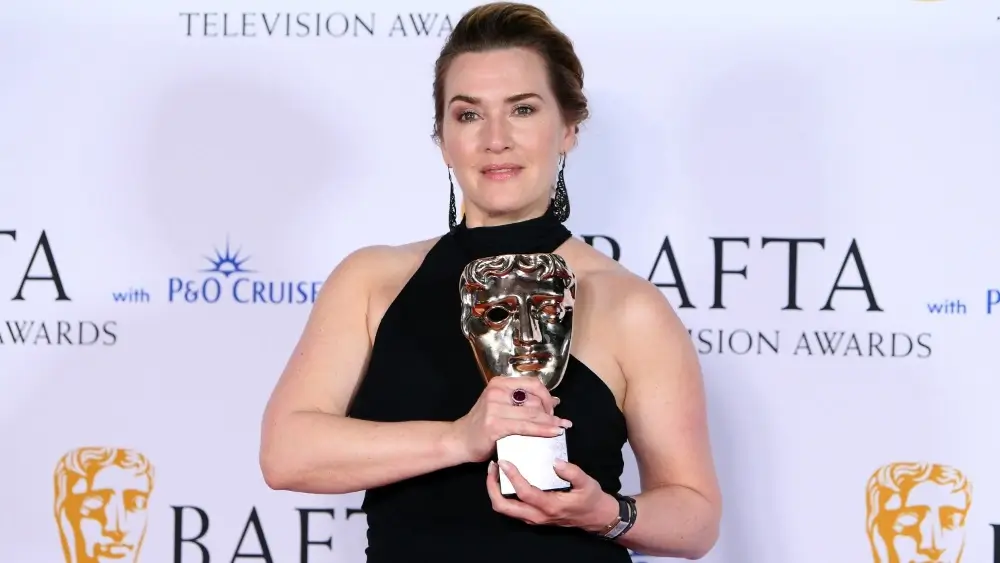 "I Am Ruth" received acclaim, earning the Best Single Drama award at the 2023 BAFTA Awards. Kate Winslet was also recognized with the Best Actress BAFTA for her performance in the drama.
The collaboration between Kate and Mia, portraying a mother and daughter on screen, was a unique experience for both actresses.
Personal Life and Privacy
Mia Threapleton, now 22 years old, remains unmarried, and details about her dating history and personal life are not publicly known.
The Threapleton family has chosen to keep many aspects of Mia's life private, including her education and the extent of her involvement with drama school, with conflicting information available on these subjects.
Carving Her Own Path
Despite being born into a family of celebrity status, Mia has not relied on her parents' fame to forge her acting career. Casting directors often were unaware of her famous connection when considering her for roles, thanks to her somewhat distinctive surname.
Mia has demonstrated her talent and determination by landing auditions and roles independently.
Net Worth and Social Media Presence
While Mia is still establishing herself in the industry, her mother, Kate Winslet, boasts a net worth of $65 million. Mia's own net worth is not substantial compared to her mother's, and her earnings from her cinematic debut amounted to around $50,000.
In line with her family's approach to social media, Mia has refrained from engaging extensively on these platforms. Kate Winslet believes that excessive social media use can lead to unnecessary controversy and negativity.
Although an unverified Instagram account with the handle @miahoneythreapletonwinslet existed, it has since been disabled, and its authenticity as Mia's personal account remains unconfirmed.
Mia has adhered to her mother's approach of limiting social media exposure. Kate Winslet has expressed concerns about the potential negative impact and unnecessary controversies that can arise from excessive use of social media.
Editor's Note: We would appreciate it if you could reach out to press@nowthendigital.com if you find any outdated or inaccurate content.