MTV News, the news division of MTV, is set to be closed down as a result of its parent company, Paramount Global, slashing its US workforce by 25%.
KAMPALA, UGANDA | NOW THEN DIGITAL — MTV News, a popular news division, is being shuttered this week following layoffs at parent company Paramount Global, which is reducing its domestic team by approximately 25%.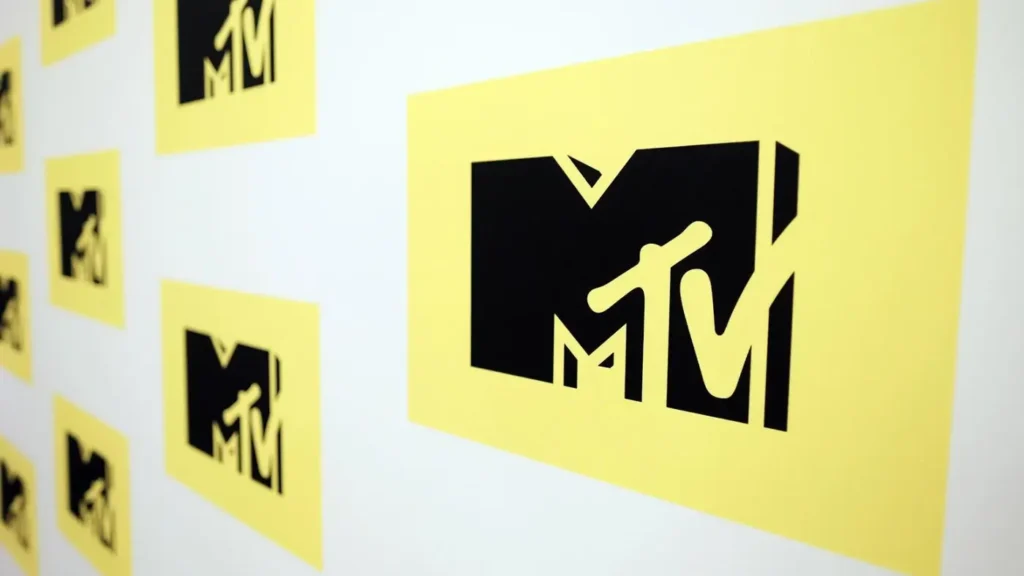 The decision comes in the wake of a recent announcement that the company's first quarter earnings call showed significant losses, including an 11% decrease in television advertisement revenue.
In a memo to employees, Chris McCarthy, president and CEO of Showtime/MTV Entertainment Studios and Paramount Media Networks, praised the success of Paramount+ and Showtime shows such as "Yellowstone" and "Yellowjackets," but explained that the company continues to face challenges from broader economic conditions.
"Our senior leaders in coordination with HR have been working together over the past few months to determine the optimal organization for the current and future needs of our business," he wrote.

"We have made the very hard but necessary decision to reduce our domestic team by approximately 25%. This is a tough yet important strategic realignment of our group. Through the elimination of some units and by streamlining others, we will be able to reduce costs and create a more effective approach to our business as we move forward."
Shuttering the news division
The closure of MTV News marks the company's latest efforts to restructure and streamline its business.
McCarthy explained that, over the past few months, senior leaders and HR have been working to determine the best organizational structure to meet current and future needs.
He said that the reduction of the domestic team by approximately 25% is a "tough yet important strategic realignment." Paramount Global includes brands such as MTV, CBS, Showtime, Nickelodeon, BET, Comedy Central, Pluto TV, and Paramount+.
Impact on media industry
The closure of MTV News follows similar announcements by other media companies, such as BuzzFeed News, which recently announced plans to cut 15% of its workforce.
These moves are indicative of the broader economic pressures affecting the media industry.
Editor's Note: If you find any of our content to be inaccurate or outdated, please contact us at press@nowthendigital.com