A new Kenyan drama series, Country Queen, will premiere on Netflix on Friday, July 15, 2022. Melissa Kiplagat will star in the series' first season.
KAMPALA | NOW THEN DIGITAL — When will Netflix Country Queen premiere? Season 1 will premiere on July 15, 2022. This drama series is based on a David vs Goliath story and is co-financed by Kenyan writers. 
Netflix has announced that its first Kenyan drama series, "Country Queen", will be released on Friday, July 15, 2022. 

The drama is a family-oriented drama about ordinary Kenyans who are fighting corporate power, with its storyline centering around issues of land grabbing and exploitation, and their impact on their families and relationships. 

The show was produced by the Berlin-based prodco Good Karma Fiction, which worked with 10 up-and-coming Kenyan film and television makers to develop the series. 

The series is executive produced by Peter Obrist and Kamau Wa Ndung'u, and is also funded by the German government through the DW Akademie.

You may also be interested in reading: Netflix has confirmed that 

Squid Game will return for season 2

.
What makes Netflix a good choice for dramas? Read on for more information. 
Until then, enjoy the trailers and learn more about this new drama.
Season 1 of Country Queen premieres on Netflix on July 15, 2022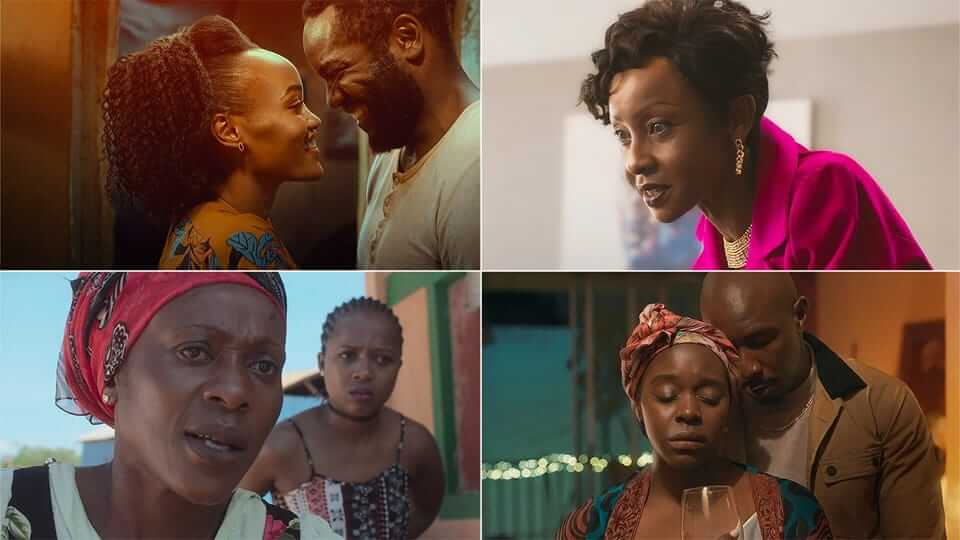 The highly anticipated debut of a new Kenyan series on Netflix has been confirmed – Country Queen. 
The drama will premiere on July 15, 2022, on Netflix, following the successful showcases of the Nigerian and South African series, Blood Sisters and Savage Beauty. 
In this drama, the queen of a Kenyan kingdom faces a series of challenges and dangers, including land grabbing and exploitation.
In Country Queen Season 1, Melissa Kiplagat will play the title role, and her fellow cast members include Melvin Alusa, Dennis Kyalo, Mumbi Kaigwa, and Blessing Lunghai. 
Other notable cast members in the 'Country Queen' include Oliver Litondo, who plays Brian Kisau, Peter King Nzioki as the Governor of Tsilanga, Nice Githinji as Titus, and Olweny Maina as Joe Murage.
It is based on a David vs Goliath plot
The plot of Netflix's new family drama series, Country Queen, is based on a David v. Goliath story, which makes for a compelling and engaging story. 
The show centers on a Nairobi IT girl named Akisa who returns to her native village after a mining company discovers gold. 
The show pits ordinary Kenyans against powerful outsiders, and explores issues of land grabbing, exploitation, and fractured family relationships. It also explores the effects of truth, redemption, and choices.
When King Saul learned that David was a shepherd boy, he called him and asked to see him. 
David explained that he was not afraid to fight Goliath because he had killed many lions and bears while taking care of sheep. 
David's older brothers, who were soldiers in Israel's army, told him to go tend to the sheep. David knew that the Lord would protect Israel.
It is co-financed by Kenyan writers
Netflix's latest original series, Country Queen, is the first ever Kenyan-produced show to be produced. 
Ten Kenyan scriptwriters gathered in Nairobi to develop a telenovela for the streaming service. Despite no budget, they managed to come up with six episodes of the show. 
The show will premiere on the streaming service on July 15.
The show was co-financed by Kenyan writers and producers, and was shot on a shoestring budget. It explores the conservation crisis, as well as larger trends and pressures on the region, such as the international criminal network. 
The writers room of the show includes Oprah Oyugi, Lydia Matata, and Wanjeri Gakuru. 
In addition to the writers, the show will also feature actors from the Akamba tribe and rural Kenya.
The series was co-financed by Kenyan writers and produced by a Kenyan production company. Producers were given free rein to select a setting. 
The writers and directors of the project gathered ideas from across Africa. 
The production is co-financed by the Kenya Film Commission and is aimed at improving the local industry. Kenyan writers also co-produced the show's first episode. 
Though the show is fictional, the show also contains many elements that are true. The series tackles issues such as land grabbing and exploitation, and the clash between tradition and modernity in Africa. 
The actors who star in the series include Sheila Munyiva, Nini Wacera, Oliver Litondo, Blessing Lungaho, and Raymond Ofula. 
The show also focuses on the plight of the rural communities in the region.
Country Queen cast in photos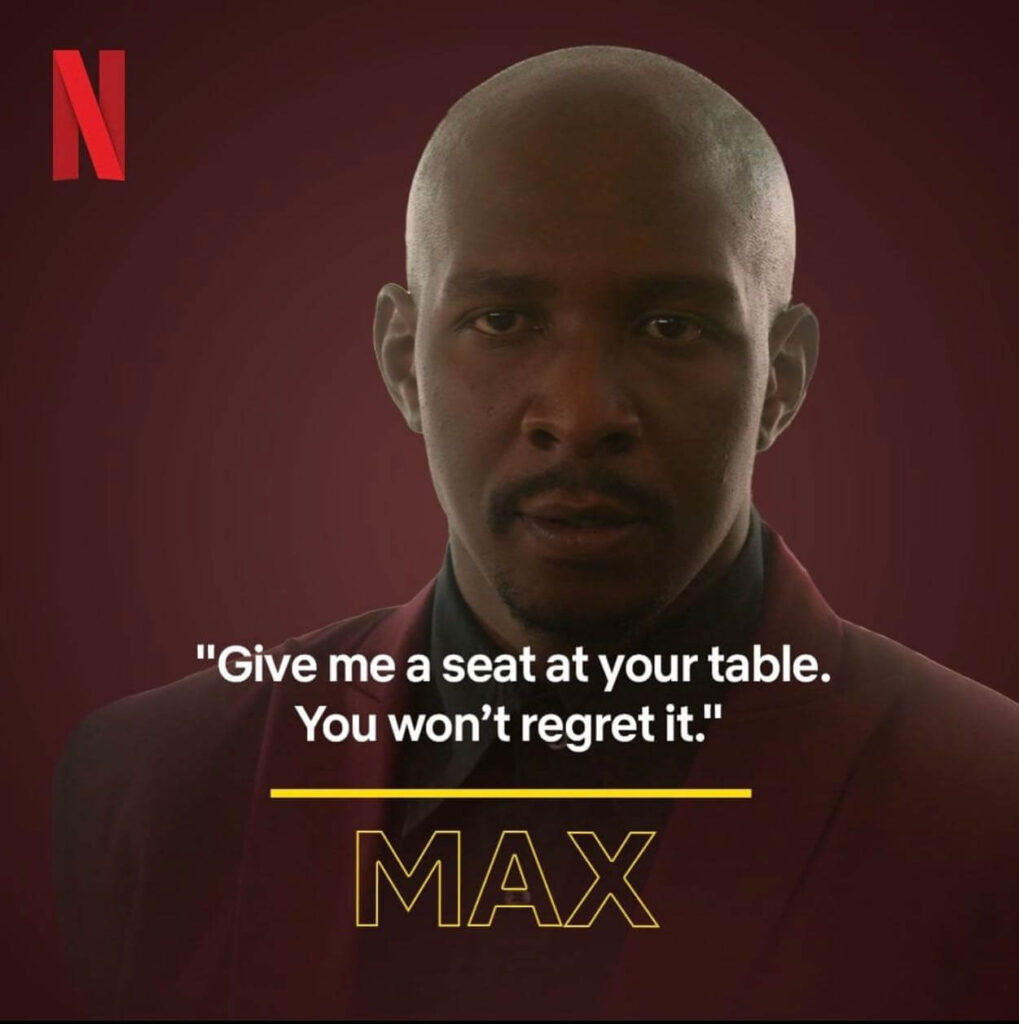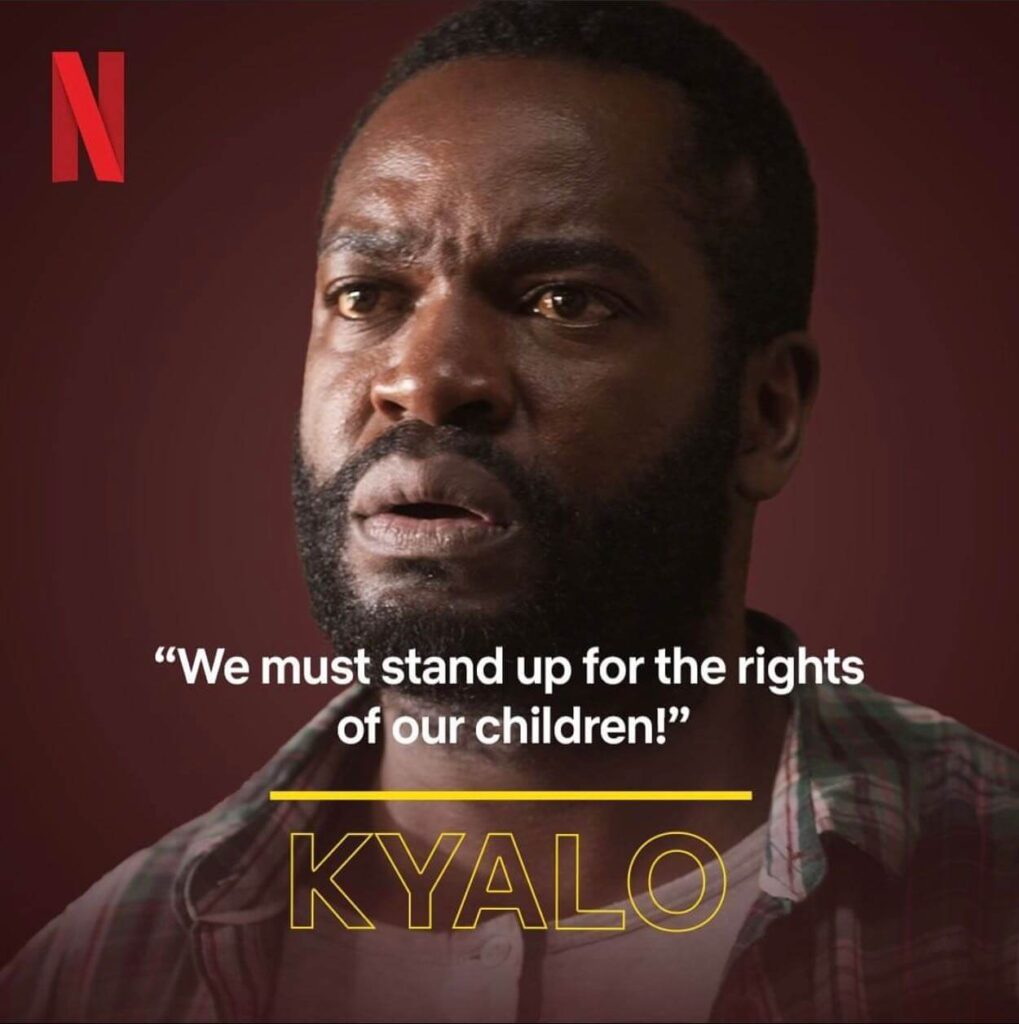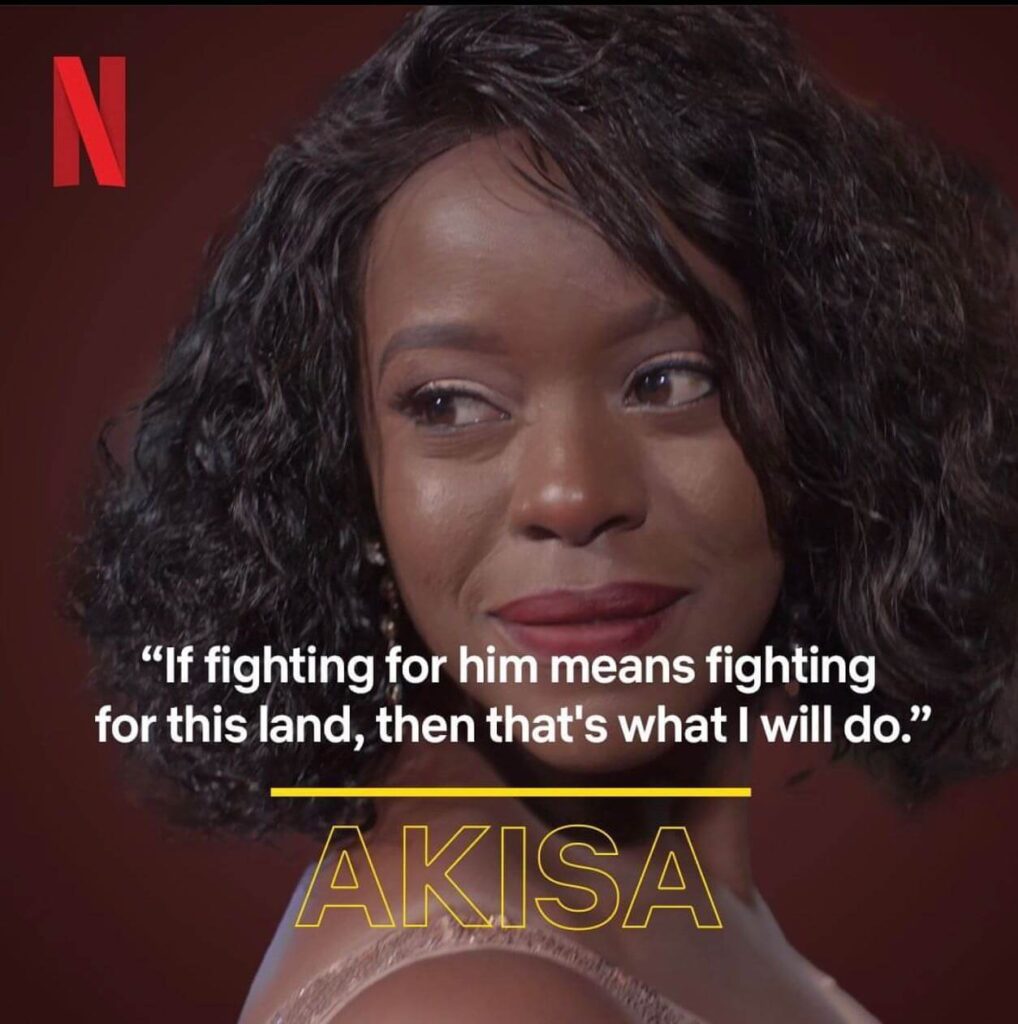 You're reading nowthendigital.com — which breaks the news about Uganda, Kenya, Nigeria, South Africa and the rest of the world, day after day. Be sure to check out our homepage for all the latest news, and follow NOW THEN DIGITAL on Twitter, Reddit, Pinterest and Flipboard to stay in the loop.