Nigerian media reports suggest that Mr Eazi, the popular singer and entrepreneur, has successfully sold the portfolio company of his venture capital fund, Zagadat Capital, for $1bn.
KAMPALA, UGANDA | NOW THEN DIGITAL — Nigerian singer and entrepreneur, Mr Eazi, has reportedly sold Vydia, a portfolio company of his venture capital fund, Zagadat Capital, for $1bn.
The deal was sealed with Gamma, a music and technology company owned by former Apple Music executive Larry Jackson. Vydia, the company in question, has previously worked with high-profile artists such as Kanye West and Senegalese-American musician Akon.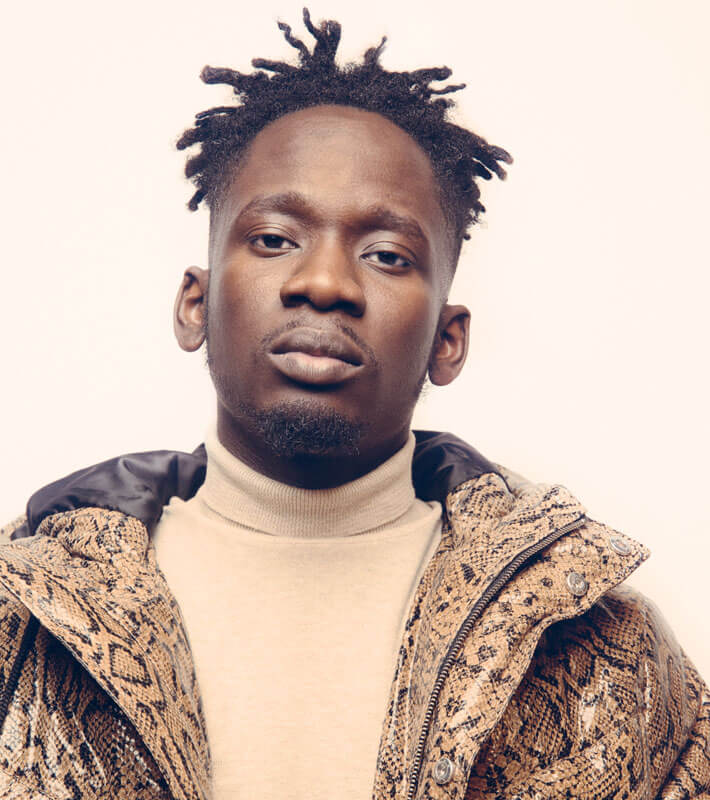 The singer and entrepreneur, whose real name is Oluwatosin Ajibade, has been involved in various ventures in recent years, including co-founding Empawa Africa, a music incubator program that helps support emerging African artists.
Gamma: The Progressive Media Company
Gamma's owner, Larry Jackson, spoke of his excitement following the acquisition, describing Gamma as a "progressive media company powered by the best-in-class content distribution and analytics software".
Jackson also praised Vydia, stating that it provides the "flexibility and aptitude that creators need to connect with fans on all formats and across all channels – with transparency and no restriction".
A diversified portfolio
Apart from Vydia, Mr Eazi's investment portfolio also includes emPawa Africa, a music distribution platform and artist incubator that has worked with artists such as Mr Eazi himself, as well as Joeboy, Darkovibes and Bella Alubo.
Additionally, his portfolio includes the sports betting franchise betPawa, which recently became the official headline sponsor of the Ghana Premier League.
Zagadat Capital: Investing in Innovative Companies
Zagadat Capital, the venture capital fund founded by Mr Eazi, has invested in a range of innovative companies such as Shoobs, a ticketing platform, Paisa, a remittance-based lending company, and African fintech start-up pawaPay.
The fund has also invested in the Cape Town Tigers, a South African basketball team.
New Pan-African Music Group Formed
Recently, Mr Eazi announced the formation of a new pan-African music group, Choplife Soundsystem, with Kenyan-born, UK-based Afrobeats selector and tastemaker DJ Edu. The group aims to bring together the best artists from across the African continent and create a platform for them to showcase their talent.
Mr Eazi has also been a vocal advocate for African artists and entrepreneurs, and his successful sale of Vydia is seen as a positive step towards highlighting the potential for African business in the global market.
The news of Mr Eazi's big business deal has been met with excitement and admiration by fans and supporters alike, who see it as a testament to his hard work and dedication to building a successful business empire.
Editor's Note: Please contact press@nowthendigital.com if you find any of the content to be inaccurate or outdated. 
You're reading nowthendigital.com — which breaks the news about Uganda, Kenya, Nigeria, South Africa and the rest of the world, day after day. Be sure to check out our homepage for all the latest news, and follow NOW THEN DIGITAL on YouTube, Google, Web Stories, Google News, Medium, LinkedIn, Twitter, Reddit, Pinterest, Linktr, Buy Me a Coffee, and Flipboard to stay in the loop.