For a long time, top positions in companies were predominantly occupied by men.
However, today, there are several female chief executive officers in Nigerian companies.
NAIROBI, KENYA | NOW THEN DIGITAL — The progress made in recognizing women's leadership abilities within the corporate world is evident in Nigeria, with several companies having female chief executive officers.
Here are the highest-paid female CEOs of companies listed on the Nigerian Exchange Limited:
1. Nneka Onyeali-Ikpe: CEO of Fidelity Bank Plc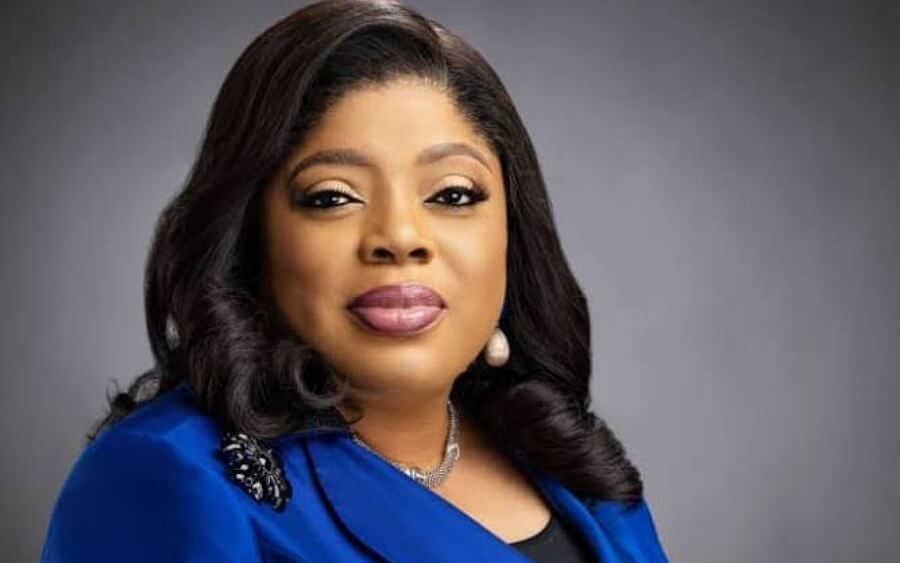 Nneka Onyeali-Ikpe stands out as the highest-earning female CEO among listed Nigerian companies. In 2022, she earned N110 million, maintaining the same level as the previous year.
With an extensive background spanning over 30 years in various banks, Onyeali-Ikpe assumed the role of managing director and CEO of Fidelity Bank on January 1, 2021, succeeding Nnamdi Okonkwo.
Before this, she served as executive director for Lagos and the South West region, overseeing the bank's operations in these areas.
2. Owen Omogiafo: President and CEO of Transnational Corporation Plc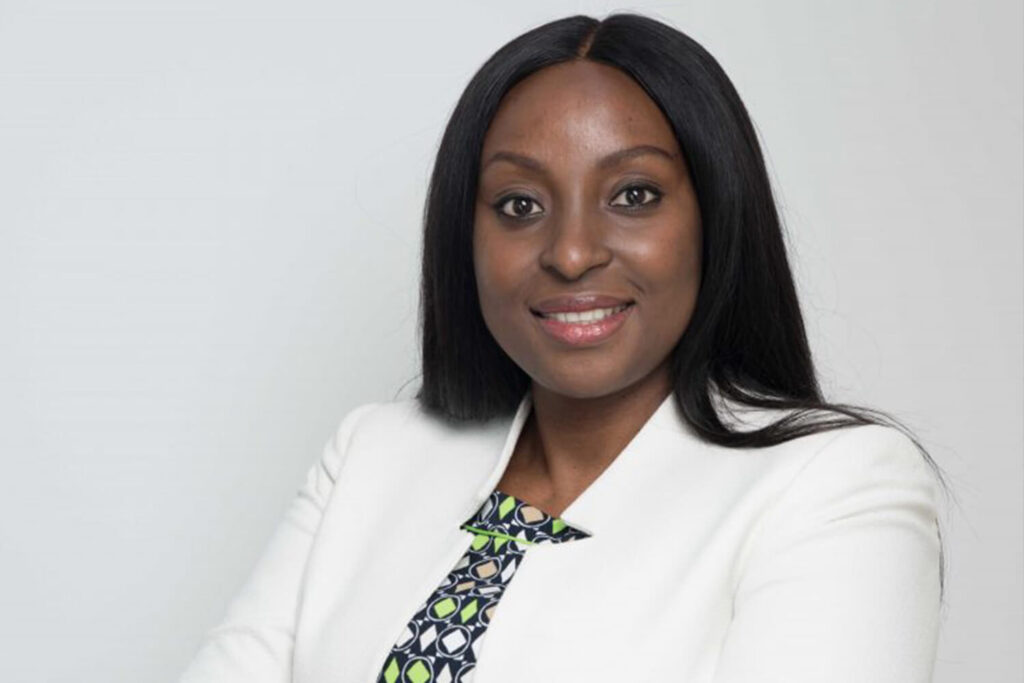 Owen Omogiafo holds the position of president and CEO of Transnational Corporation Plc, a conglomerate encompassing businesses like Transcorp Hotels Plc, Teragro Commodities Limited, Transcorp Power Limited, TransAfam Power Limited, Transcorp Energy Limited, and Transcorp OPL 281 Limited. In 2022, she earned N90 million.
With a corporate career spanning over two decades, Omogiafor possesses expertise in organizational development, human capital management, banking, change management, hospitality, and energy.
She also serves on the board of Avon Healthcare Limited in a non-executive capacity and is involved with the Association of Power Generation Companies in Nigeria.
3. Dupe Olusola: MD and CEO of Transcorp Hotels Plc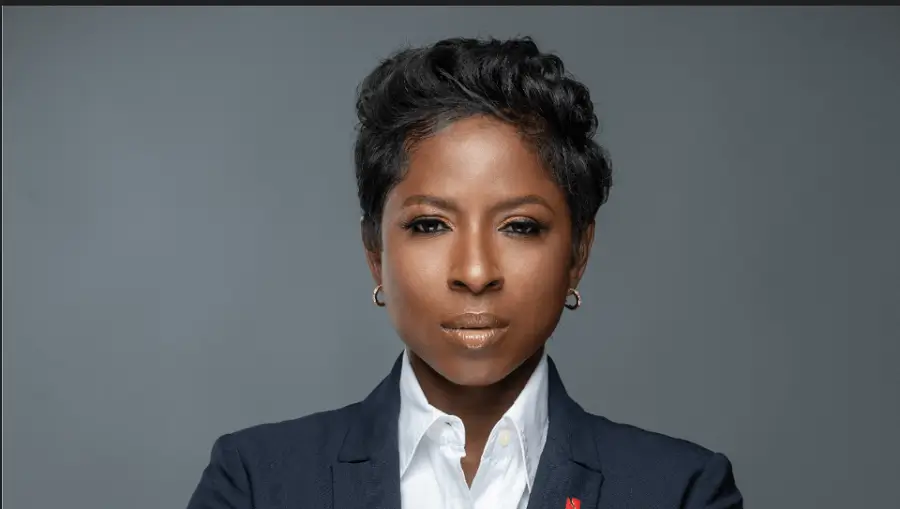 Dupe Olusola serves as the managing director and chief executive officer of Transcorp Hotels Plc, making her the second woman to lead the organization. In 2022, she earned N62.7 million, a slight increase from N62.6 million in the previous year.
Olusola's career began in 2002 as the SME manager of African Capital Alliance. She subsequently held various positions at Teragro Group, including head of marketing and corporate communications.
In 2016, she joined United Bank for Africa (UBA) Plc and took on roles such as group head of embassies, multilaterals, and development organizations and global investor services.
Later, she became Group Head of Marketing at UBA before assuming the CEO position at Transcorp Hotels Plc in 2020.
4. Oluwatomi Somefun: MD of Unity Bank Plc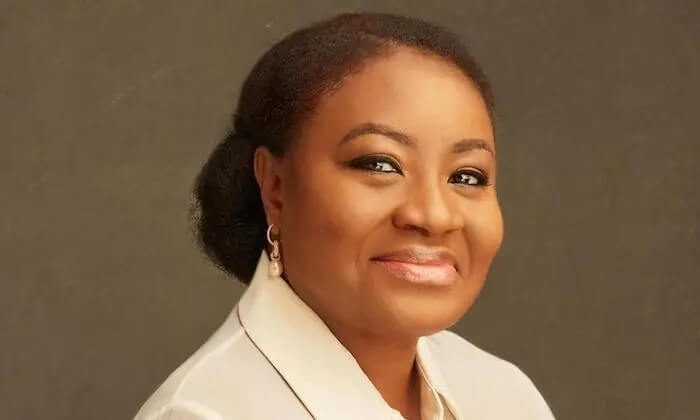 Oluwatomi Somefun assumed the role of managing director of Unity Bank Plc in 2015. In 2022, she earned N41.7 million, showing a slight increase from N41.4 million in the previous year.
Somefun holds a degree in English Language from Obafemi Awolowo University, a PhD from Redeemer University, and is an alumnus of Harvard Business School and Columbia Business School.
She is also a fellow of the Institute of Chartered Accountants of Nigeria. Her career in the financial service industry began at Peat Marwick and Co., followed by a move to Arthur Andersen (now KPMG) before becoming an executive director at Unity Bank Plc.
These female CEOs represent the growing presence of women in top leadership positions in Nigerian companies, highlighting the progress made in achieving gender diversity within the corporate landscape.
Editor's Note: Please contact press@nowthendigital.com if you find any of the content to be inaccurate or outdated. 
You're reading nowthendigital.com — which breaks the news about Uganda, Kenya, Nigeria, South Africa and the rest of the world, day after day. Be sure to check out our homepage for all the latest news, and follow NOW THEN DIGITAL on YouTube, Google, Web Stories, Google News, Medium, LinkedIn, Twitter, Reddit, Pinterest, Linktr, Buy Me a Coffee, and Flipboard to stay in the loop.