Kenyan fintech companies Pesapal and Sokohela have joined forces to introduce a new loan product specifically tailored for small and medium-sized enterprises (SMEs).
NAIRBO, KENYA | NOW THEN DIGITAL — Kenyan fintech companies Pesapal and Sokohela have joined hands in a strategic collaboration, introducing a loan product specifically designed to cater to the needs of small and medium-sized enterprises (SMEs).
The partnership aims to address the challenges faced by SMEs in obtaining credit from traditional financial institutions by offering fast and flexible financing solutions. The facility offers a wide range of benefits, including digital scoring, approval, and disbursement of loans without the requirement for collateral or guarantors.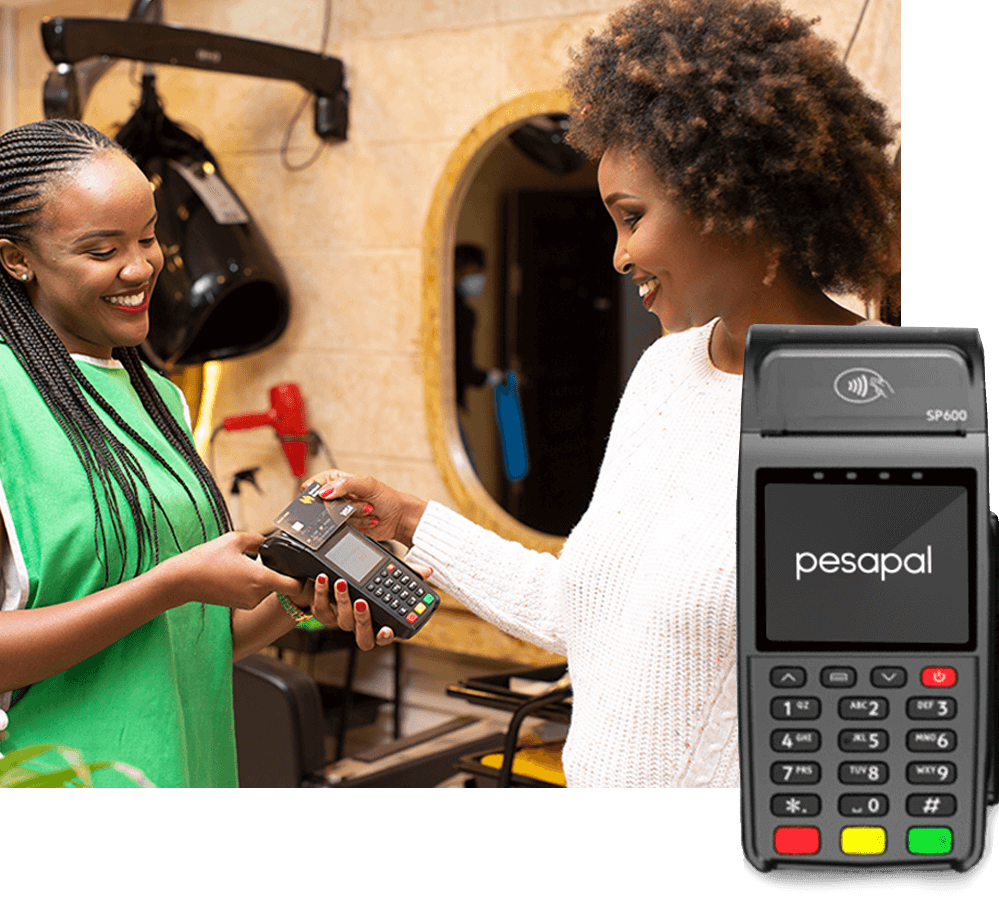 Enabling Financial Inclusion: Empowering SMEs with Innovative Financing
Pesapal, a fully licensed startup specializing in online payments in Africa, and Sokohela, a provider of online short-term working capital to SMEs in the urban agricultural value chain, have collaboratively developed a loan product to empower SMEs.
This strategic partnership seeks to overcome the barriers that impede SMEs' access to credit, such as high-interest rates, stringent collateral requirements, lengthy procedures, and limited financial records.
Streamlined Loan Application: Leveraging Digital Advancements
Through the newly introduced loan facility, Pesapal and Sokohela revolutionize the financing landscape for SMEs. Leveraging digital advancements, the partnership streamlines the loan application process by incorporating digital scoring, efficient approval mechanisms, and prompt disbursement of funds.
By eliminating the need for collateral or guarantors, the collaboration ensures simplified and accessible credit solutions for SMEs.
Fostering Entrepreneurship: Pesapal's Commitment to SME Success
Agosta Liko, the founder of Pesapal, acknowledges the crucial role played by SMEs in driving the economy and understands the challenges they face. Liko emphasizes the significance of empowering entrepreneurs to make informed financial decisions and excel in their respective sectors, regardless of the scale of their enterprises.
The Pesapal platform's tools are purposefully designed to assist entrepreneurs in achieving their business goals while maintaining financial stability.
"We understand these challenges and have partnered with Sokohela to address them. We're all about our merchants being confident with their financial decisions and becoming world-class at what they do – regardless of their size. We design our tools on the Pesapal platform to help entrepreneurs achieve their business goals without overextending", he said.
Unlocking Opportunities: Harnessing Pesapal's Merchant Network
Nickson Onyango, CEO of Sokohela, recognizes the strategic value of partnering with Pesapal and capitalizing on its extensive network of merchants. This collaboration aims to unlock new capital streams for SMEs, enabling efficient business scaling.
By joining forces with Pesapal, a trusted and reputable payment service provider in Kenya, Sokohela strives to reach and support a broader spectrum of SMEs, offering them convenient and affordable credit solutions tailored to their specific requirements.
The partnership not only contributes to SME growth but also fosters social and economic development in Kenya.
"We are confident we will unlock new capital streams for SMEs, enabling them to scale efficiently. We are excited to partner with Pesapal, Kenya's trusted and reputable payment service provider. Together, we aim to reach out to more SMEs and offer them convenient and affordable credit solutions that suit their needs. We're supporting SMEs and our country's social and economic development.", he said.
Editor's Note: Please contact press@nowthendigital.com if you find any of the content to be inaccurate or outdated. 
You're reading nowthendigital.com — which breaks the news about Uganda, Kenya, Nigeria, South Africa and the rest of the world, day after day. Be sure to check out our homepage for all the latest news, and follow NOW THEN DIGITAL on YouTube, Google, Web Stories, Google News, Medium, LinkedIn, Twitter, Reddit, Pinterest, Linktr, Buy Me a Coffee, Truth Social, and Flipboard to stay in the loop.