SCP Enanga Fred, Police Spokesperson, has emphasized the need for proactive measures to address the escalating attacks.
KAMPALA, UGANDA | NOW THEN DIGITAL — The Joint Security Agencies have noted a concerning rise in targeted attacks on mobile money dealers and banking agents. These attacks, which include follow-home and front-gate attacks, as well as physical and direct assaults at premises and during transit to and from banks, require immediate attention.
SCP Enanga Fred, Police Spokesperson, urges increased vigilance, alterations to routine patterns, target hardening measures such as employing guards and escort services, and a reduction or avoidance of late-night movements.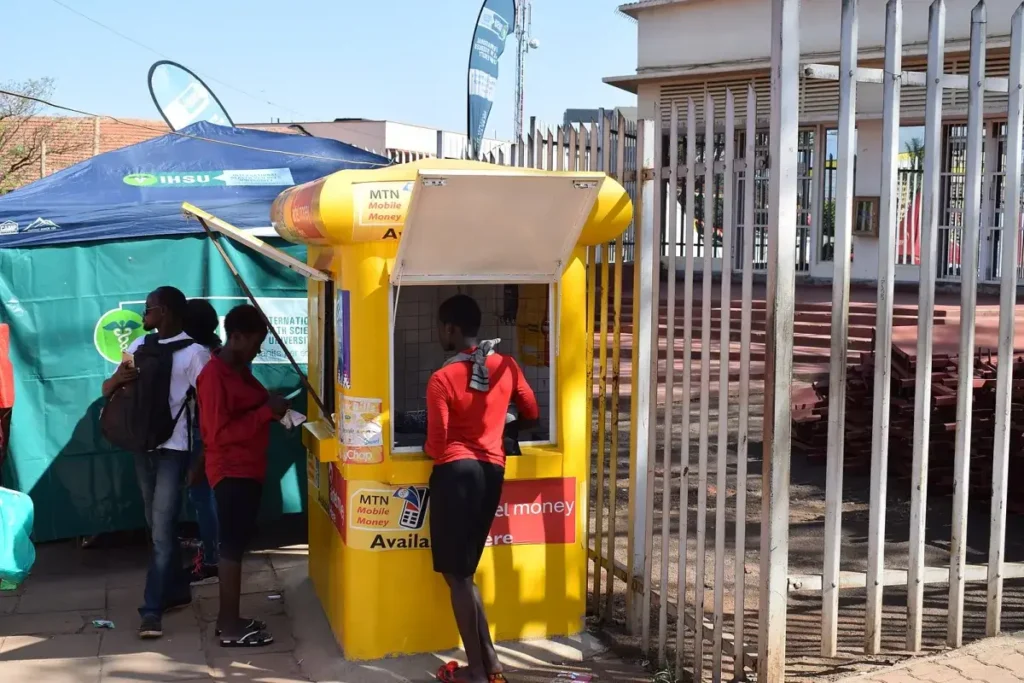 Incidents of Attacks
"The nature of the attacks are follow-home and front-gate attacks and physical/direct attacks at the premises, and while in transit to and from the banks. This calls for vigilance, alteration of routine patterns, target hardening in the form of guards and escort services, and a reduction or avoidance of late-night movements," he said.
June 13, 2023: Lodongo Market Attack
On June 13, at approximately 7:20 pm, three unidentified gunmen targeted Girisa's shop at Lodongo main market in Lodongo town council, Yumbe district. The assailants robbed cash and a mobile phone before escaping on a motorcycle.
June 13, 2023: Kinawa Charles Trading Centre Attack
Later that same day, around 8:30 pm, Nkalubo Brian, a 31-year-old mobile money agent at Kinawa Charles trading centre in Bandwe cell, Kasenge ward, Kyengera town council, fell victim to an attack by two armed masked men.
They forcefully took Shs1.5m and two mobile phones from him before fleeing on a motorcycle towards Nalumunye.
June 14, 2023: Pece African Quarters Attack
The following day, on June 14, at approximately 8:30 pm, Mutabazi Charles, a 38-year-old businessman from Pece African Quarters, was attacked as he closed his agent banking establishment. Displaying bravery, he resisted the assailants, engaging in a physical confrontation.
The robbers responded by firing shots into the air. They ultimately stole eight agent banking machines from various banks, along with cash. Mutabazi Charles sustained injuries and received medical treatment.
During the investigation, law enforcement officials recovered a rusted AK47, a magazine, two cartridges, and a jacket as evidence.
June 15, 2023: Kitemu Trading Centre Attack
On June 15, around 10:30 pm, Ndagire Sylvia, a mobile money agent operating at Kitemu trading centre, faced a harrowing experience. Ride-along robbers trailed her and launched an attack immediately after she was dropped off at the access road to her home in Kuminemu zone, Nsangi ward, Kyengera Town Council.
The criminals forcefully seized her handbag containing 3 million shillings and two mobile phones. In response to her cries for help, gunshots were fired, resulting in her sustaining partial injuries. Ndagire Sylvia received initial medical aid at Victor Medical Center Nsangi.
June 17, 2023: Kyankwanzi District Incident
On June 17, around 3 pm, Mushabe Moses, a 46-year-old businessman from Katanabirwa village, Kyenda sub-county in Kyankwanzi district, was invited to Kampala by his neighbor Muwonge Brian, who acted as a hand broker and allegedly arranged a land deal for him.
Setting off on June 18 at around 10 am with 30 million shillings, Mushabe Moses traveled to Nansana. Muwonge then called two boda boda riders to transport the victim to Bweyogerere to inspect the land.
However, at an isolated location in Bweyogerere, the boda boda riders turned against him, robbing him of the bag containing the cash. The incident was reported to the Bweyogerere Police Station.
The Need for Urgent Action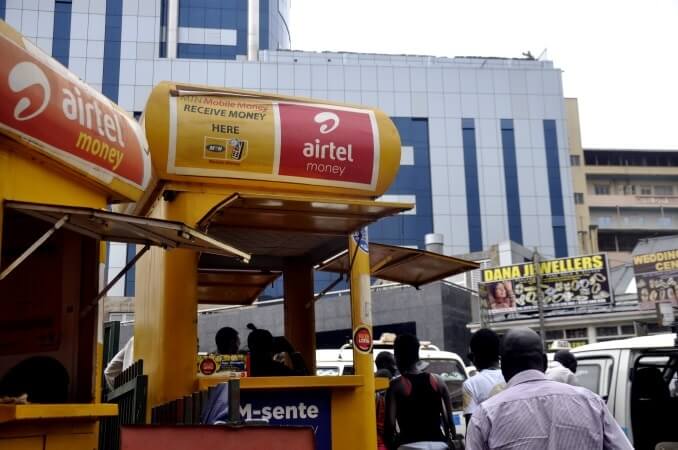 These incidents highlight the urgency to address the escalating attacks on mobile money dealers and banking agents.
Law enforcement agencies are actively investigating the cases and working to apprehend the perpetrators. It is crucial for mobile money dealers and banking agents to remain vigilant, modify their routines, and reinforce security measures to mitigate the risks associated with these targeted attacks.
Editor's Note: Please contact press@nowthendigital.com if you find any of the content to be inaccurate or outdated. 
You're reading nowthendigital.com — which breaks the news about Uganda, Kenya, Nigeria, South Africa and the rest of the world, day after day. Be sure to check out our homepage for all the latest news, and follow NOW THEN DIGITAL on YouTube, Google, Web Stories, Google News, Medium, LinkedIn, Twitter, Reddit, Pinterest, Linktr, Buy Me a Coffee, and Flipboard to stay in the loop.