On Monday, Ugandan President Yoweri Museveni promised to bring to justice the killers of blogger Ibrahim Tusubira, who was also known as Jajja Iculi.
KAMPALA, UGANDA | NOW THEN DIGITAL — President Museveni has condemned the murder of Ibrahim Tusubira, known as Jajja Iculi (Isma Olaxess), an outspoken blogger and National Resistance Movement (NRM) party ideologue. Iculi was shot multiple times on May 6.
In a tweet, President Museveni pledged to bring the killers to justice, stating that his government "never uses assassination or killing captives or prisoners."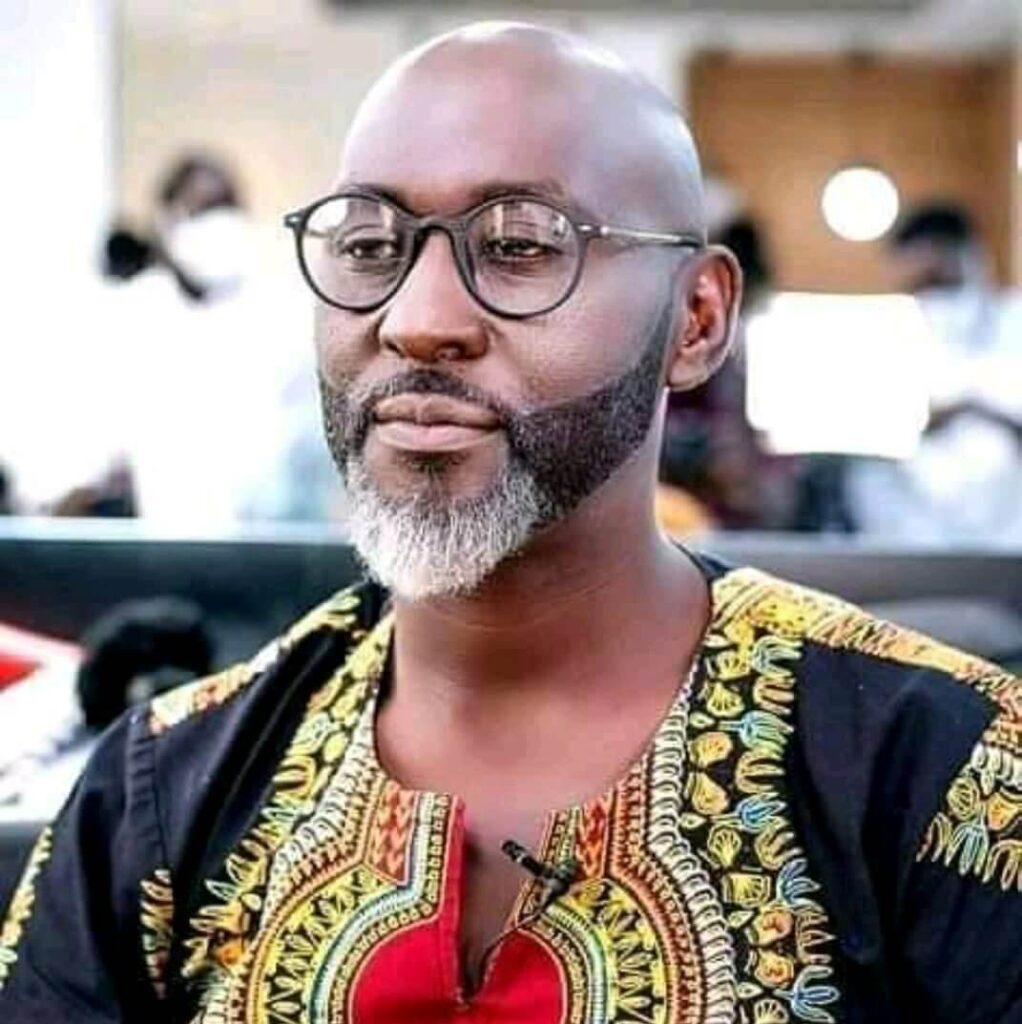 In his tweet, Museveni expressed his condolences to Iculi's family and promised to deliver a 'mataaba,' or traditional condolence package, to them through the State House comptroller. He added that the state stands with the family and will ensure that the perpetrator is punished.
Investigations underway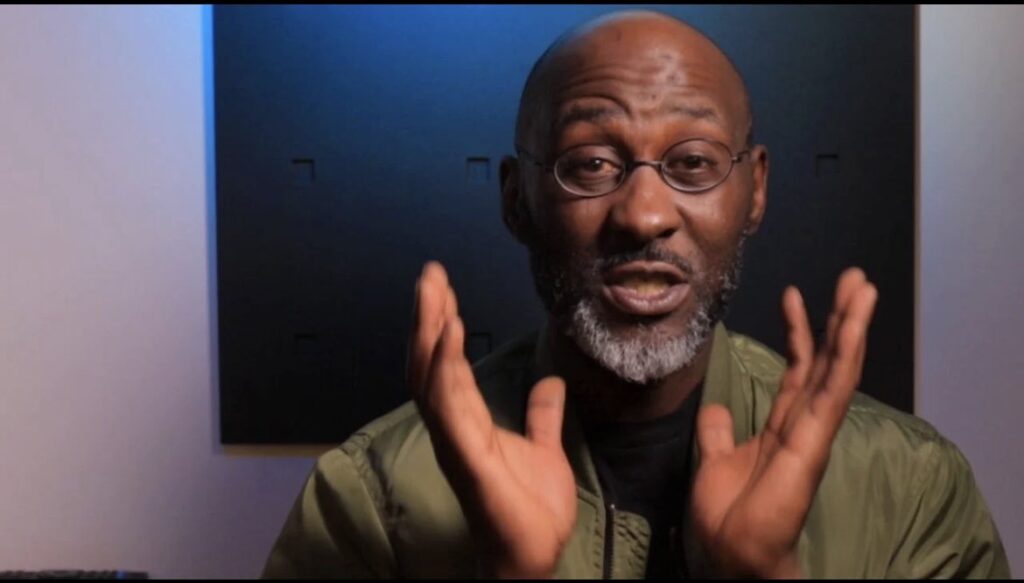 According to police spokesperson Fred Enanga, three people, including Iculi's driver, have been arrested for questioning.
Enanga added that the investigation into the killing is ongoing and that the suspects will be brought to justice. Iculi's murder is the latest in a series of unresolved killings in Uganda since 1986.
Pigs and fake thinkers
President Museveni expressed his disgust at the killing and used the occasion to attack those who use violence to silence their opponents.
He referred to the killers as "pigs" and "fake thinkers" who are standing on false positions. Museveni said that killing critics shows that one's position is false and that they cannot out-argue an opponent.
He also noted that the killers of unarmed opponents are not part of the NRM, National Resistance Army (NRA), Front for National Salvation (FRONASA), or the Uganda People's Defense Force (UPDF).
Looking to the future
The president also indicated that he plans to deliver a "mataaba" to Iculi's family through the State House comptroller. This is a traditional condolence payment in Uganda.
President Museveni's condemnation of Iculi's murder is a sign that his government is determined to bring an end to the violence that has plagued the country for many years.
Ugandans, especially the Bazzukulu,
Condolences on the death of the blogger, Ibrahim Tusubira aka Isma Ichuli. I condemn and treat with contempt the killing of this Ugandan by some pigs. It is pigs that believe in using guns against unarmed opponents. NRM enjoys defeating unarmed…

— Yoweri K Museveni (@KagutaMuseveni) May 8, 2023
Editor's Note: If you find any of our content to be inaccurate or outdated, please contact us at press@nowthendigital.com