Nigerian Afrobeat artist Rema has released a remix of his hit single "Calm Down" featuring American singer Selena Gomez. The song is sure to keep you on your toes. 
KAMPALA | NOW THEN DIGITAL — The multi-talented singer-songwriter Rema has just released a new remix of his song "Calm Down" featuring Selena Gomez. The original song dropped in February and Rema's remix comes as a nice follow-up to that. The new song is a cool tune.
Rema, an Afrobeat artist from Nigeria, has recently released a remix of his hit single "Calm Down.

" The remix features American singer Selena Gomez as a guest vocalist. The song is a great tune that you'll want to add to your playlist.

As for Selena Gomez, she's gearing up for the release of her fourth studio album. No further details about the project have been released yet, but she's considering a tour.

Read also:

MultiChoice is launching a new channel 113 on DSTV called '

Movie Room

'. 

Click here

 to read more about this.
Rema, who is still on his tour across the U.S. since the release of his debut album 'Rave & Roses' has already been praised for his original "Calm Down".
After its release, the track reached No. 57 on the Billboard Global Excl. U.S. charts and peaked at No. 7 on the Afrobeats Songs chart. 
The remix, which features Selena Gomez, is a refreshing and exciting new collaboration for both artists. The song is free to download and gives you a fresh new feel.
Rema is a Nigerian music superstar and a member of the Mavin Records label.
The singer's new collaboration with Selena Gomez, "Calm Down Remix," has garnered a lot of hype, and it already surpassed 300,000 YouTube views in just 10 hours and over 4000 comments. It's definitely a track to add to your playlist.
A few weeks ago, the two stars met backstage at Rema's Rave & Roses World Tour. Selena then shared a black-and-white photo of herself with Rema with the caption, "Coming Soon." 
Rema is a hot topic in the music industry now, so Selena's role in the collaboration will likely be a boost to the 'Rave & Roses' album.
At the same time, Selena Gomez is preparing to release the fourth studio album of her career. Gomez is currently considering a tour to accompany the release.
The first collaboration of 2022 by Selena Gomez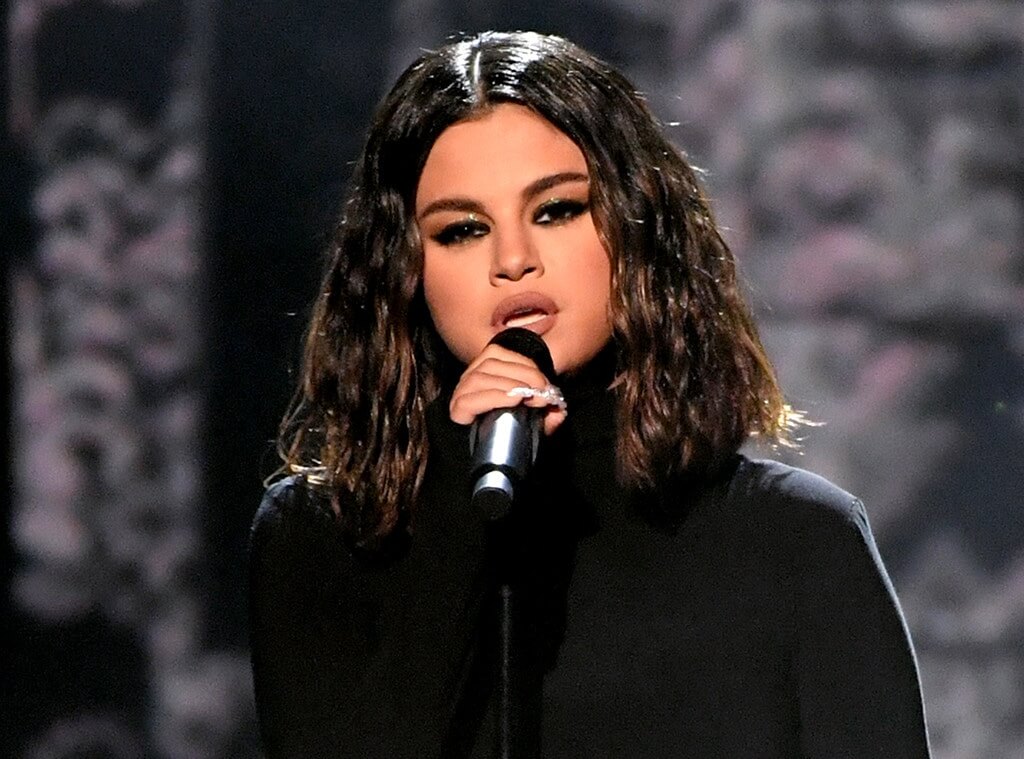 During the short period since Selena Gomez released Rare in 2019, she has been selective with her output. She famously collaborated with 'Blackpink', a South Korean girl group, for the song "Ice Cream," which peaked at number 13 on the Billboard Hot 100 in 2020.
Additionally, she remixed Trevor Daniel's "Past Life." In 2021, Gomez released 'Revelación,' her first EP with primarily Spanish-language material, which received an 83 Metacritic rating.
Afterwards, Selena partnered with Colombian singer Camilo to release the single "999", which peaked at No. 7 spot on the Billboard US Latin Pop Airplay chart in August 2021, as well as at No. 25 on the Hot Latin Songs chart.
In February 2022, Selena was also featured in a black-and-white music video for Coldplay's third single, "Let Somebody Go." She joined lead singer Chris Martin for the breakup song.
'Calm Down Remix' marks Selena Gomez's first collaboration in 2022, following her guest appearance on Coldplay's 2021 single, "Let Somebody Go," from Music of the Spheres, Coldplay's ninth studio album. 
In addition, Nigerian Rema has teamed up with AJ Tracey, Chris Brown, and 6LACK in the past few years.
Rema Latest Photos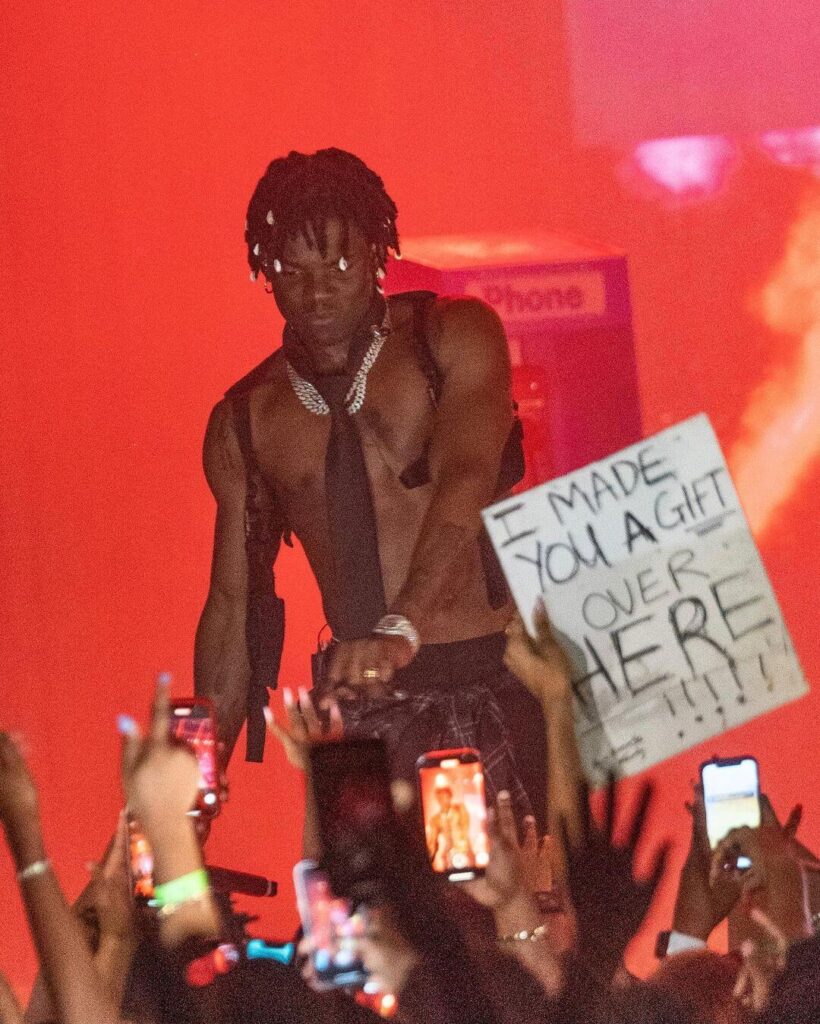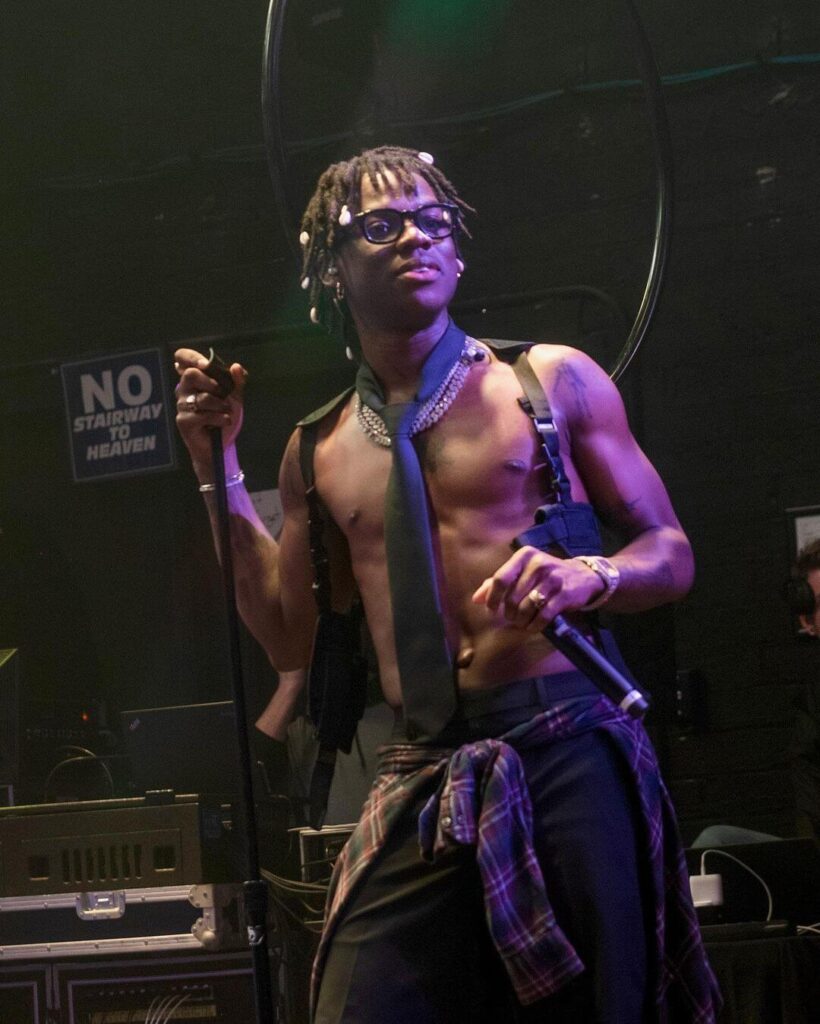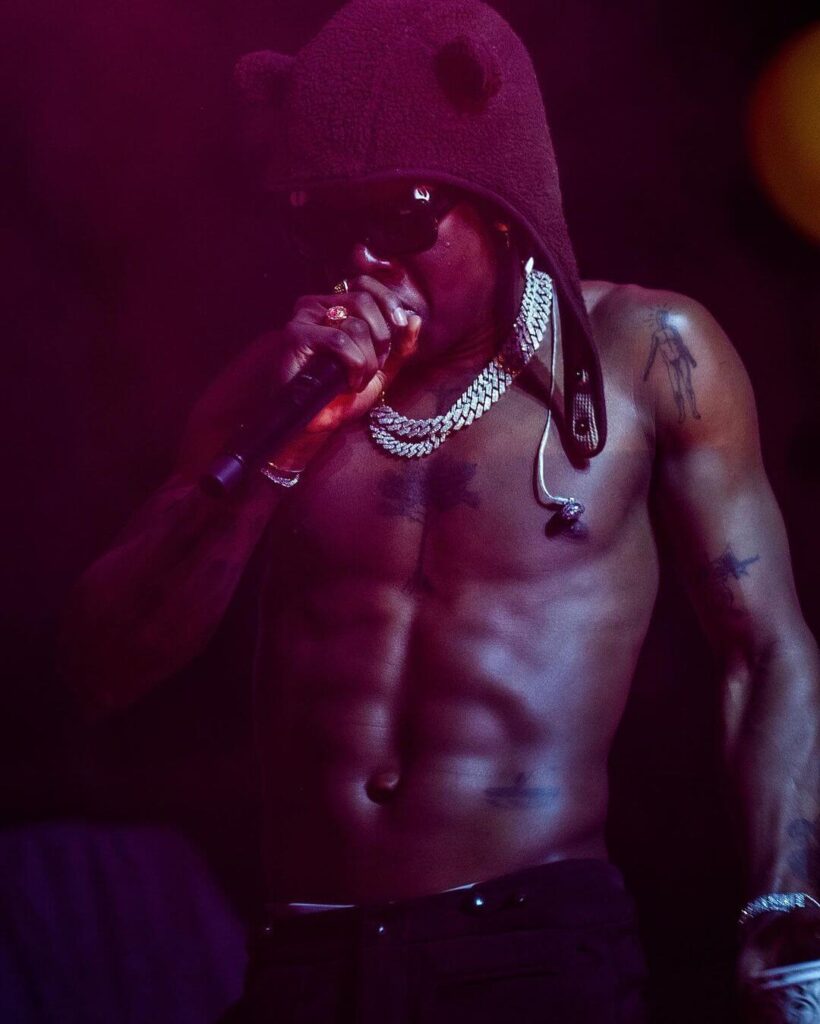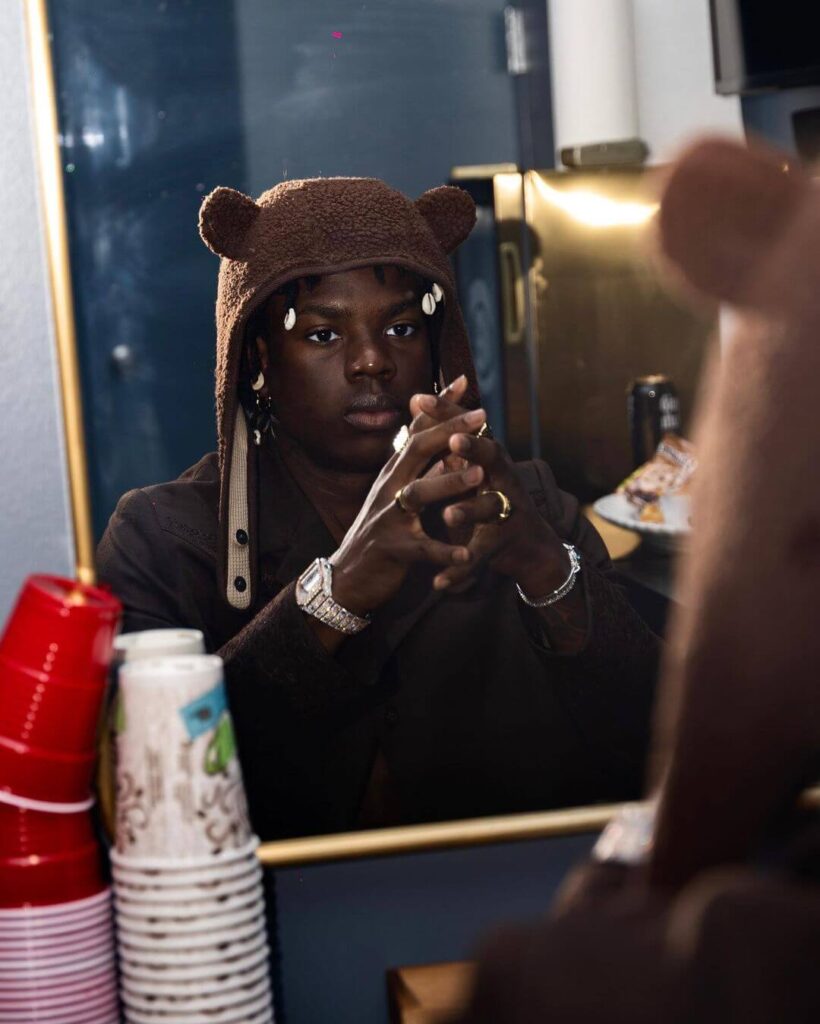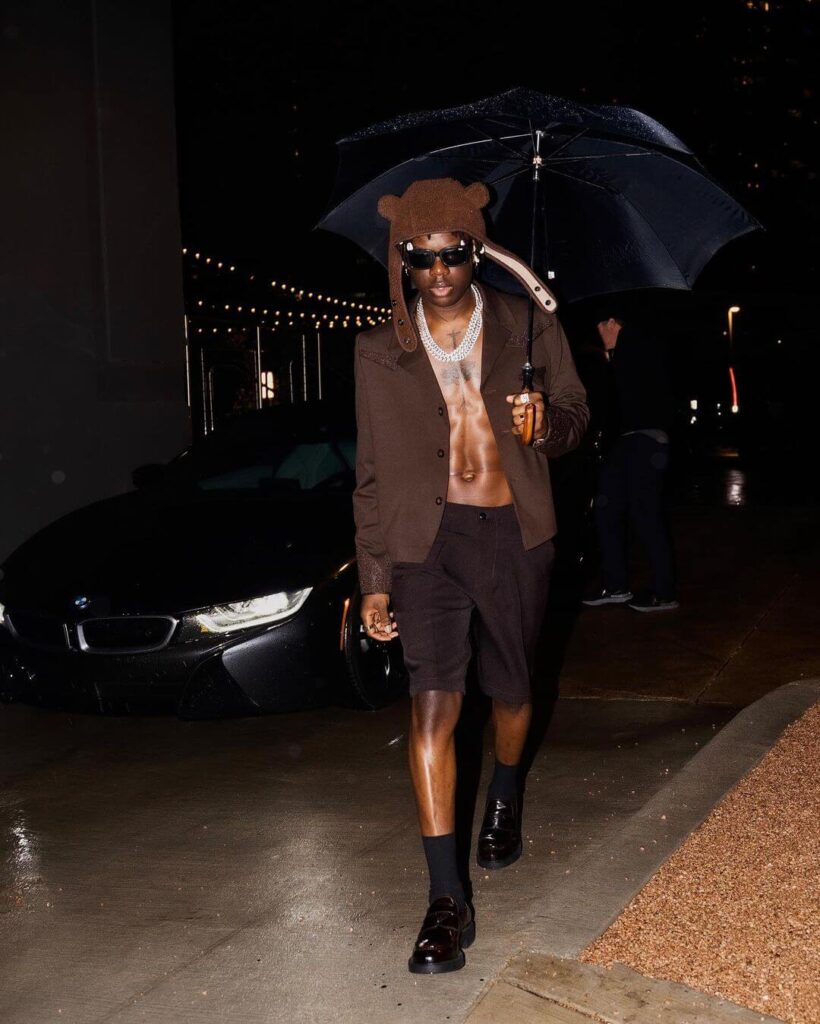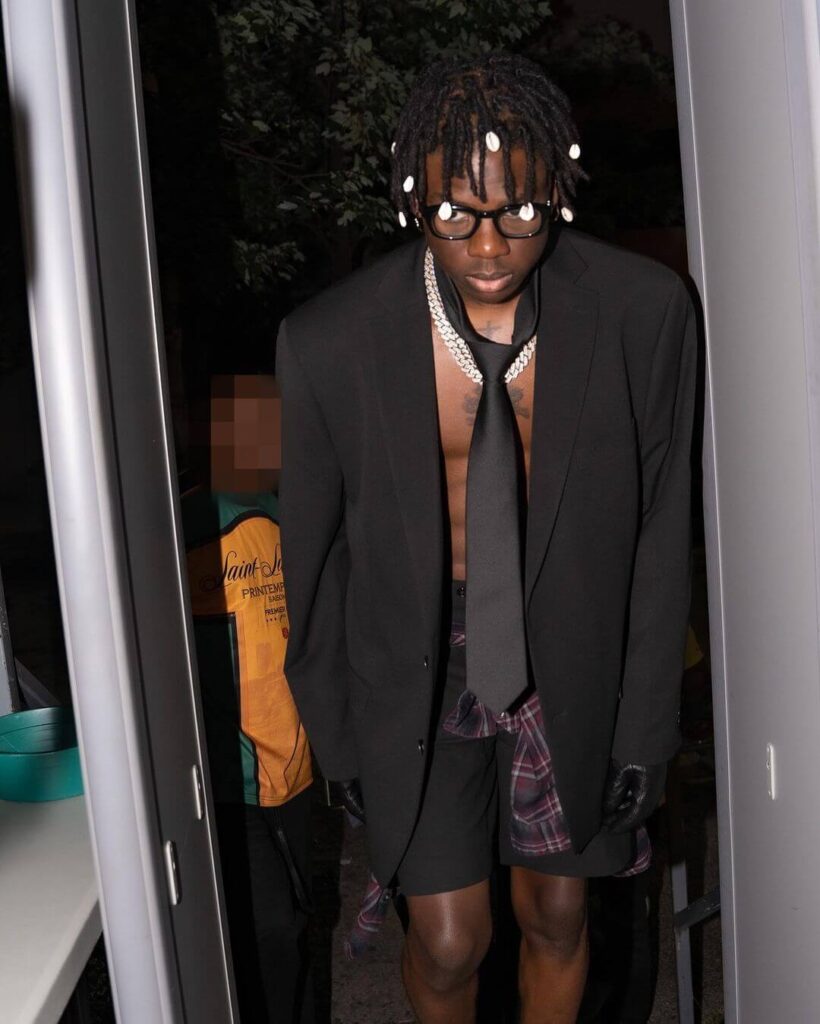 Take a listen to Rema x Selena Gomez's Calm Down Remix below
Watch Rema and Selena Gomez's "Calm Down" remix video
You're reading nowthendigital.com — which breaks the news about Uganda, Kenya, Nigeria, South Africa and the rest of the world, day after day. Be sure to check out our homepage for all the latest news, and follow NOW THEN DIGITAL on YouTube, Google, Web Stories, Google News, Medium, Twitter, Reddit, Pinterest and Flipboard to stay in the loop.