In his last years, Bill Russell battled health issues that frequently required hospital visits.
On July 31, 2022, he passed away, leaving his family, the Boston Celtics, and the entire NBA in mourning.
CALIFORNIA, UNITED STATES | NOW THEN DIGITAL — Bill Russell, the legendary former Boston Celtics player, is widely recognized as one of the greatest NBA players of all time. However, the world knows very little about Russell's personal life, particularly his relationships.
Recently, Netflix showcased his first wife, Rose Swisher, in a documentary released on Feb. 8, 2023.
Let's delve into the intriguing details of Bill Russell's personal life.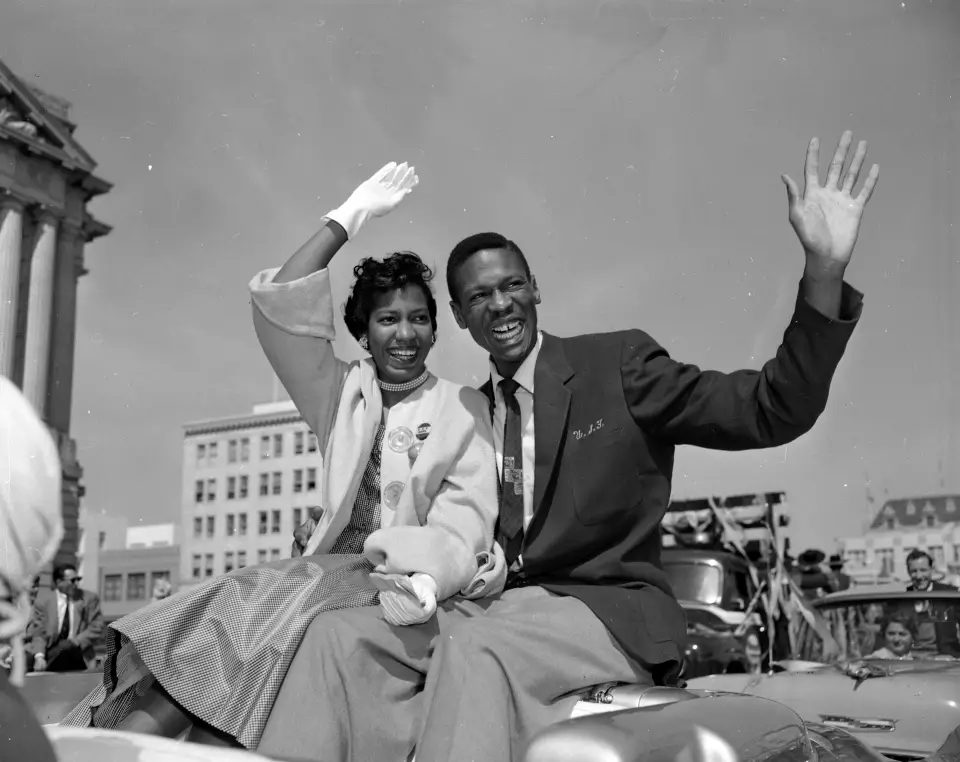 Rose Swisher: The College Sweetheart
Bill Russell's first wife, Rose Swisher, held a special place in his heart. They were college sweethearts and tied the knot on December 9, 1956, after enjoying many victories together. Unfortunately, their happiness was short-lived, leading to their eventual divorce in 1973, after nearly 17 years of marriage.
Following the split, Swisher chose to live a relatively secluded life until her passing at the age of 78 in 2014.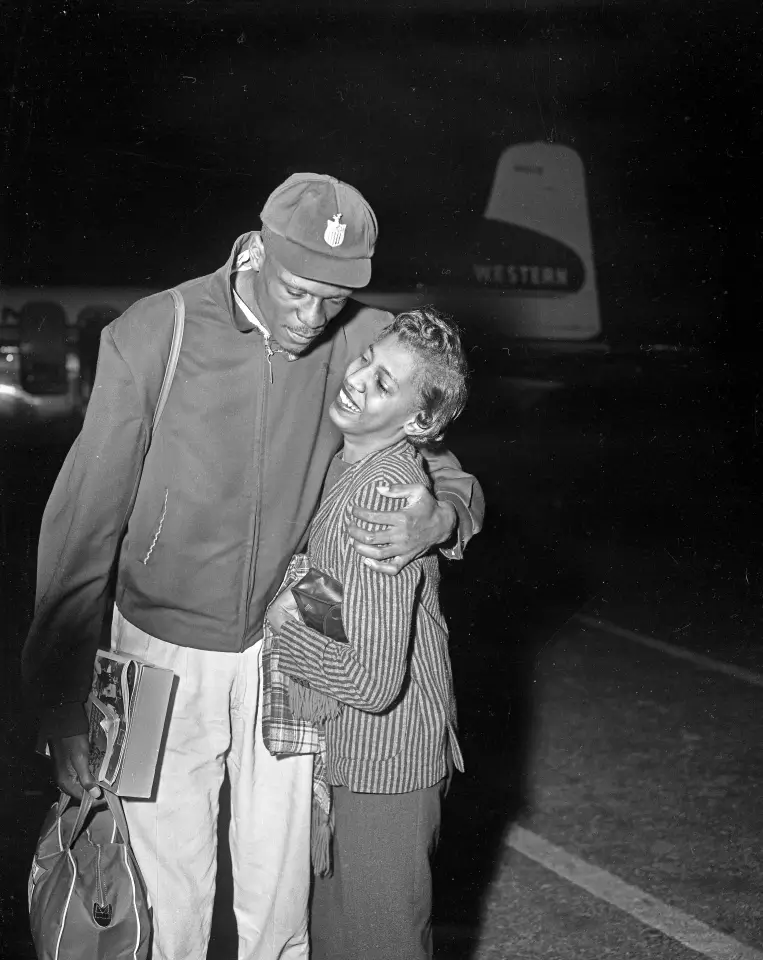 Family and Children
During their time together, Bill Russell and Rose Swisher welcomed three children into their lives. They had two sons, Jacob and William Junior, and a daughter named Karen Russell. Despite Russell's subsequent marriages, these three children remain his only offspring.
Tragically, their first son, William Junior, lost his battle with cancer in 2016.
Life Beyond Rose Swisher: The Marriages and Loss
After parting ways with Rose Swisher, Bill Russell moved on and married Dorothy Andett, Miss USA 1968, in 1977. However, their union was short-lived, ending in separation in 1980.
His third marriage was to Marilyn Nault in 1996, which lasted until her passing in 2009. But it was Jeanine Russell, his fourth and last wife, who was by his side during his final moments.
Legacy and Health Struggles
Bill Russell's health began to decline in his later years, with frequent hospital visits. His family did not disclose the cause of his passing on July 31, 2022, leaving fans and the entire NBA community devastated.
As one of the most accomplished and respected athletes, Russell's deteriorating health garnered significant media attention.
His impact on the NBA is undeniable, having won eleven championships in 13 years and earning a gold medal at the 1956 Olympics.
Breaking Barriers and Achievements
Russell's legacy extends beyond his athletic achievements. He became the first Black head coach in a major American sport, breaking barriers and inspiring generations to come.
Among his 13 championships, he won two as a player-coach, proving that success knows no color. Russell's accomplishments continue to inspire young NBA players striving to reach his level of greatness.
Conclusion: Remembering a Legend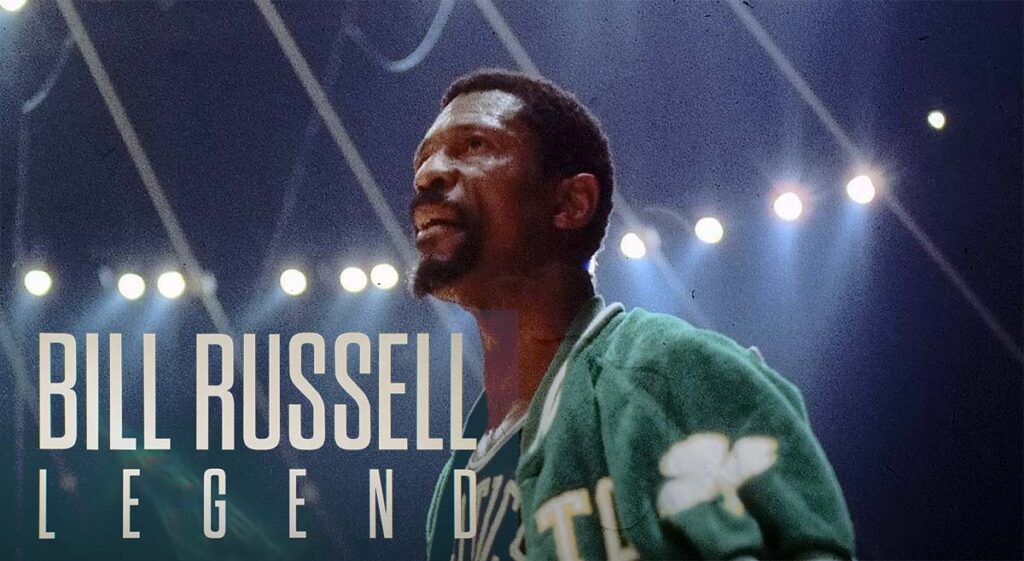 Bill Russell's personal life and accomplishments have left an indelible mark on basketball and society as a whole. As the NBA honors him by wearing Jersey No. 6 during the 2023 season, his story will continue to be celebrated and cherished.
From his triumphs on the court to his resilience and leadership off the court, Russell's legacy will forever be etched in the annals of basketball history.
Editor's Note: If you find any of our content to be inaccurate or outdated, please contact us at press@nowthendigital.com