Prince Bola Ajibola, a distinguished Nigerian statesman who had served as the country's Minister of Justice and High Commissioner to the United Kingdom, has passed away at the age of 89.
LAGOS, NIGERIA | NOW THEN DIGITAL — Bola Ajibola, the distinguished former Minister of Justice and Attorney-General of Nigeria, has passed away at the age of 89.
His eldest son, Segun Ajibola, confirmed in a statement that the former minister died on Saturday night after a prolonged illness.
The demise of the former minister was announced by his eldest son Segun Ajibola in a statement released on Saturday. The late minister had been battling a long-term illness before his passing.
During his political career, Prince Bola Ajibola served as the Minister of Justice under the military regime led by Ibrahim Babangida.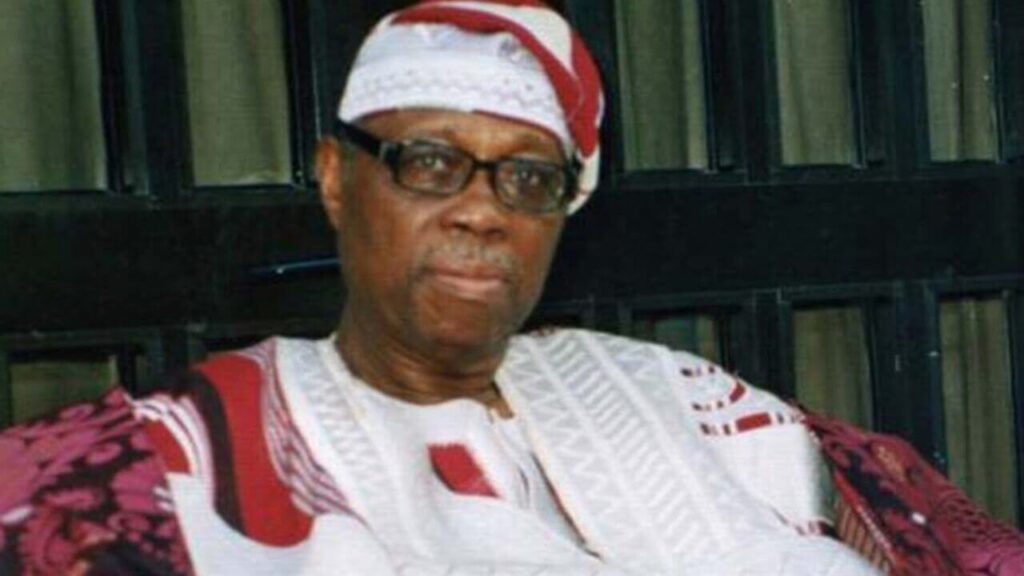 The eminent legal scholar, who also served as a Judge of the International Court of Justice in Hague, Netherlands, passed away late on Saturday after a prolonged illness.
Ajibola was widely respected as a visionary leader and a trailblazer in the Nigerian legal profession. In addition, he represented Nigeria as the High Commissioner to the United Kingdom.
He was also the founder of Crescent University in Abeokuta, an institution that has made a significant contribution to the development of education in Nigeria.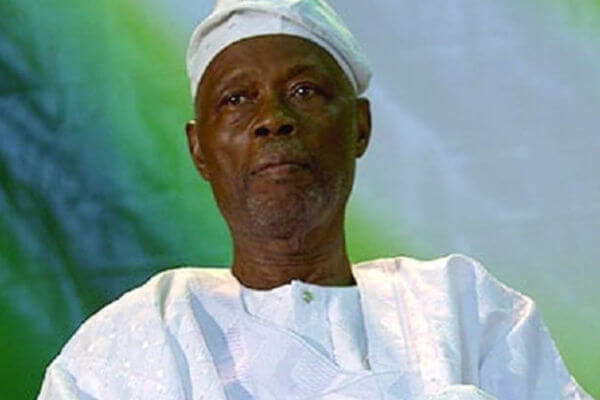 In a statement issued by his eldest child, Segun Ajibola, SAN, the family expressed their profound sorrow at the loss of their beloved patriarch.
"With very deep heart and gratitude to Almighty Allah," Segun Ajibola said, "Our Dad, Prince Bola Ajibola, departed this world over midnight. May Almighty Allah bless him with Aljanah Firdaus."
The passing of Bola Ajibola marks the end of an era in the Nigerian legal landscape, and his contributions to the nation will be remembered for years to come.
Editor's Note: If you find any of our content to be inaccurate or outdated, please contact us at press@nowthendigital.com
You're reading nowthendigital.com — which breaks the news about Uganda, Kenya, Nigeria, South Africa and the rest of the world, day after day. Be sure to check out our homepage for all the latest news, and follow NOW THEN DIGITAL on YouTube, Google, Web Stories, Google News, Medium, LinkedIn, Twitter, Reddit, Pinterest, Linktr, Buy Me a Coffee, and Flipboard to stay in the loop.