Sheebah Karungi, born on November 11, 1989, is a multi-talented musician, dancer, and actress hailing from Uganda. With a career spanning over a decade, Sheebah has become a household name in the East African nation.
KAMPALA, UGANDA | NOW THEN DIGITAL — Sheebah Karungi is a multi-talented musician, dancer, and actress from Uganda who has taken the music industry by storm.
Born on November 11, 1989, in Kawempe, a division of Kampala, the capital city of Uganda, Sheebah rose to fame after debuting her acting career in Queen of Katwe as Shakira.
She is widely known for her hit singles "Ice Cream," "Nkwatako," and "Tunywe" and has won several awards for her outstanding contributions to the music industry.
Early Life and Career
Sheebah Karungi grew up in Kawempe with her single mother. After completing her primary education at Kawempe Muslim Primary School, she dropped out of school in senior two while studying at Midland High School, Kawempe.
At the age of 15, she started dancing for money after joining a dance group called Stingers before moving on to the Obsessions Music Group in 2006. It was during her time at Obsessions that she discovered her passion for music and recorded two songs before leaving the group to pursue a solo career in music.
Her Road to Success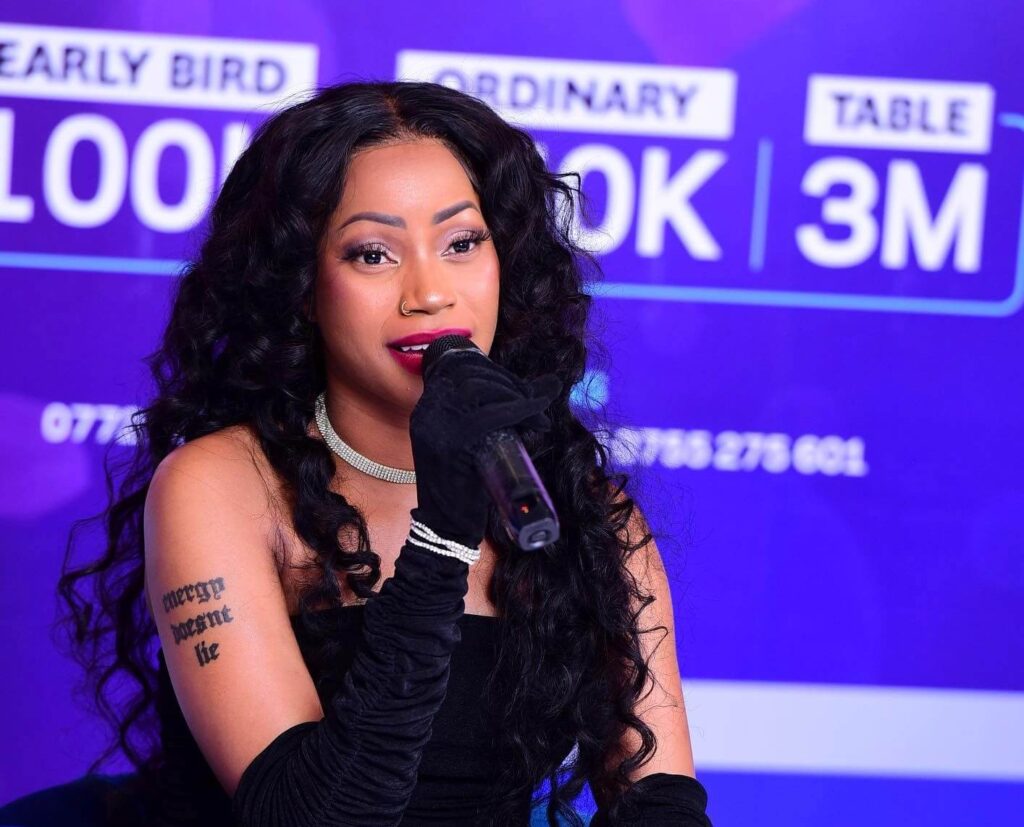 In 2010, Sheebah released "Kunyenyenza," her first official single, produced by Washington, with writing credits from Cindy. She went on to release two more songs, "Bulikyekola," featuring vocals from KS Alpha and Prince Fahim, and "Baliwa," featuring Coco Finger. It was not until she released "Automatic," a song written by Sizzaman, that her solo career experienced a major turnaround.
The success of "Automatic" prompted her to team up again with Sizzaman to release "Ice Cream," which gained massive airplay and positive reviews. Sheebah then released another hit single, "Twesana," before dropping her first musical project, the five-track EP "Ice Cream," in 2014.
The EP contained hit singles including "Ice Cream" and "Jordan," which helped win her Best Female Artist at the 2014 and 2015 HiPipo Music Awards.
Sheebah's second project was titled "Nkwatako," which she released in 2016. She held a concert to promote the album at Hotel Africana in Kampala, which was organized by her management team, Team No Sleep. She later went on to release more projects such as "Karma" in 2017 and "Samali" in 2021.
Business Ventures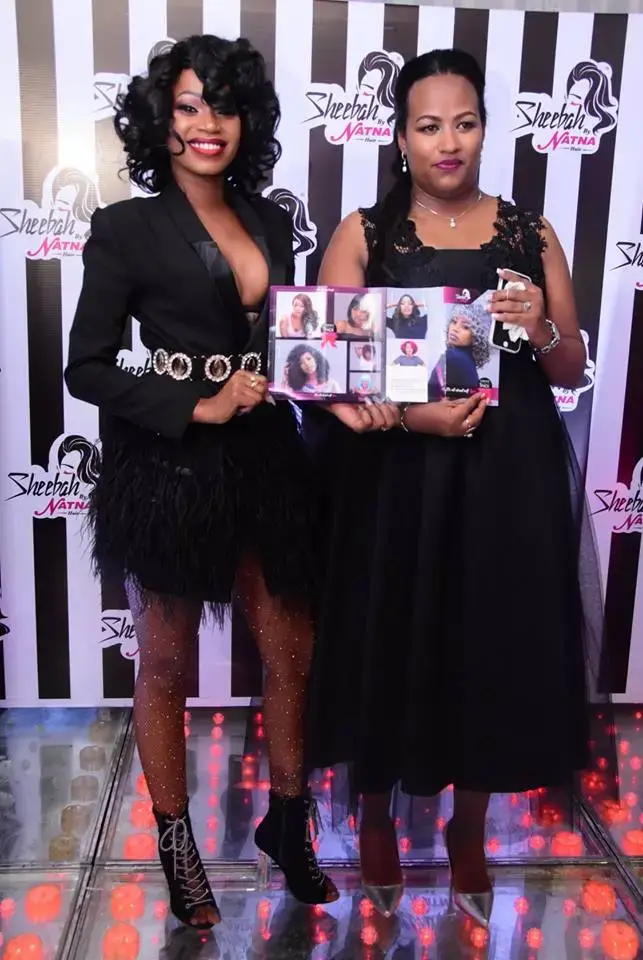 Aside from her music career, Sheebah Karungi is also a businesswoman. Through her Sheebah Investments program, she has opened several businesses around Kampala, including The Red Bar, Red Events (co-owned with dancer Cathy Patra), a hair extension business called Sheebah by Natna, and others. She also owns a large mansion and a boat.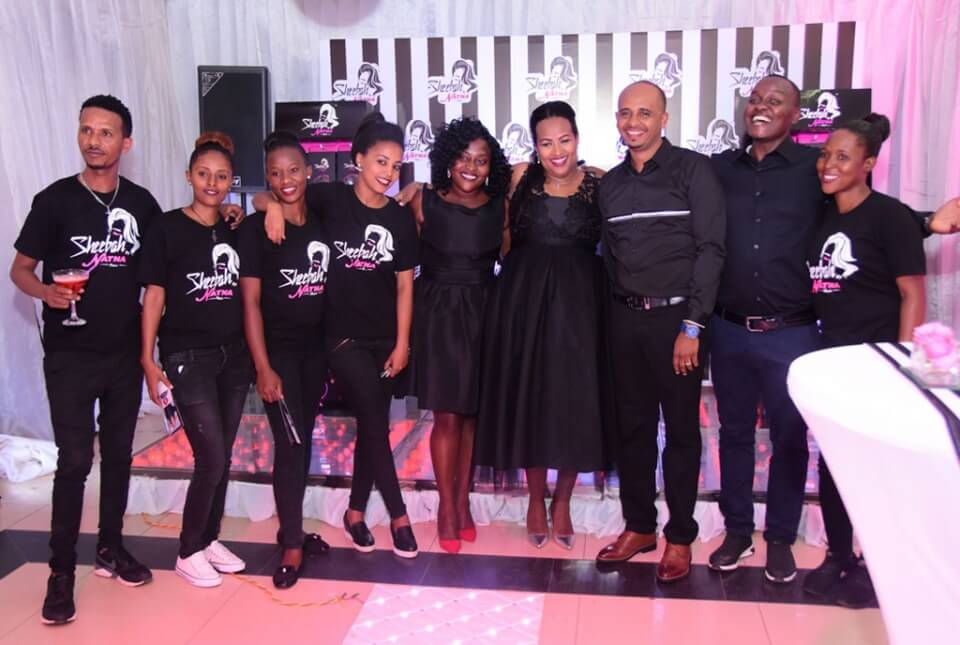 Sexual Harassment
Sheebah Karungi has been vocal about her experiences with sexual harassment. She recently shared a video on her social media platforms, revealing how a man with armed bodyguards sexually harassed her before a performance.
In the video, Sheebah narrated how the man acted inappropriately in front of her team before she stepped on stage during one of her performances.
Top Songs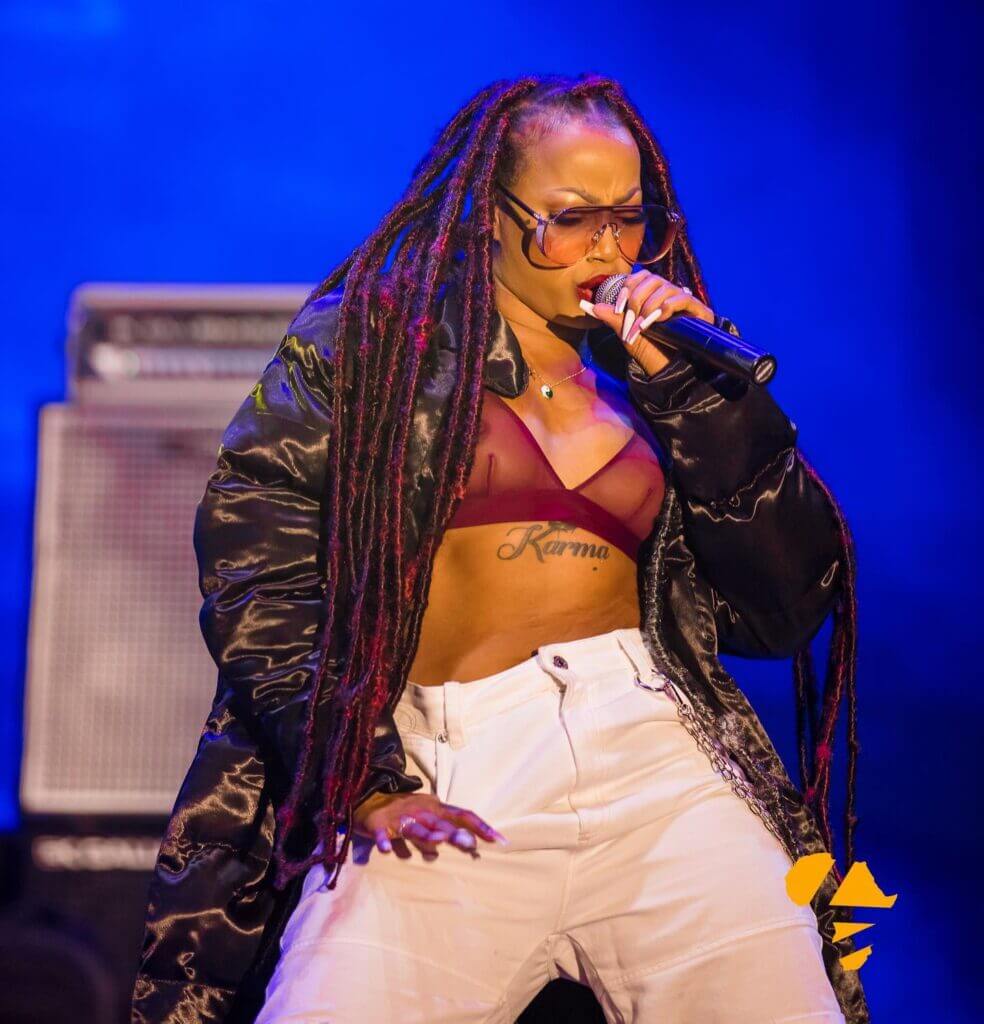 Sheebah Karungi's top songs include "Farmer (Remix)" with Ykee Benda, "Ice Cream," "Nkwatako," "Tunywe," "Nakyuka," "Kyoyina Omanya," "Sweet Sensation" ft. Orezi, "Enyanda," "Ekyaama," "Tevunya","Weekend" with Runtown, Nkwatako", John Ramb", Onkutude", Follow me with Tanzania's Harmonize,  Jealousy",  Exercise",  Silwana" ft Carol nantongo,  Osobola ft Leila Kayondo, nkulowozaako" with Alvin kizz, Mummy yo", "mukama yamba", "Leeta" ft Ruth Ngendo.
Editor's Note: Please contact press@nowthendigital.com if you find any of the content to be inaccurate or outdated. 
You're reading nowthendigital.com — which breaks the news about Uganda, Kenya, Nigeria, South Africa and the rest of the world, day after day. Be sure to check out our homepage for all the latest news, and follow NOW THEN DIGITAL on YouTube, Google, Web Stories, Google News, Medium, LinkedIn, Twitter, Reddit, Pinterest, Linktr, Buy Me a Coffee, and Flipboard to stay in the loop.