South African amapiano artist Khanyisa has been appointed as Spotify's EQUAL Africa ambassador for July, joining the esteemed roster of previous headliners including Tyla, Sio, and Elaine.
KAMPALA, UGANDA | NOW THEN DIGITAL — Spotify's EQUAL Africa program continues to recognize and celebrate the exceptional talent of African female artists, with South African amapiano sensation Khanyisa being announced as the ambassador for July.
In a male-dominated industry, Khanyisa's journey to success has been marked by her determination and musical prowess, making her an inspiration for aspiring artists.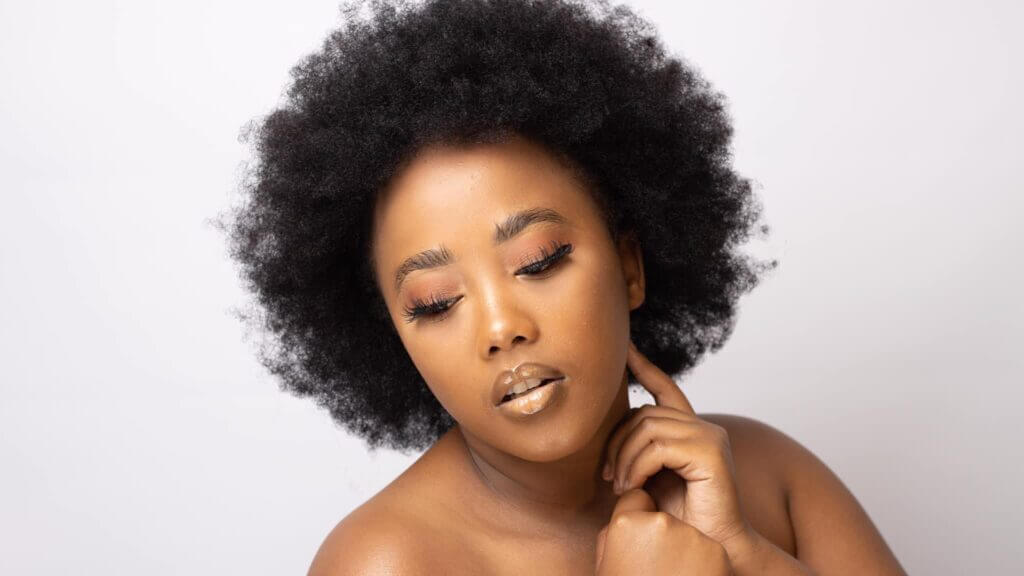 Championing African Female Artists
Spotify's EQUAL Africa program aims to give a platform to African female artists who are breaking barriers and leaving their mark in the music world.
Khanyisa joins a distinguished group of South African artists, including Tyla, Sio, and Elaine, who have previously headlined the program, gaining recognition for their exceptional talent and contributions to the industry.
Empowering Voice in Amapiano
Khanyisa's musical versatility and empowering message make her a true embodiment of Spotify's EQUAL program.
The artist expressed, "Facing the challenges of being a woman in a male-dominated industry demanded years of determination. From fear to intimidation, I've become courageous stepping out of my comfort zone. [God's] strength drives me, turning barriers into opportunities. I am a living proof of His grace, flourishing as I carve a new trail for women."
A Musical Journey to Success
Khanyisa's musical journey took a significant turn when she earned a spot as one of the top five finalists in the Vodacom NXT LVL music competition in 2017.
Since then, her exceptional talent has led her to collaborate with renowned artists such as Kabza De Small, DJ Maphorisa, and Focalistic, solidifying her position as a rising star in the amapiano genre.
"Half Way" EP: Showcasing Artistic Growth
Khanyisa's latest EP, titled "Half Way," serves as a testament to her artistic growth and creative expression. Following the success of her previous projects, "Journeys" and "Soft," the EP showcases Khanyisa's exceptional talent and resonates with audiences worldwide.
Tracks like 'Gyjima' featuring Sir Trill and 'iNkukhu' featuring Kabza De Small and Muziqal Chef have garnered significant appreciation from fans and music lovers alike.
Editor's Note: If you find any of our content to be inaccurate or outdated, please contact us at press@nowthendigital.com
You're reading nowthendigital.com — which breaks the news about Uganda, Kenya, Nigeria, South Africa and the rest of the world, day after day. Be sure to check out our homepage for all the latest news, and follow NOW THEN DIGITAL on YouTube, Google, Web Stories, Google News, Medium, LinkedIn, Twitter, Reddit, Pinterest, Linktr, Buy Me a Coffee, Truth Social, and Flipboard to stay in the loop.