Spotify has announced an increase in its premium plan prices, confirming earlier reports.
CUPERTINO, CALIFORNIA | NOW THEN DIGITAL — Spotify has confirmed reports of raising its premium plan prices, which initially surfaced over the weekend.
The music-streaming giant, with a global user base of around 500 million, of which 40% are premium subscribers, disclosed the changes in its subscription plans.
The main premium ad-free plan will increase from $9.99 to $10.99 in the U.S., the Duo plan will rise by $2 to $14.99, the family plan will go up by $1 to $16.99, and the student plan will also see an increase of $1, to $5.99 per month.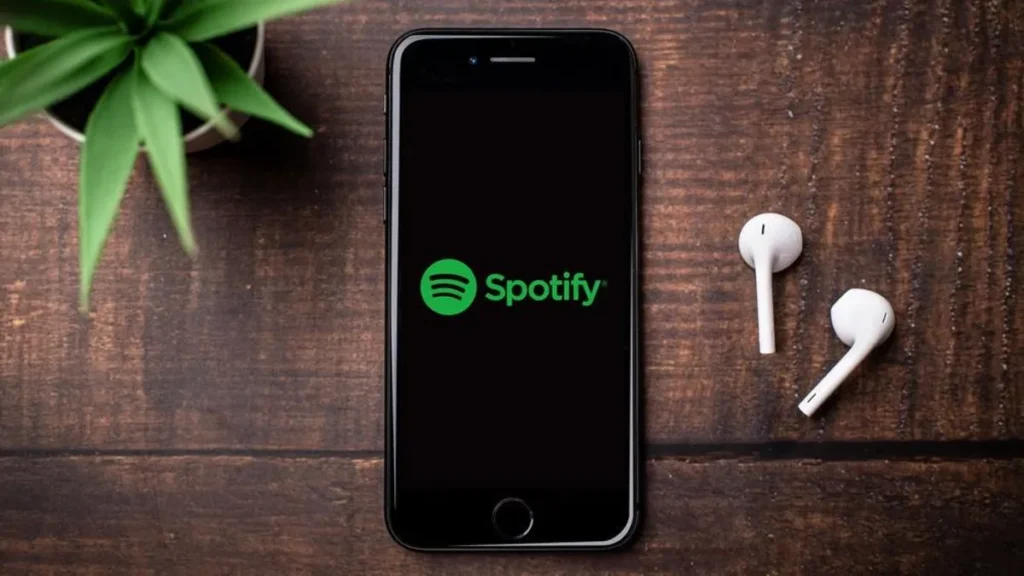 This subscription hike will not be limited to the U.S., as Spotify will raise prices in various markets, including the European Union (EU), the U.K., and parts of South and Central America, Asia, and Oceania.
Though prices for these markets haven't been communicated yet, affected customers will receive emails confirming their new rates. Eurozone customers are witnessing single-euro increases on the individual premium plan.
For instance, in Finland, it has gone up €1 to €11.99 per month, and in France, it has risen to €10.99. However, Germany seems to remain the same at €9.99 per month.
In the U.K., premium subscribers will pay an extra £1, totaling £10.99 per month.
This price increase is significant, marking the first time Spotify has altered its core premium pricing plan in many markets, including the U.S. and parts of Europe. In contrast, streaming counterparts like Netflix have regularly updated their pricing tiers over the years.
It's noteworthy that this announcement precedes Spotify's Q2 2023 earnings report. The price hike is a clear measure for the Swedish company to increase revenues and work towards sustained profitability, thereby keeping shareholders content.
Last October, Apple also increased its premium subscription from $9.99 to $10.99, which aligns Spotify with its main music-streaming rival.
Reports from earlier this year suggested Spotify is working on a new subscription plan, granting access to higher-quality "lossless" music. This plan is reportedly set to launch in the U.S. later this year, with a tentative price of $19.99 per month.
Editor's Note: If you come across any inaccurate or outdated content, kindly reach out to us at press@nowthendigital.com for immediate assistance.
You're reading nowthendigital.com — which breaks the news about Uganda, Kenya, Nigeria, South Africa and the rest of the world, day after day. Be sure to check out our homepage for all the latest news, and follow NOW THEN DIGITAL on YouTube, Google, Web Stories, Google News, Medium, LinkedIn, Twitter, Reddit, Pinterest, Linktr, Buy Me a Coffee, Truth Social, and Flipboard to stay in the loop.