According to her representative, Tina Turner died peacefully at her residence in Küsnacht, near Zurich, Switzerland, after a prolonged illness.
CALIFORNIA, UNITED STATES | NOW THEN DIGITAL — Tina Turner, the legendary American singer, who rose from a challenging upbringing in a farming community and an abusive relationship to become one of the greatest recording artists of all time, has died at the age of 83.
Her representative confirmed that Turner passed away peacefully after a prolonged illness at her home in Küsnacht near Zurich, Switzerland.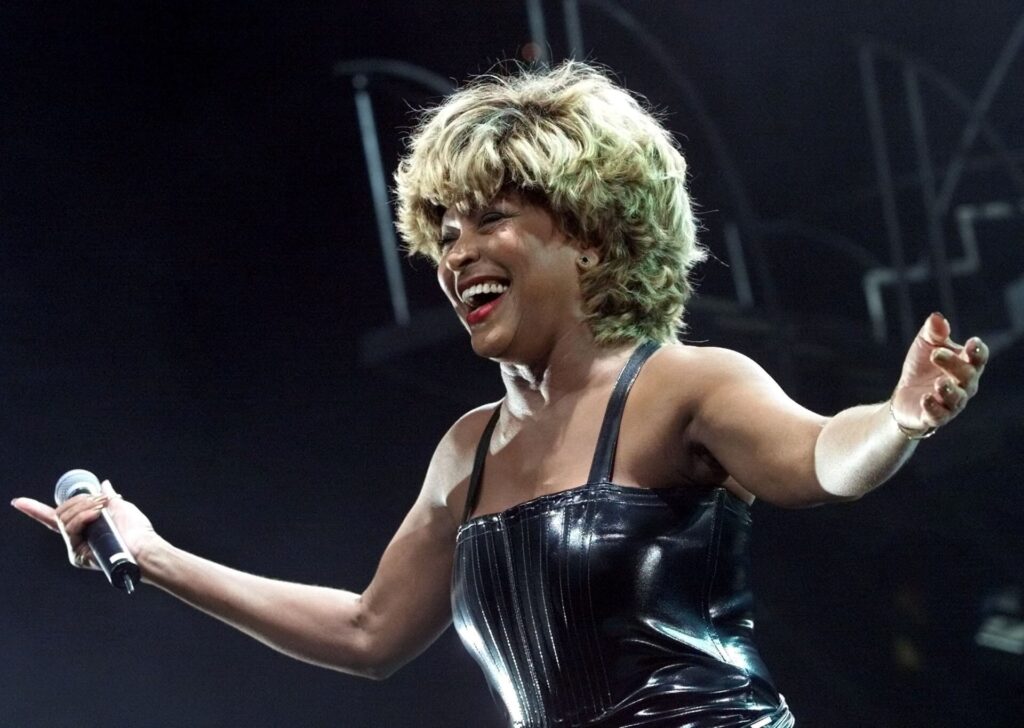 Turner is survived by her partner Erwin Bach and two sons she adopted from her marriage with Ike Turner. Her sons, along with countless fans and fellow musicians, mourn the loss of a remarkable artist who will forever be remembered as "simply the best.
The Rise of a Music Phenomenon
Turner's career took off in the 1950s during the early years of rock 'n' roll, propelling her into the realm of an MTV phenomenon.
Her chart-topping song "What's Love Got to Do with It" showcased her as an emblem of 1980s style, strutting through the streets of New York City with her spiky blond hair, cropped jean jacket, mini skirt, and stiletto heels, while boldly declaring love as a "second-hand emotion."
A Trailblazer in the 1980s Pop Landscape
With her penchant for musical experimentation and candidly worded ballads, Turner seamlessly fit into the 1980s pop landscape, where electronically produced sounds were highly regarded, and the idealism of the hippie era was dismissed.
Nicknamed the "Queen of Rock 'n' Roll," Turner garnered six out of her eight Grammy Awards during that decade. Her string of hits, including "Typical Male," "The Best," "Private Dancer," and "Better Be Good to Me," dominated the Top 40 charts.
Notably, her 1988 concert in Rio de Janeiro attracted a staggering 180,000 attendees, making it one of the largest audiences for a single performer.
Overcoming Adversity and Leaving a Lasting Legacy
Turner's personal journey was marked by her resilience in the face of adversity, particularly in her relationship with guitarist Ike Turner.
She openly shared the abuse she endured during their marriage and musical partnership in the 1960s and 1970s, recounting instances of physical violence that resulted in injuries requiring emergency medical attention. However, Turner's story was not one of victimhood but rather an extraordinary triumph that resonated with many.
Singer Janet Jackson expressed her admiration, emphasizing Turner's transformation into an international sensation and an elegant powerhouse.
Beyond Music: A Multifaceted Career
In 1985, Turner expanded her repertoire by taking on a fictional role as the ruthless leader in the film "Mad Max Beyond Thunderdome," showcasing her versatility as an actress.
While many of her hit songs were written by others, Turner's distinctive voice, described by New York Times music critic Jon Pareles as a "peculiar instrument in pop," infused them with her unique flair.
A Global Impact and Lasting Influence
Turner's passing has left a profound impact on the music industry and beyond. Mick Jagger of the Rolling Stones expressed his sadness, highlighting how Turner had provided him with invaluable support during his early years.
Canadian singer Bryan Adams, who collaborated with Turner on the hit single "It's Only Love," described her as a powerhouse of a woman. U.S. President Joe Biden acknowledged Turner's exceptional talent and her remarkable personal strength in overcoming adversity to create a lasting career and legacy.
From Humble Beginnings to International Stardom
Born Anna Mae Bullock on November 26, 1939, in the rural Tennessee community of Nutbush, Turner transcended her modest origins. Her journey began when Ike Turner discovered her talent at the age of 17, leading to the formation of the Ike and Tina Turner Revue.
Despite their success, Turner's tumultuous marriage led her to leave Ike in 1976. After years of struggle, she reclaimed the spotlight with the help of her manager Roger Davies, achieving
solo success with the chart-topping hit "What's Love Got to Do With It" in 1984 and the critically acclaimed album "Private Dancer."
A Life of Achievements and Recognition
Throughout her career, Turner sold over 200 million records and received numerous accolades. Her musical prowess and stage presence garnered her induction into the Rock & Roll Hall of Fame in 1991 alongside Ike Turner.
She continued to captivate audiences with her stage show, "TINA: The Tina Turner Musical," which debuted in London's West End in 2018 and subsequently found success on Broadway. In 2021, HBO released a documentary titled "Tina," further showcasing her remarkable life story.
A Lasting Legacy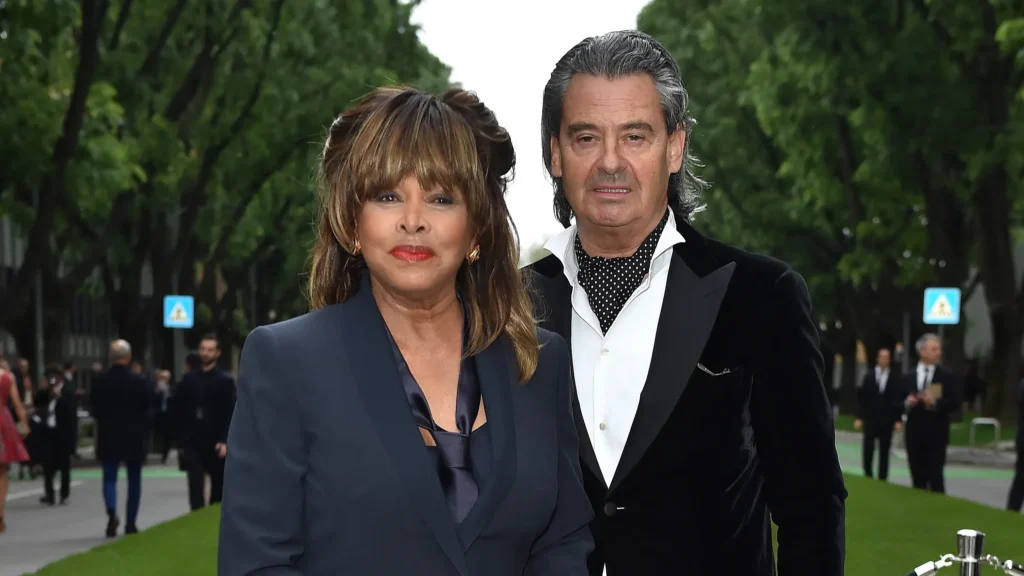 Tina Turner is survived by her long-term partner, German music executive Erwin Bach, and two sons she adopted from her marriage to Ike Turner. Her name and legacy continue to resonate with audiences worldwide, leaving an indelible mark on the music industry and inspiring generations to come.
Editor's Note: If you find any of our content to be inaccurate or outdated, please contact us at press@nowthendigital.com