Keeping a balance between medications, routine, and nutrition plans can be challenging for people with type 1 diabetes, but it is possible to achieve some success.
KAMPALA | NOW THEN DIGITAL — While it can be difficult, people with type 1 diabetes can find some success by keeping a good balance between their medications, daily routine, and nutrition plan.
Caring for a child with this disease is not easy, and many parents face the challenges that come along with this condition. 

Caregivers learn carb counting, make dietary changes, and administer insulin, often in the form of shots or an insulin pump. They must also learn about blood sugar readings and the effects of blood sugar on a child's body. 

The resources offered by the JDRF can help them cope with the challenges associated with Type 1 diabetes.
If you have a child with Type 1 diabetes, you may find that your child becomes jealous or competitive. If your child is displaying these behaviours, you should support their mental health and seek professional help if necessary. 
Because children with Type 1 diabetes often feel different from their peers, you should teach them how to recognize their own body symptoms and develop self-management skills.
You can also support their mental health by attending parent-teacher conferences, parenting workshops, or other parent-child events.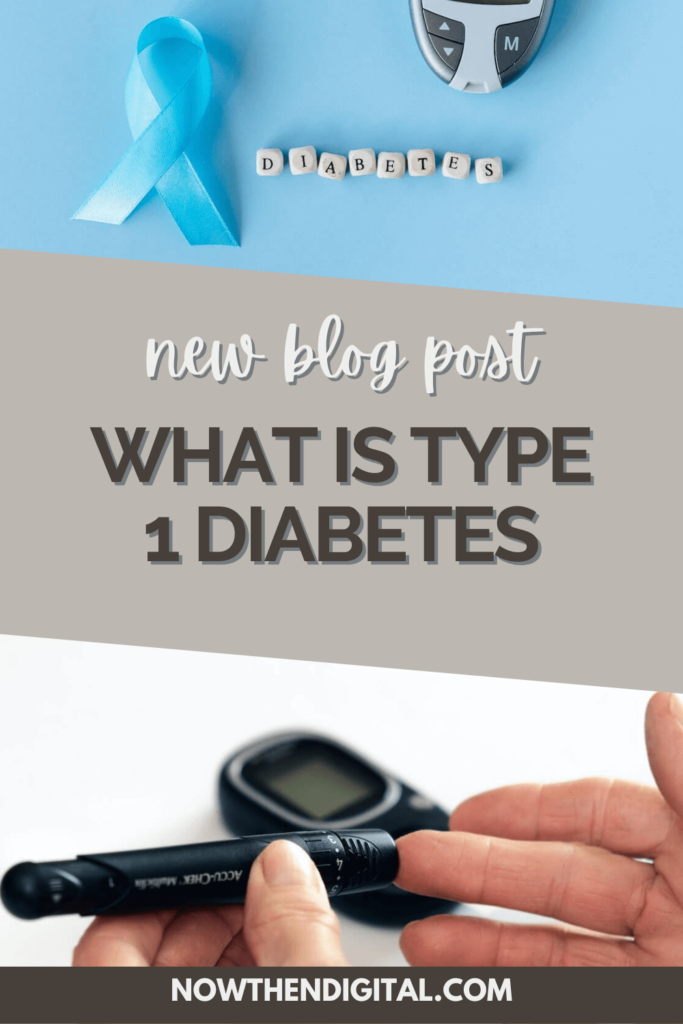 Symptoms
If you suspect that you have type 1 diabetes, you may experience the sudden onset of a variety of symptoms. In some cases, people can go from being in good health to developing a number of symptoms in a matter of weeks or months. 
While the early symptoms of type 1 are not severe, they can quickly progress to life-threatening levels if left untreated. Therefore, it is important to learn about common symptoms and how to treat them.
Unlike other types of diabetes, type 1 can cause organ failure, coma, or death. When your body is unable to produce the hormone insulin, it burns fat instead of glucose. 
This process produces ketones. Ketones aren't harmful in small amounts and can be detected by fasting or a low-carb diet. 
However, too many ketones can cause diabetic ketoacidosis, a potentially life-threatening condition. In addition to having high levels of sugar in your blood, if you're suffering from type 1 diabetes, you'll have symptoms of ketoacidosis.
Besides causing foot damage, diabetes increases your risk of developing nerve disease. You may suffer from rashes, blisters, or infections. Amputation is often needed if complications continue. 
Other skin and mouth problems may also result. Without proper blood sugar control, you may also suffer from infections caused by bacterial and fungal agents. 
Aside from the foot complications, if you don't get treatment for type 1 diabetes, you may face other problems.
If you are experiencing any of these symptoms, it's important to see a doctor right away. While many people with type 1 go through a "honeymoon period" after starting insulin treatment. This period may last from a few weeks to a year. 
However, this doesn't mean that type 1 diabetes has gone away. The pancreas will stop producing insulin and symptoms will return. This is a dangerous situation and may even result in diabetic ketoacidosis.
Treatment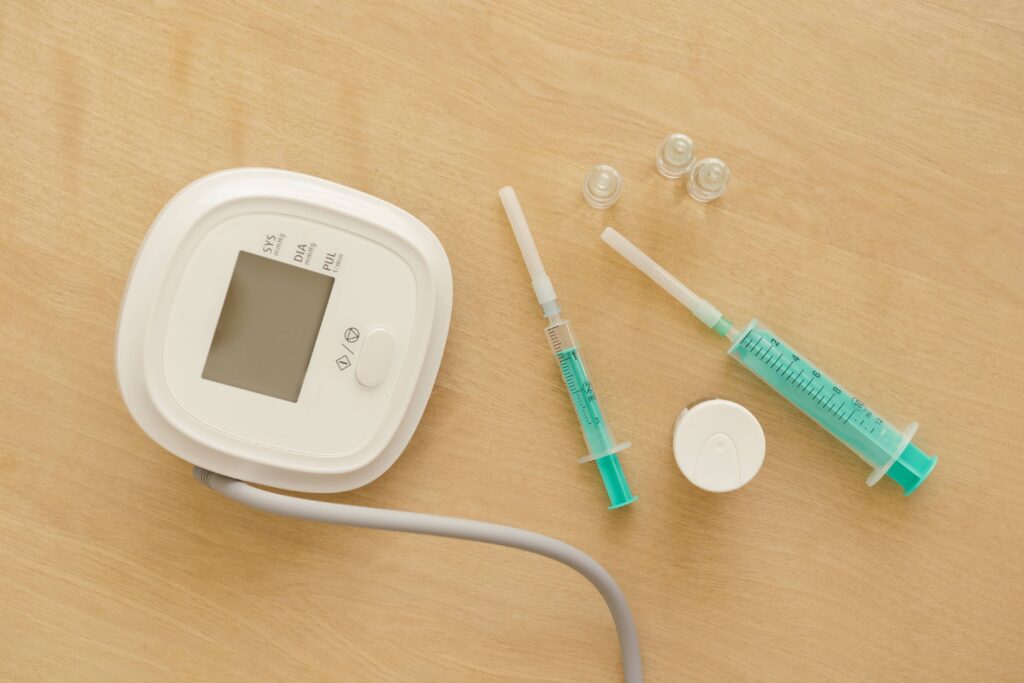 To diagnose diabetes, healthcare professionals perform various tests. Typically, a urinalysis is done to check the chemical, microscopic, and visual aspects of the urine. 
Ketones are one of these tests. The body produces ketones when it breaks down fat. High levels of ketones can make the blood acidic and even life threatening. 
Another test is called arterial blood gas. This involves drawing a sample of blood from an artery. The results will tell your doctor how much oxygen is in the blood, as well as carbon dioxide.
Other types of type 1 diabetes treatment include insulin therapy and islet cell transplantation. This treatment provides new insulin-producing cells from a donor pancreas. 
Several problems have arisen with this treatment in the past. However, new drugs and techniques can prevent rejection. In the meantime, people with type 1 diabetes should take a balanced diet and be physically active. 
While this may seem like a simple treatment, the complications of this disease are complex and require close monitoring of blood sugar levels.
The primary goal of type 1 diabetes treatment is to reduce the amount of glucose in the blood. While insulin is essential to controlling blood sugar, the body's immune system destroys the beta cells in the pancreas. 
As a result, blood sugar levels rise and cannot be delivered to the muscles and brain. This high blood sugar level can damage the eyes, nerves, and kidneys. Without insulin, cells don't receive the glucose they need to function normally.
People with type 1 diabetes must learn to monitor their carbohydrate intake and match it with insulin dosing. A registered dietitian can help them devise a meal plan that matches the number of carbohydrates they eat with their insulin dosage. 
For people with type 1 diabetes, exercise is essential. While you should consult your healthcare provider before starting an exercise program, choose something that you enjoy. 
Aim to get at least 150 minutes of moderate aerobic exercise every week.
Diagnosis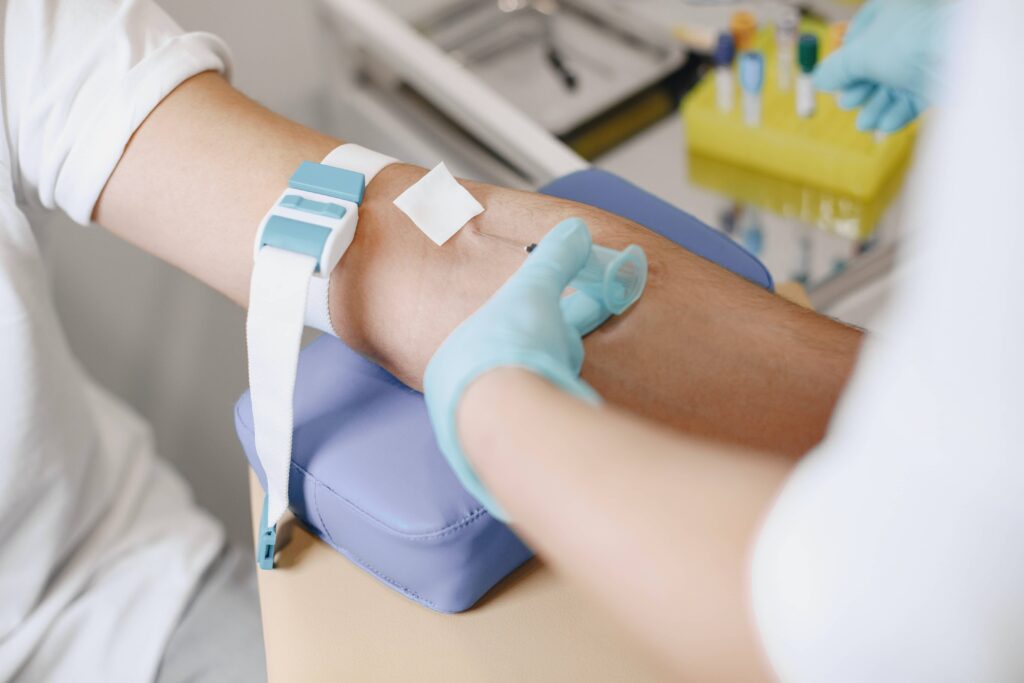 The diagnosis of type 1 diabetes can be frightening and overwhelming. This disease requires careful monitoring of blood sugar levels every day. 
To cope with the challenges of managing the disease, it is important to educate yourself about the condition and find help. 
This article provides basic information on the symptoms, treatment, and lifestyle changes that are necessary to manage this condition. It also contains useful tips for those dealing with type 1 diabetes. Keep reading to learn more about managing the disease.
The symptoms of type 1 diabetes in children and adults are quite variable. Some patients may not exhibit classic symptoms and may even experience remissions from the need for insulin. 
Some people with the condition will present with DKA. Diagnosis of type 1 diabetes can be difficult and a misdiagnosis is common. 
However, diabetes becomes increasingly apparent as time goes by. A doctor can perform a glucose test to confirm the diagnosis and determine the cause of diabetes.
The peak age for the development of diabetes is between four and seven years old. However, symptoms can begin at any time, even during pregnancy. In both cases, a doctor should be consulted immediately. A blood glucose test can help distinguish between type 1 and type 2 diabetes. 
Type 1 diabetes is characterized by antibodies against the insulin-producing cells in the pancreas. Blood glucose levels must be within a specific range for a doctor to diagnose it.
People who are genetically predisposed to type 1 diabetes can get it at any age. A family history of type 1 diabetes is another risk factor. Moreover, those with an autoimmune disease are at a higher risk of developing type 1 diabetes. 
Diagnosis of type 1 diabetes is a complex process that requires a medical team's expertise. The patient will undergo blood tests to confirm the diagnosis. If the symptoms are consistent with a type 1 diagnosis, then a physician can prescribe appropriate treatment.
Prevention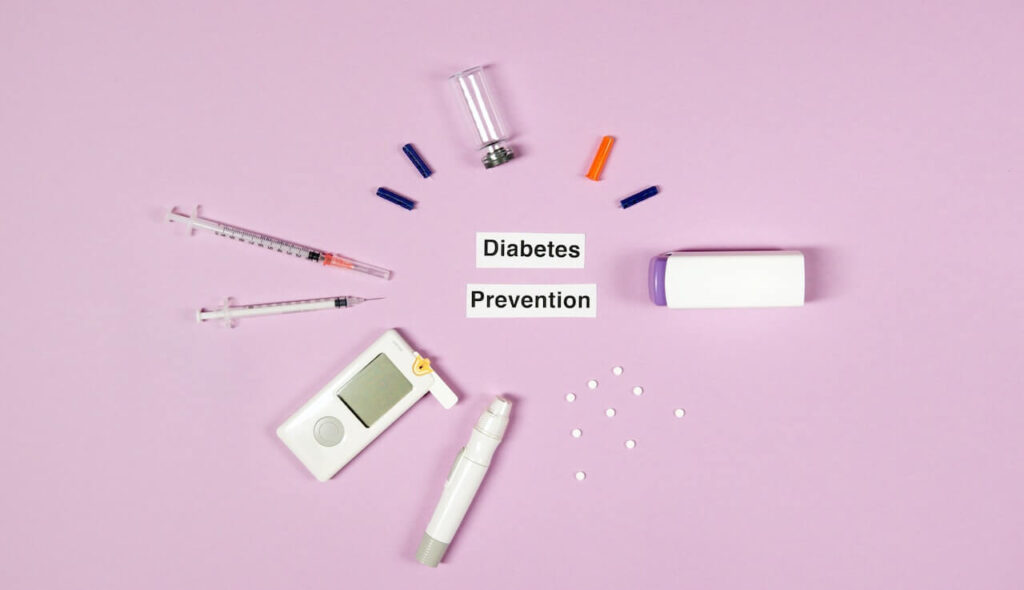 Although prevention of type 1 diabetes is a major goal for diabetes research, many clinical trials have not met their primary endpoints. 
In the past, research on interventions for the prevention of type 1 diabetes has focused on secondary prevention. The current best approach is to identify at-risk individuals and develop preventive strategies. 
Children as young as 6 months can be tested for autoantibodies, but the risk of diabetes becomes higher as the child grows older.
New studies are underway to develop prevention interventions. Many of these trials are costly and large, but the risks are lower than the risk of developing hyperglycemia or any future complications. 
The authors discuss risk-stratification methods and results of diabetes prevention trials. This Review will summarize the most relevant and up-to-date information. While prevention trials are an important part of diabetes research, there is no substitute for proper medical advice. 
To learn more about diabetes prevention, please contact your local Diabetes Education Center.
In addition to dietary changes, the timing of the introduction of cereals is also important. In recent years, animal studies have indicated that delayed introduction of gluten has a protective effect on type 1 diabetes. 
In one animal study, two doses of GAD in alum delayed the onset of diabetes. The study will include children as young as three. 
Moreover, the researchers found that the vitamin inhibited dendritic cell function and mediated antibacterial action through the toll-like receptor pathway.
During the Type 1 Diabetes Prediction and Prevention Study, researchers genotyped newborns with at least two islet antibodies. They randomized these children to low-dose subcutaneous insulin or annual four-day iv insulin infusions. 
Although these treatments were unsuccessful in preventing or delaying the onset of T1D, they showed promising results. These studies provide hope for new treatments. Prevention of type 1 diabetes is an ongoing research goal.
Management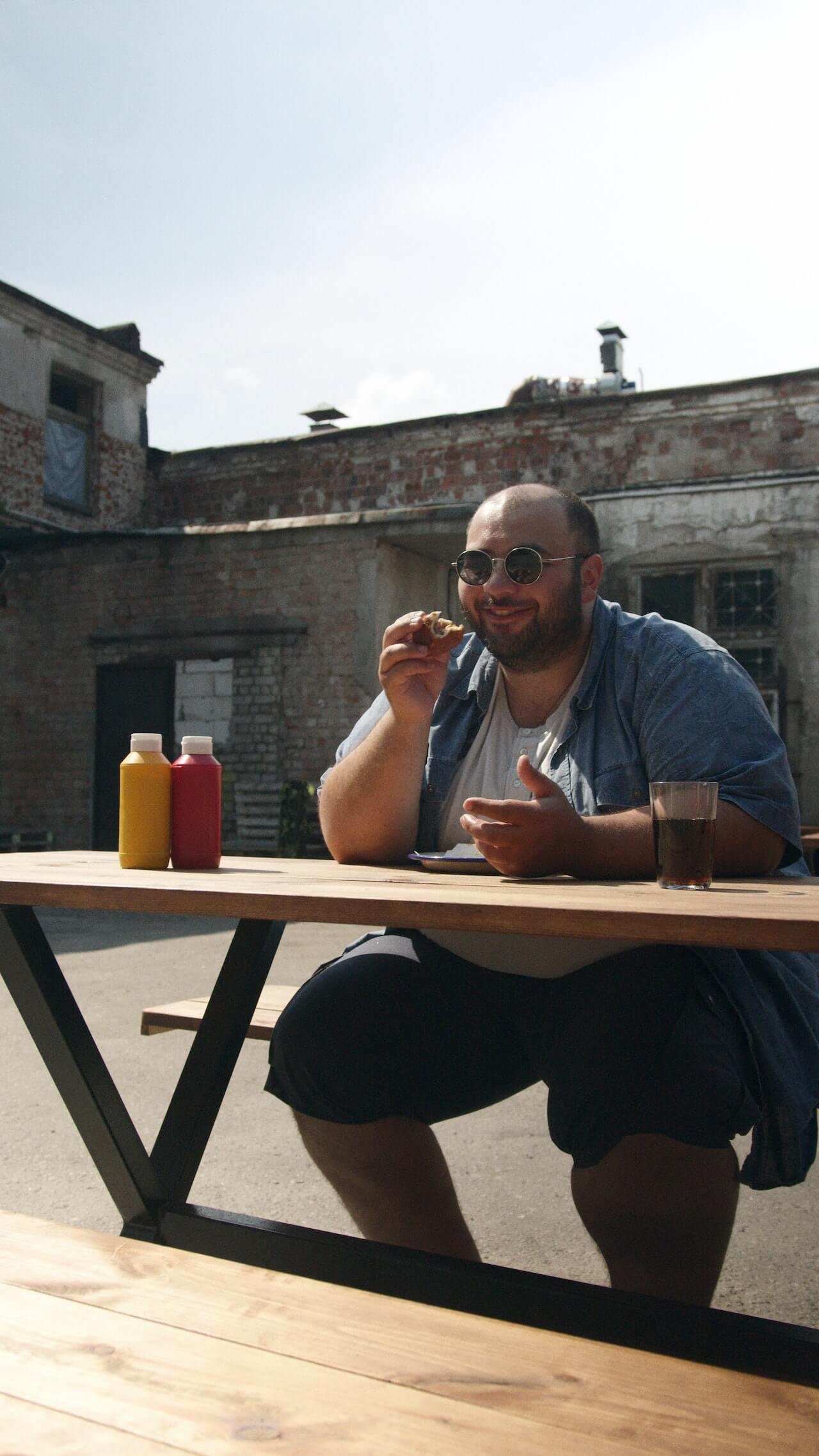 Treatment for people with type 1 diabetes involves the regular monitoring of blood sugar levels and an insulin regime. A yearly comprehensive examination is recommended as well as eye and foot examinations. 
Diabetic retinopathy and cataracts should be checked regularly and screened for asymptomatic complications. Women with diabetes should be advised to undergo pre-conception health checks. 
Patients with diabetes should also have regular dental checks to prevent periodontitis (inflammatory gum disease), which can cause tooth loss. Regular dental checkups improve blood glucose control and lower the risk of hyperglycemic events.
In addition to regular blood glucose checks, you should increase physical activity to help lower blood sugar levels. Checking blood glucose more often may require adjustments to your meal plan and insulin dosage. Your life may be limited if you have type 1. 
Check with your doctor before performing any activity to avoid complications. You may have to modify certain activities, such as working out or driving a car. Your health care provider can recommend certain insulin dosages for your situation.
Continuous subcutaneous insulin infusion (CSI) is the preferred method for delivering insulin to people with type 1 diabetes. It is considered a more physiological approach for insulin delivery than the intravenous method. 
Combined with a healthy lifestyle, the CSI method can provide long-term protection from disability and increased quality of life. 
However, adherence to the CSI guidelines is crucial to the long-term management of the condition. Ultimately, it is essential to keep blood glucose levels as stable as possible.
If you cannot afford the cost of islet cell transplants, another option may be to undergo a pancreas transplant. This procedure can completely eliminate the need for insulin, but the risks are often much higher than those associated with diabetes itself. 
The risk of rejection after transplantation is higher than those of diabetes itself. The risks are much higher than those of diabetes itself. It is also a potentially dangerous procedure and must be done under the supervision of a qualified physician.
We hope you enjoyed our article on 'type 1 diabetes', and don't forget to share.
You're reading nowthendigital.com — which breaks the news about Uganda, Kenya, Nigeria, South Africa and the rest of the world, day after day. Be sure to check out our homepage for all the latest news, and follow NOW THEN DIGITAL on YouTube, Google News, Medium, Twitter, Reddit, Pinterest and Flipboard to stay in the loop.