Rockshore Tropical is an original twist on classic lager, inspired by those who play by their own rules. Free in spirit but refined in taste, the beer's aroma is a blend of tropical fruits, citrus, and subtle hop notes.
KAMPALA, UGANDA | NOW THEN DIGITAL — Uganda Breweries Limited (UBL) has launched Rockshore, the country's first flavoured beer. Infused with natural tropical African fruit flavours like pineapple and passion, the beer offers consumers a new and exciting way to enjoy their favourite beverage.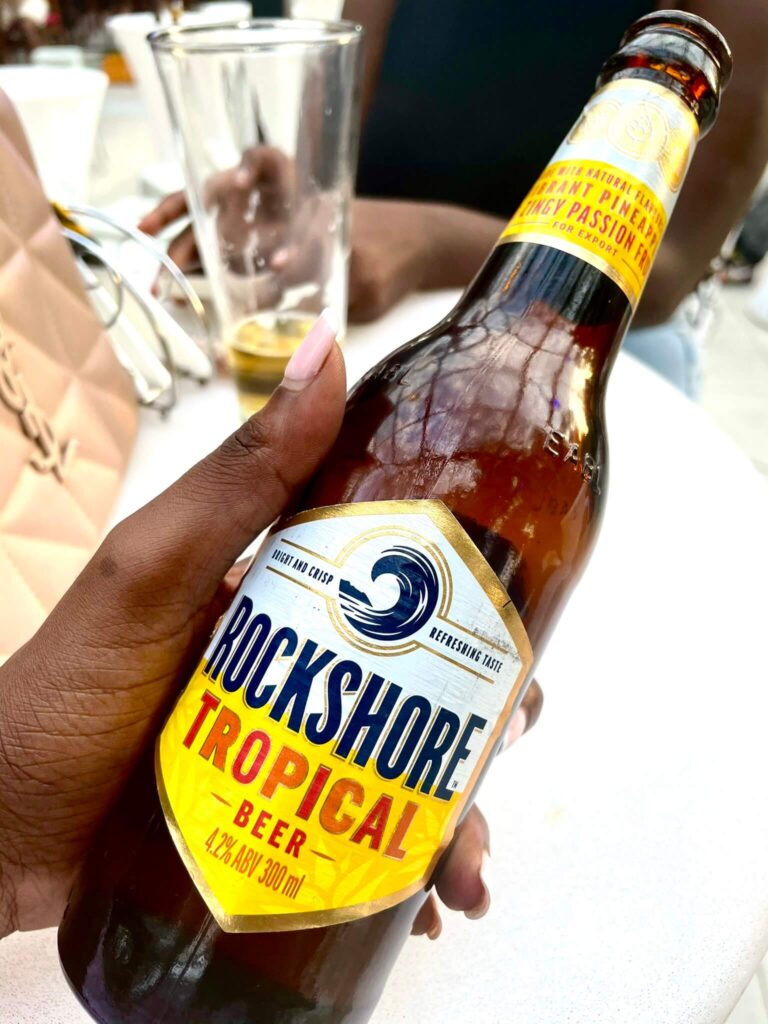 A Unique Twist on Classic Lager
Rockshore Tropical offers a unique twist on classic lager. The beer's aroma is a combination of tropical fruits, citrus, and subtle hop notes. The taste is light-bodied with fruity sweetness, balanced by a crisp hop finish.
UBL's Innovations Arm
The product was unveiled under UBL's Innovations arm, which has brought forth popular products such as Uganda Waragi Pineapple and Coconut, Baileys Delight, Gordon's Pink and Tusker Cider. Angella Mpayenda, UBL's Innovations Project Manager, said that Rockshore is the company's latest response to the shift in consumers' tastes and preferences.
Digital-led Campaign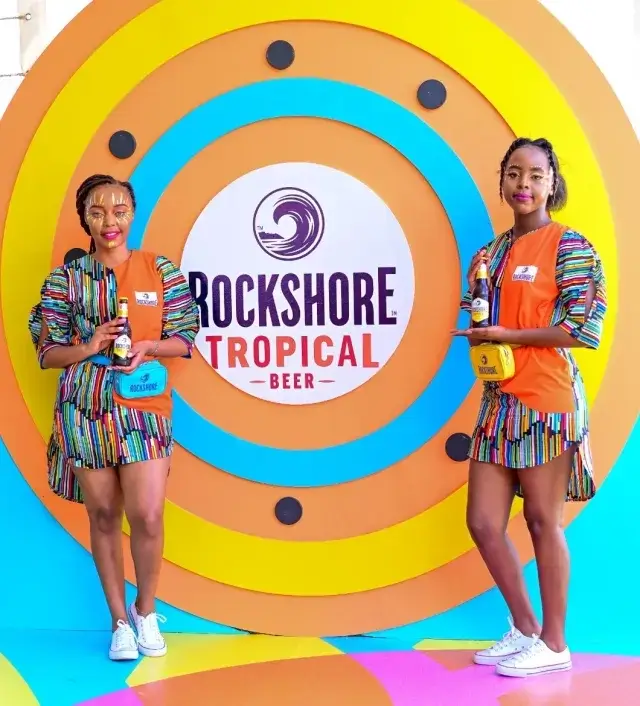 Rockshore was launched through a digital-led campaign that saw media personality and social media influencer Lynda Ddane stage the hacking of her Instagram account. The campaign triggered a flurry of conversations online about who could have "Rocked" her life.
Emmy Hashakimana, UBL's Marketing and Innovations Director, said, "Our edge as a business has been to leverage the power of innovation to consistently push the boundaries of what is considered ordinary and bring forth products and experiences that align with the consumers' craving for the extraordinary."
Where to Find Rockshore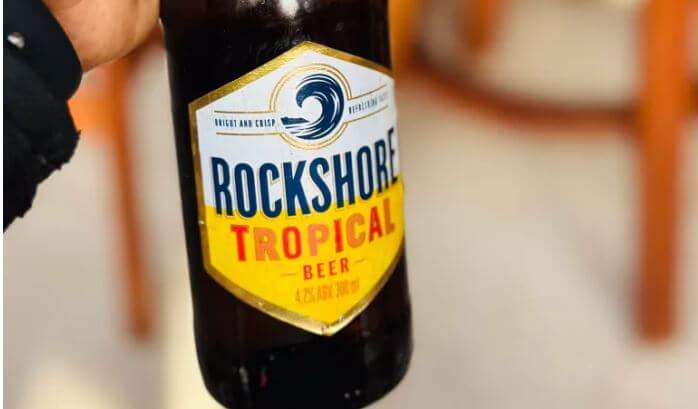 Rockshore Tropical Beer is available at supermarkets, distributors, stockists, and different bars around the country at a recommended retail price of UGX 4,500. It is also available on e-commerce platforms like Jumia and Kikuubo Online.
In conclusion, Rockshore Tropical Beer is made with natural flavours of vibrant pineapple and zingy passion fruit, making it a bright, crisp, and refreshing beer. With its unique combination of tropical fruits and hops, this fruity beer experience is a must-try for beer enthusiasts looking for something new and exciting.
Editor's Note: Please contact press@nowthendigital.com if you find any of the content to be inaccurate or outdated. 
You're reading nowthendigital.com — which breaks the news about Uganda, Kenya, Nigeria, South Africa and the rest of the world, day after day. Be sure to check out our homepage for all the latest news, and follow NOW THEN DIGITAL on YouTube, Google, Web Stories, Google News, Medium, LinkedIn, Twitter, Reddit, Pinterest, Linktr, Buy Me a Coffee, and Flipboard to stay in the loop.