NAIROBI, KENYA | NOW THEN DIGITAL — The Uganda Institute of Bank and Financial Services is all set to honor outstanding contributors to sustainable finance with this year's Green Finance Awards.
CEO of UIBFS, Goretti Masadde, revealed that over the course of 2023, various players in the financial services sector have participated in a savings challenge. Employees from different organizations have pooled funds to support commendable green initiatives led by women or youth.
Masadde highlighted that the purpose of these awards is twofold. It aims to instill a savings culture within the banking community while fostering a deep understanding of green financing and climate-conscious project funding.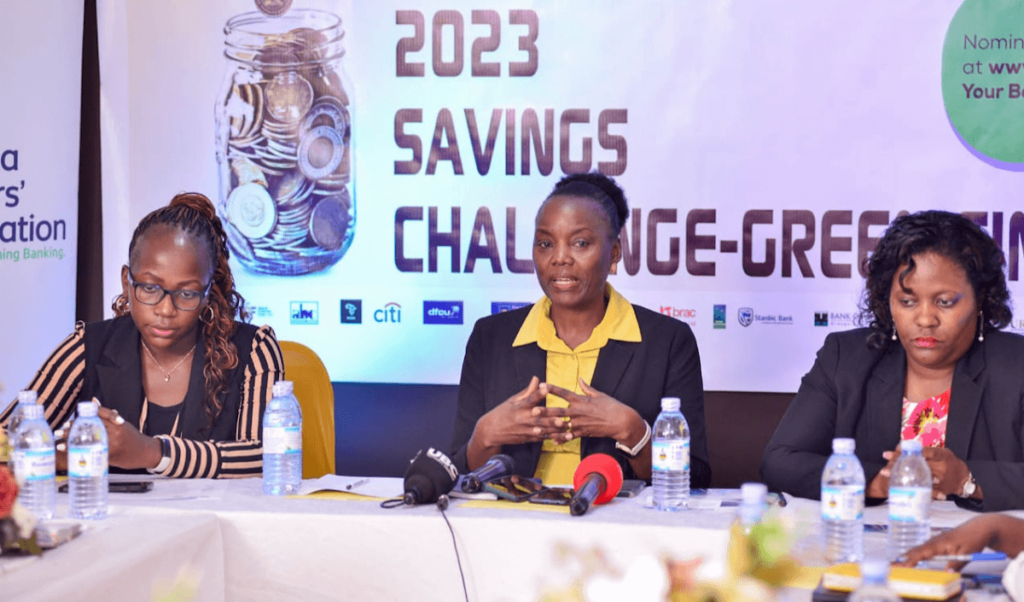 Under this initiative, financial institution employees have collectively raised shs.30 million. This fund will be distributed among the six winners in each of the six categories—recycling, renewable energy, smart agriculture, smart building, and energy conservation—granting shs.5 million to each winner.
Individuals, women or youth business groups, investors, founders, or any stakeholders engaged in innovative green projects are eligible for nomination. Their projects should demonstrate a clear focus on climate mitigation, climate adaptation, biodiversity conservation, prudent savings, and financial discipline.
Patricia Amito, Head of Communications and Corporate Affairs at the Uganda Bankers Association (UBA), expressed that this initiative's objective is to enhance awareness among bankers and the public regarding the significance of saving and embracing eco-friendly initiatives.
Amito emphasized that through this initiative, financial institutions are contributing to environmental preservation and actively working to mitigate the adverse effects of climate change in the country.