Uganda has been selected as the host country for the 55th African Airlines Association Annual General Assembly, scheduled to take place from November 19 to 21, 2023.
KAMPALA, UGANDA | NOW THEN DIGITAL — The 55th African Airlines Association (AFRAA) Annual General Assembly is set to be held in Uganda from November 19 to 21, 2023.
This highly anticipated event is expected to draw over 500 prominent delegates from the aviation industry across Africa, Europe, the Middle East, Asia, and North America.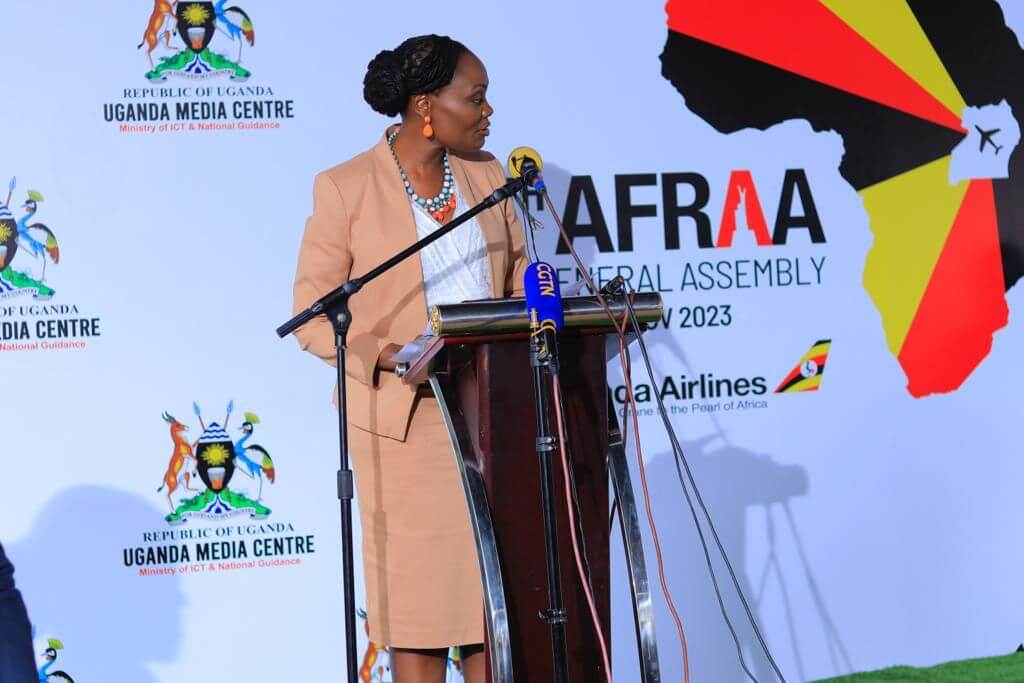 Jennifer Bamuturaki, CEO of Uganda Airlines, emphasized the significance of this year's General Assembly, describing it as an exciting and engaging event that offers valuable insights into industry developments.
Gathering the Aviation Industry's Key Players
Dubbed as the largest aviation summit in Africa, the AFRAA Annual General Assembly will be attended by esteemed chairmen and CEOs from African airlines, as well as representatives from ICAO, IATA, AFCAC, Civil Aviation Authorities, Airport Companies, Air Navigation Services Providers, and notable aircraft and engine manufacturers and component suppliers.
Uganda's Accomplishments and Growing Reputation
Speaking at the Uganda Media Center, General Edward Katumba Wamala, the Minister of Works and Transport, expressed his delight and emphasized that hosting this event is a testament to Uganda's potential and the successful revival of its national carrier.
He said:
"I wish to therefore congratulate the leadership of Uganda Airlines on this achievement in such a short time despite the bumpy start that was aggravated by Covid-19. For the Airline to host such an event in just 3 years of operationalisation, shows for the firm and visionary leadership,"
Despite facing challenges, including the impact of the Covid-19 pandemic, Uganda Airlines has demonstrated remarkable leadership by achieving such recognition and securing the opportunity to host this assembly within just three years of operation.
Promoting Uganda on the Global Stage
Officials leading Uganda's aviation industry emphasized that hosting the 55th AFRAA Annual General Assembly will provide a platform to showcase the country on a global scale.
Delegates attending the event will have the opportunity to experience Uganda's stunning natural beauty, including visits to game parks and gorilla trekking. They will also immerse themselves in the country's vibrant culture, savor its cuisine, and appreciate the renowned Ugandan hospitality and warmth.
Minister Katumba highlighted that this event not only fosters optimism in the aviation sector but also serves as an impetus to nurture the next generation of aviators and drive industry growth.
Uganda Airlines: Extending a Warm Welcome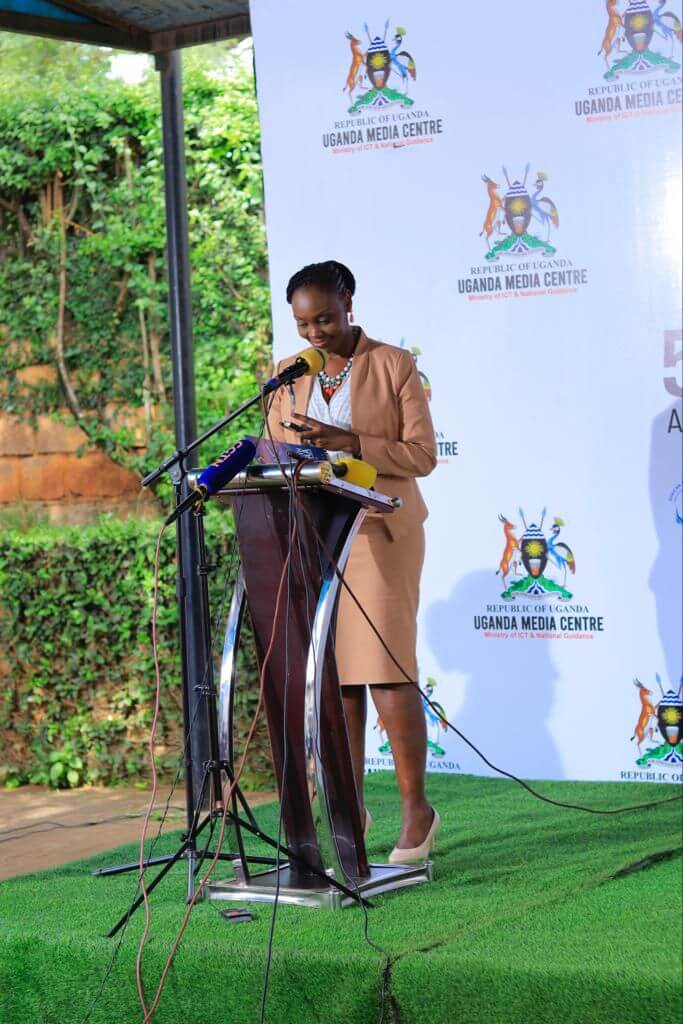 Jennifer Bamuturaki, CEO of Uganda Airlines, assured delegates that the airline is committed to extending its hospitality, warmth, and top-notch service to all attendees of the 55th AFRAA Annual General Assembly.
She emphasized that this gathering will be far from ordinary, promising an exciting and engaging experience with valuable insights drawn from industry developments.
Bamuturaki expressed her eagerness to participate in plenaries addressing crucial industry topics, including enhancing opportunities for women in aviation, instilling optimism among youth in the industry, and advancing sustainability efforts.
As Uganda prepares to host the prestigious AFRAA Annual General Assembly, the country is poised to showcase its achievements, foster industry collaboration, and pave the way for a promising future in Africa's aviation landscape.
"Uganda Airlines pledges to open its doors of hospitality, warmth, and service to all delegates of the 55th AFRAA-AGA. This will be no ordinary General Assembly; it will be exciting and engaging, with many learnings drawn from industry developments."-Jeniffer Bamuturaki, CEO of… pic.twitter.com/E8kJYjlC48

— Uganda Airlines (@UG_Airlines) May 30, 2023
Editor's Note: If you find any of our content to be inaccurate or outdated, please contact us at press@nowthendigital.com