Entebbe, Uganda | NOW THEN DIGITAL — Sheilah Gashumba, the Ugandan socialite, media personality, and entrepreneur, recently revealed Uganda Waragi's limited edition Lemon and Ginger flavor. The unveiling took an unexpected turn, following a video suggesting Sheilah's apprehension at Kajjansi Executive Aviation for carrying a "suspicious substance."
However, the unfolding narrative suggests that the airport incident was a well-planned marketing stunt to introduce the new flavor to the Ugandan market. Uganda Waragi Limited (UBL) confirmed the exclusive Lemon and Ginger flavor on their social media platforms.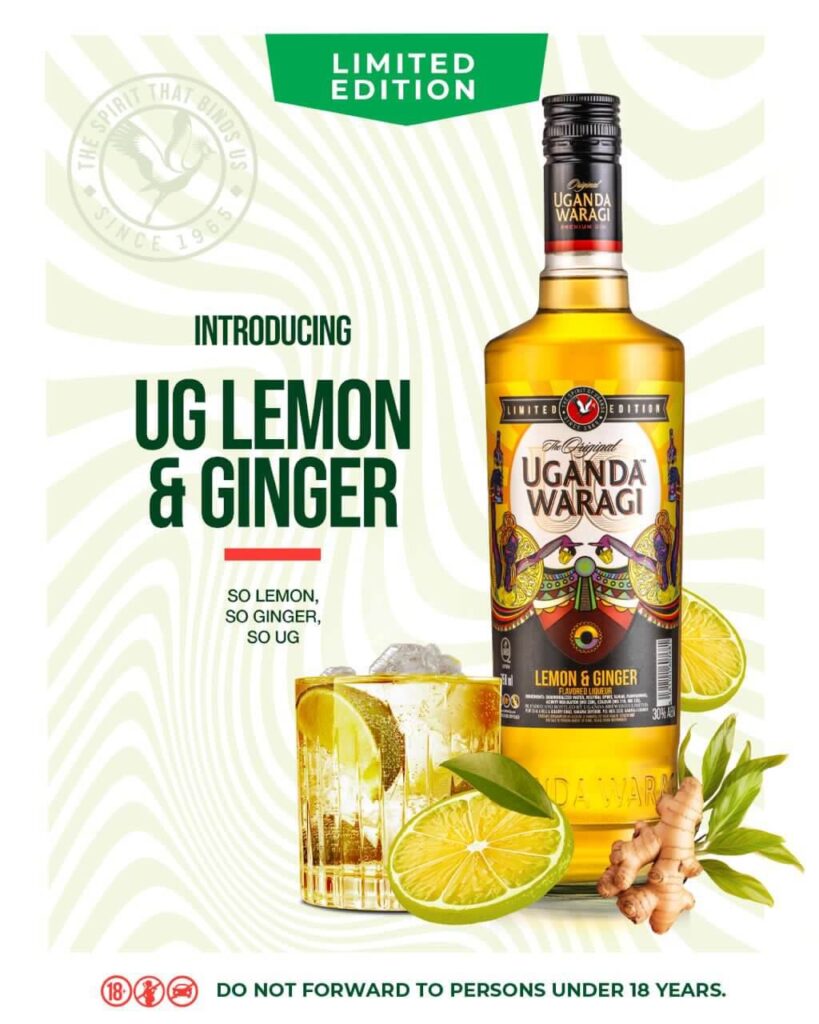 Choosing Sheilah for the product launch was a strategic move, capitalizing on her dynamic, revolutionary, and open-minded personality. The orchestrated drama at Kajjansi Airstrip successfully generated anticipation and interest around the limited edition flavor.
The public's curiosity was piqued, and social media buzzed with speculation about the nature of the "substance." This revelation not only highlights Sheilah's influence but also showcases Uganda Waragi Limited's creative approach in capturing public attention.
As the captivating saga settles, the future of Uganda Waragi's Lemon and Ginger flavor appears promising, poised to make a significant impact in the market.
Introducing the UGANDA WARAGI LEMON AND GINGER – LIMITED EDITION)
1. Logo was designed by a Ugandan Natasha Karungi popularly known as Kashushu.
2. The drink consists of flavors of Lemon and Ginger
3. The drink will be available at Nyege Nyege and in stores. pic.twitter.com/04Bfo3pW7u

— Sheilah C Gashumba (@SheilahGashumba) November 9, 2023