KAMPALA, UGANDA | NOW THEN DIGITAL — The Uganda Registration Services Bureau (URSB), responsible for national business registration, has unveiled a mass business registration campaign designed to encourage entrepreneurs and small business owners to formalize their enterprises.
In a press release dated September 26, the bureau outlined its objectives: simplifying the registration process, raising awareness about the advantages of formalization, and driving economic expansion.
Termed "Kiri Easy, Formalize Today," the campaign sets an ambitious target of registering an additional 873,546 businesses by the 2026/27 fiscal year.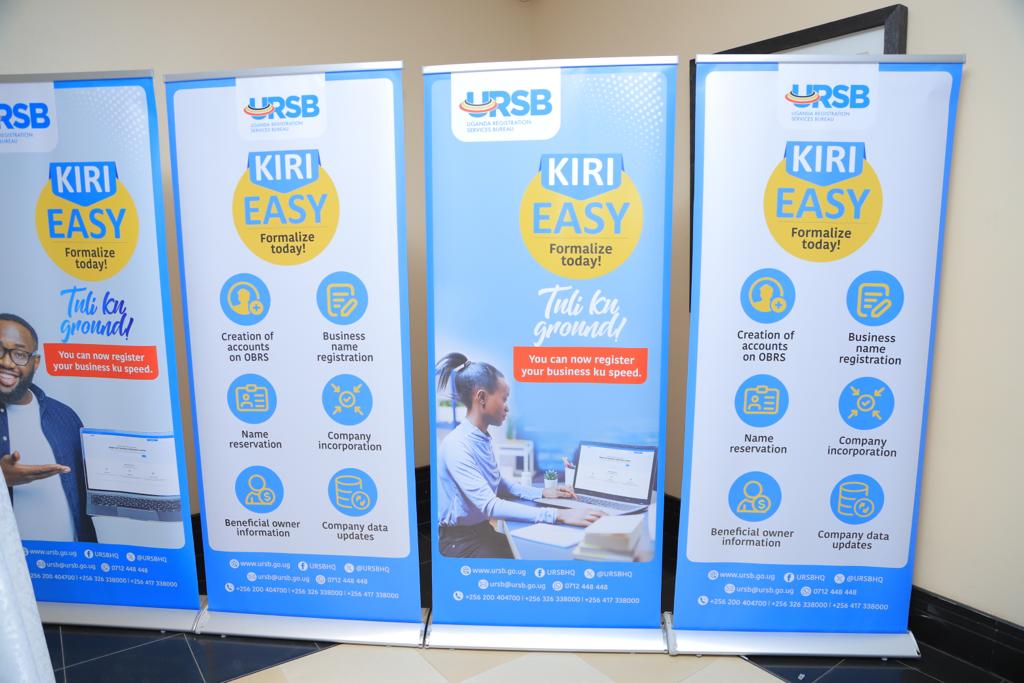 Experts highlight that by registering their businesses and adhering to legal and regulatory frameworks, enterprises can secure legal protection, gain access to financial services, and open doors for growth.
URSB's mass business registration drive aims to empower entrepreneurs and small business owners to transition from the informal to the formal sector. Leveraging technology and a user-friendly platform, the "Kiri Easy" campaign offers comprehensive support and guidance to ensure a smooth and efficient registration experience.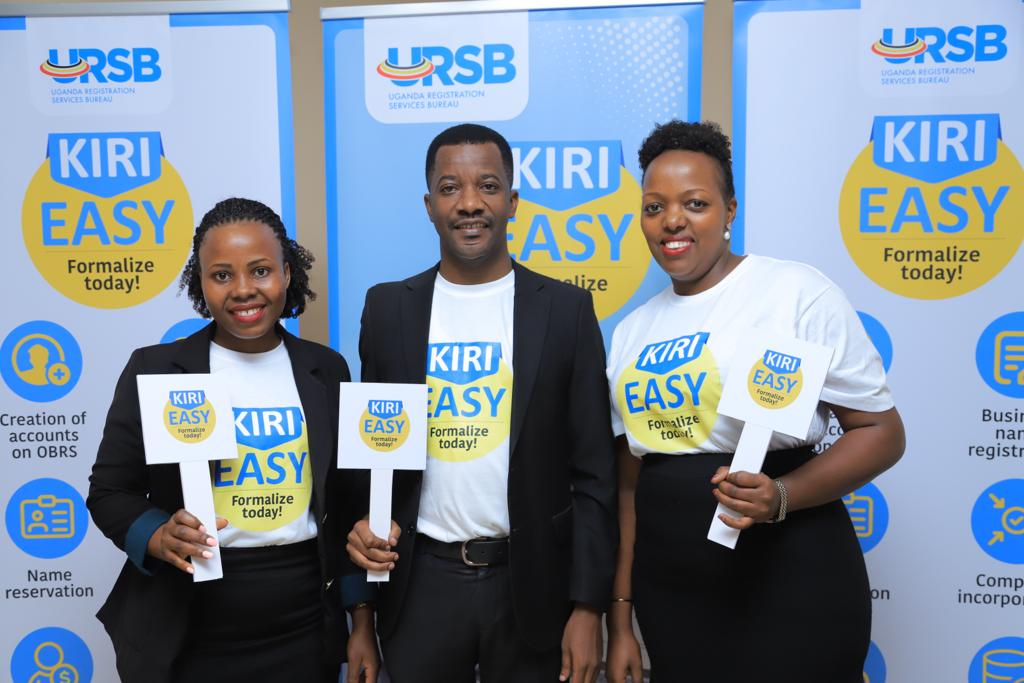 Keynote speaker Norbert Mao, the Minister of Justice and Constitutional Affairs, emphasized that URSB's role in formalizing Uganda's economy contributes to multiple significant outcomes. He stated, "This initiative, launched today, holds great promise in our ongoing efforts to boost economic growth, foster entrepreneurship, and improve the business environment in Uganda."
Ramathan Ggoobi, Permanent Secretary and Secretary to the Treasury, noted that the mass business registration initiative signifies a positive stride toward making Uganda a center of innovation, entrepreneurship, and economic prosperity.
Ambassador Francis K. Butagira, the Board Chairman of URSB, highlighted the bureau's ongoing efforts to promote business registration awareness, which enhances the country's competitiveness and drives private sector growth.
.@URSBHQ is making business registration & access to services with our groundbreaking #KiriEasyLaunch initiative.🚀✅

We'll be strategically stationing ourselves in different areas, ensuring accessibility and convenience. #BusinessRegistrationUG pic.twitter.com/rfXjWZVJUy

— Uganda Registration Services Bureau (@URSBHQ) September 26, 2023
Registrar General Mercy K. Kainobwisho emphasized, "Formalization is a critical step towards building a thriving business ecosystem."