Chinese electronics company Xiaomi has just announced the Xiaomi 13 Ultra, a new variant of the
Xiaomi 13 that boasts not one, but four 50-megapixel cameras on its rear camera bump. 
KAMPALA, UGANDA | NOW THEN DIGITAL — Xiaomi has just announced the latest addition to its smartphone lineup, the Xiaomi 13 Ultra. The new smartphone boasts not one, but four 50-megapixel cameras, making it an exciting option for photography enthusiasts.
According to Lei Jun, the founder and CEO of Xiaomi, the device will be available in China this month and will eventually be released in international markets.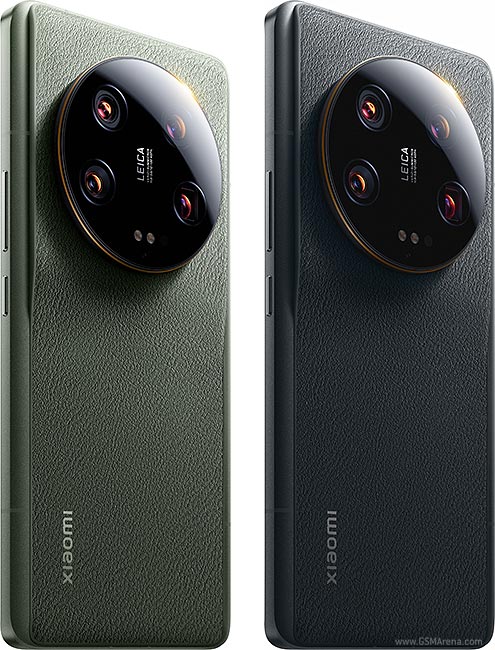 Variable Aperture Camera
The Xiaomi 13 Ultra utilizes a one-inch type sensor for its main camera, similar to the Xiaomi 13 Pro. However, the Ultra variant comes with a variable aperture that supports f/1.9 or f/4.0, giving photographers more control over their shots.
This feature is particularly useful when adjusting the depth of field in a photograph.
Secondary Cameras
The three secondary cameras of the Xiaomi 13 Ultra are also 50 megapixels in resolution. These include a 3.2x telephoto, a 5x telephoto, and an ultrawide lens.
The ultrawide lens supports macrophotography from as close as 5cm away, offering a variety of options for capturing images.
Case Accessory for Enhanced Photography Experience
For those looking to enhance their photography experience with the Xiaomi 13 Ultra, Xiaomi is selling a case accessory for ¥999 (around $145).
The accessory includes a grip with a traditional shutter release button and zoom lever to emulate the feel of shooting with a standalone camera. Additionally, the mount allows you to place a filter over the camera's lenses.
Other Features
The Xiaomi 13 Ultra features a 6.73-inch OLED display with a 1440p resolution and a dynamic 120Hz refresh rate, providing a smooth and high-quality display. It's powered by the Snapdragon 8 Gen 2 processor, comes with between 12 and 16GB of RAM, and between 256GB and 1TB of onboard storage.
The device has a 5,000mAh battery that can be fast-charged at up to 90W with a wire or 50W wirelessly.
The smartphone has an IP68 rating for dust and water resistance and is available with a vegan leather coating in green, black, or white.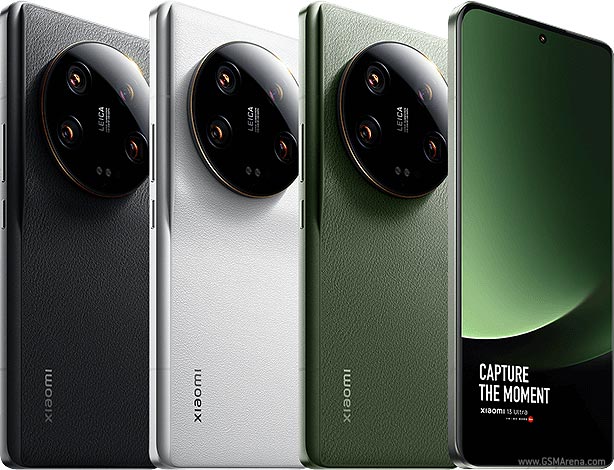 Pricing and Availability
The Xiaomi 13 Ultra will be available in China starting at ¥5,999 (around $873) for the 12GB of RAM and 256GB of storage model. The 16GB/512GB model will cost ¥6,499 (around $945), while the 16GB/1TB model is priced at ¥7,299 (around $1,062).
Xiaomi has yet to announce the exact timing of the international launch.
Editor's Note: We would appreciate it if you could reach out to press@nowthendigital.com if you find any outdated or inaccurate content.
You're reading nowthendigital.com — which breaks the news about Uganda, Kenya, Nigeria, South Africa and the rest of the world, day after day. Be sure to check out our homepage for all the latest news, and follow NOW THEN DIGITAL on YouTube, Google, Web Stories, Google News, Medium, LinkedIn, Twitter, Reddit, Pinterest, Linktr, Buy Me a Coffee, and Flipboard to stay in the loop.