Audiomack, the youth-driven music streaming platform, has joined forces with Nigerian fintech company Flutterwave to enhance access and monetisation prospects for African artists.
KAMPALA, UGANDA | NOW THEN DIGITAL — Audiomack, the artist-first music streaming platform driven by youth, has collaborated with Nigerian fintech Flutterwave to expand access and monetization opportunities for African artists.
This partnership aims to offer enhanced music experiences and introduce new features to Audiomack's customers and artists, all for a fee.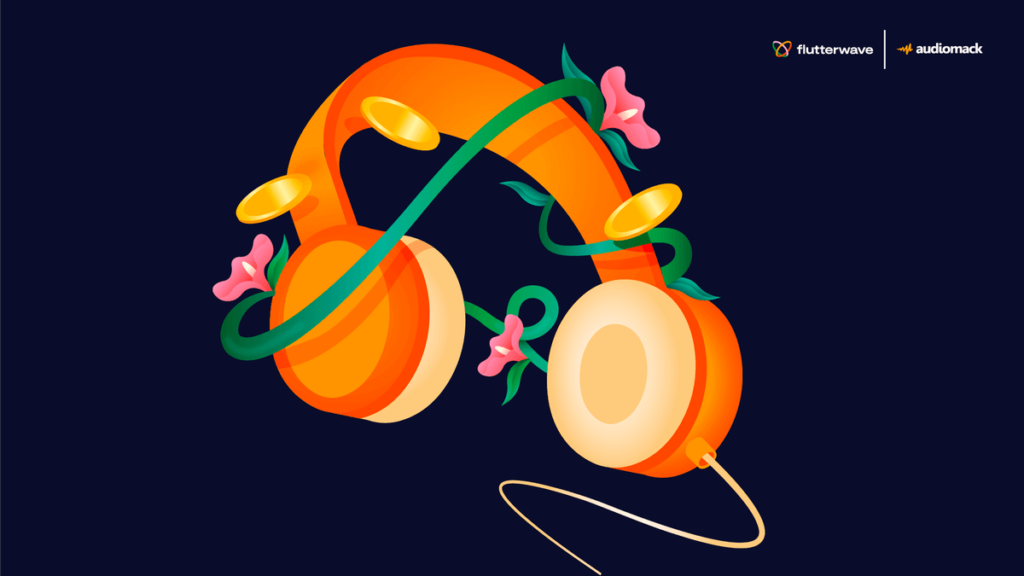 Enhanced Access and User Experience for African Audiomack Users
Audiomack's users in Africa will benefit from improved access to its vast music library and a more seamless user experience.
With the integration of Flutterwave's seamless payment options, African artists will have greater opportunities for financial success and artistic recognition by allowing fans to directly support their favorite artists.
Flutterwave's Contribution to Africa's Music Industry Growth
Flutterwave founder and CEO Olugbenga Agboola expressed excitement about joining forces with Audiomack to contribute to the growth of Africa's music industry.
By leveraging Flutterwave's technology, Audiomack aims to expand its user base across Africa and empower African artists with increased monetization opportunities. This partnership aligns with Flutterwave's mission to simplify payments and foster economic growth on the continent.
"We are excited to join forces with Audiomack and contribute to the growth of Africa's music industry. By leveraging our technology, we will expand the Audiomack user base across Africa while empowering African artists with increased monetisation opportunities. Audiomack's commitment to promoting African music and providing a platform for artists to showcase their talent aligns perfectly with Flutterwave's mission to simplify payments and foster economic growth across the continent. This partnership represents a significant step forward in realising these shared goals."
Audiomack's Commitment to African Users and Artists
Audiomack co-founder and CEO Dave Macli emphasized the positive impact of the partnership with Flutterwave.
Macli stated that the collaboration allows Audiomack to enhance the user experience for African users and extend its reach to a larger audience in Africa. Moreover, the partnership equips African artists with the necessary resources to succeed and effectively monetize their artistic work.
"We are delighted to partner with Flutterwave to enhance the Audiomack experience for our African users. This collaboration enables us to bring Audiomack to even more people in Africa and gives African artists the tools they need to thrive and monetise their art effectively."
Audiomack's Recent Milestones and Achievements
In May, Audiomack celebrated the success of its Creator App, which has reached one million installations since its launch in February 2022. The Creator App provides musicians with valuable insights and detailed metrics on their music's performance.
Additionally, Audiomack recently announced that Nigerian Afrobeats singer Burna Boy became the first African act to surpass one billion streams on the platform.
Flutterwave's Strategic Collaborations and Platform Growth
Following its partnership with Microsoft in June, Flutterwave continues to strengthen its position in the market. This collaboration allows Flutterwave to build its next-generation platform on Microsoft Azure, supporting the growth of transactions for global clients such as Uber, Netflix, and Microsoft.
The integration of Flutterwave's key products onto the Azure cloud platform further enhances their offerings to merchants worldwide, facilitated by the use of Azure OpenAI Service for scaling their services.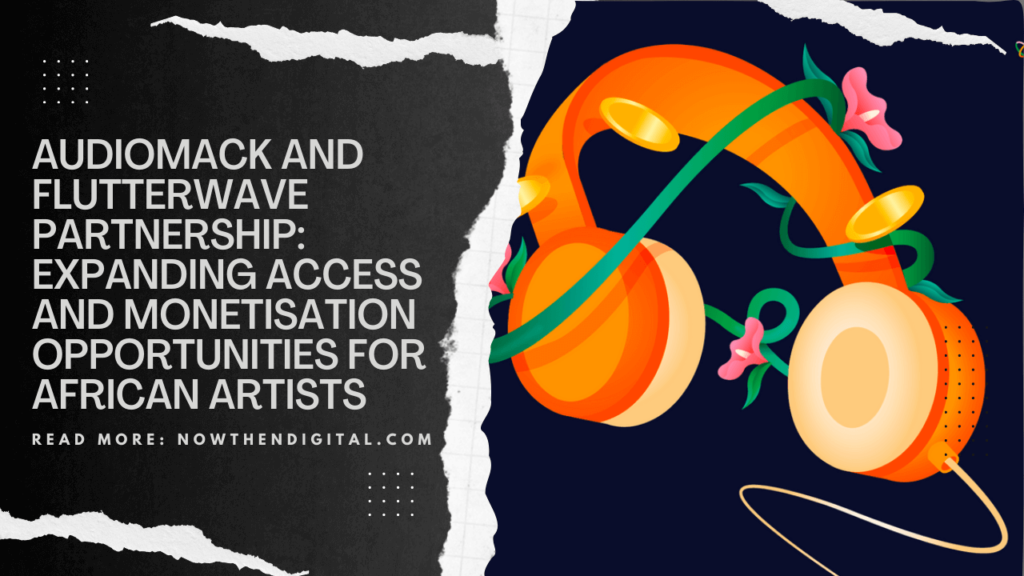 Editor's Note: If you find any of our content to be inaccurate or outdated, please contact us at press@nowthendigital.com