Ahmad Jamal, a renowned American jazz pianist, composer, and band leader, has died at the age of 92. The artist's impressive career spanned over seven decades, leaving an indelible mark on the jazz scene.
KAMPALA, UGANDA | NOW THEN DIGITAL — Ahmad Jamal, a celebrated American jazz pianist, composer, and band leader whose career spanned over seven decades, has passed away at the age of 92.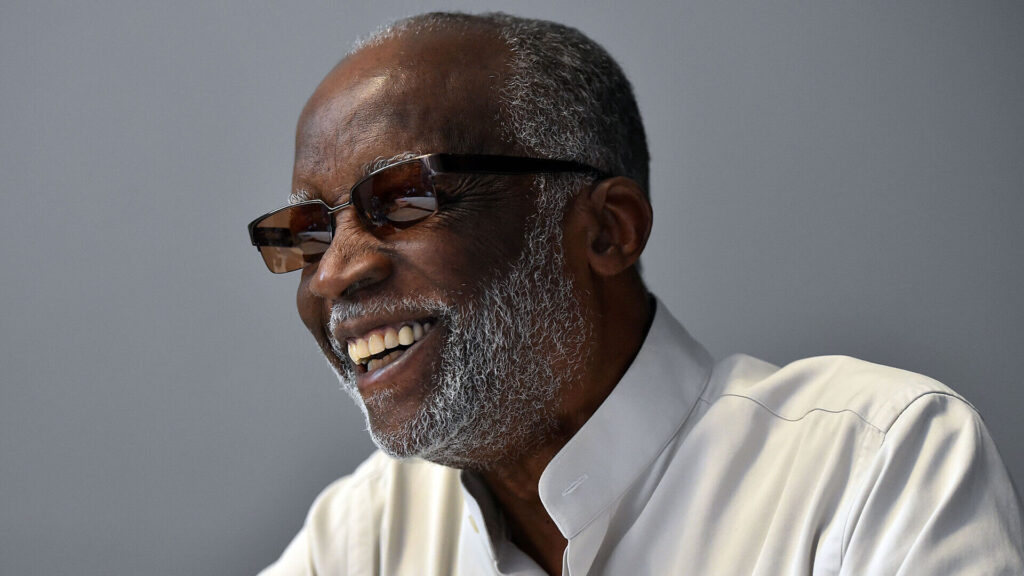 His wife confirmed his death to the Washington Post, while his daughter Sumayah Jamal informed The New York Times that he died of prostate cancer.
Early life and career
Jamal was born Frederick Russell Jones in Pittsburgh in 1930, and his formative years in the city's eclectic musical culture played a vital role in his artistic development.
Over the years, he influenced a generation of musicians, including his close friend, legendary jazz trumpeter Miles Davis.
Breakthrough and success
Jamal made his commercial breakthrough in 1958 with an album entitled "Ahmad Jamal at the Pershing: But Not for Me." The album spent over 100 weeks on the Billboard magazine charts and brought him mainstream recognition.
Legacy and influence
Jamal's influence continued long after his commercial success in the late 1950s, with his piano riffs sampled by many hip hop artists. He was credited with attracting a larger pop audience to appreciate jazz.
Awards and recognition
Throughout his career, Jamal won numerous awards, including France's prestigious Ordre des Arts and des Lettres and a Grammy Lifetime Achievement Award.
Final thoughts
The passing of Ahmad Jamal marks the end of an era for jazz music. He will always be remembered as one of the most influential jazz musicians of all time, whose contributions to the genre will be celebrated for many years to come.
Acclaimed jazz pianist, composer, and band leader, Ahmad Jamal, passed away on Sunday at the age of 92. Jamal died of prostate cancer. His daughter, Sumayah Jamal, confirmed the news to The New York Times.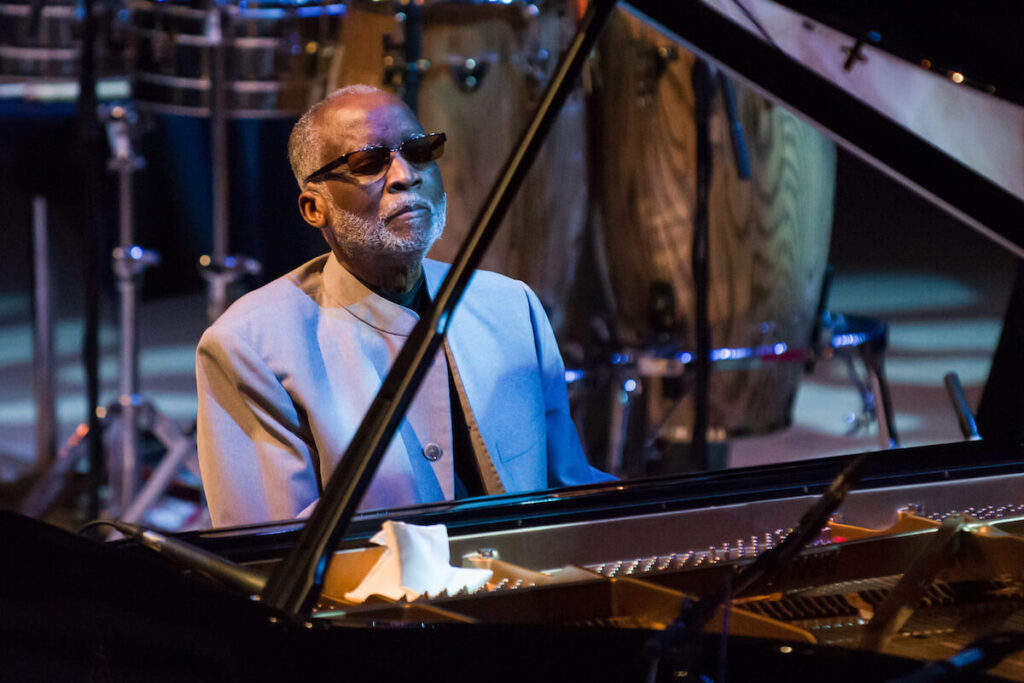 Editor's Note: We would appreciate it if you could reach out to press@nowthendigital.com if you find any outdated or inaccurate content.
You're reading nowthendigital.com — which breaks the news about Uganda, Kenya, Nigeria, South Africa and the rest of the world, day after day. Be sure to check out our homepage for all the latest news, and follow NOW THEN DIGITAL on YouTube, Google, Web Stories, Google News, Medium, LinkedIn, Twitter, Reddit, Pinterest, Linktr, Buy Me a Coffee, and Flipboard to stay in the loop.