Explore the incredible financial success of LeBron James as we delve into his net worth, which has skyrocketed thanks to his exceptional basketball skills, lucrative endorsements, and strategic investments.
CUPERTINO, CALIFORNIA | NOW THEN DIGITAL — Since his entry into the NBA in 2003, LeBron James, the superstar of the Los Angeles Lakers and four-time league MVP, has built an empire of endorsements, sponsorships, contracts, investments, and equity deals.
Let's delve into LeBron James' net worth in 2023, right after he broke Kareem Abdul-Jabbar's all-time scoring record.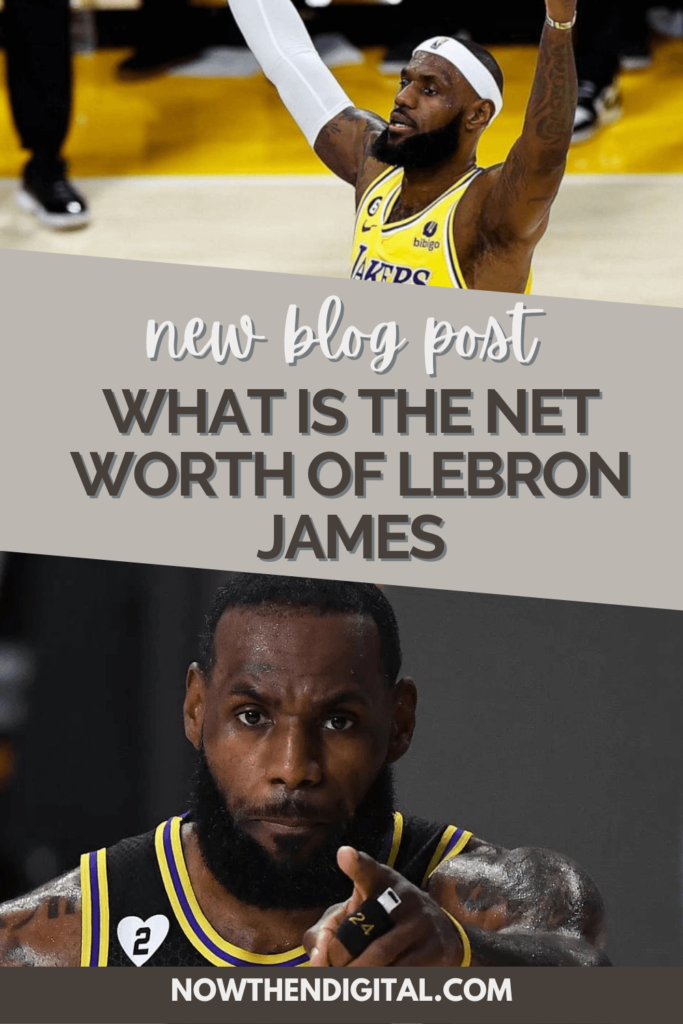 Joining the Billionaire Club
In 2022, LeBron James became the first active NBA player to reach a net worth of $1 billion, according to Forbes. This accomplishment marked a significant milestone for James, who has been one of the world's highest-paid athletes in recent years.
In 2023, he ranked fourth on Forbes' list of highest-paid athletes worldwide, trailing only international soccer stars Cristiano Ronaldo, Lionel Messi, and Kylian Mbappé. James earned $44.5 million from his Lakers contract and an additional $75 million from off-the-court earnings.
Endorsements and Investments
LeBron James has amassed an impressive portfolio of endorsement deals and investments. He has a lifetime deal with Nike, reportedly valued over $1 billion.
Additionally, James has partnered with companies such as AT&T, Walmart, Crypto.com, and Blaze Pizza. He has also made strategic investments in companies like Beats by Dre, Tonal, Lyft, and StatusPRO.
Entrepreneurial Ventures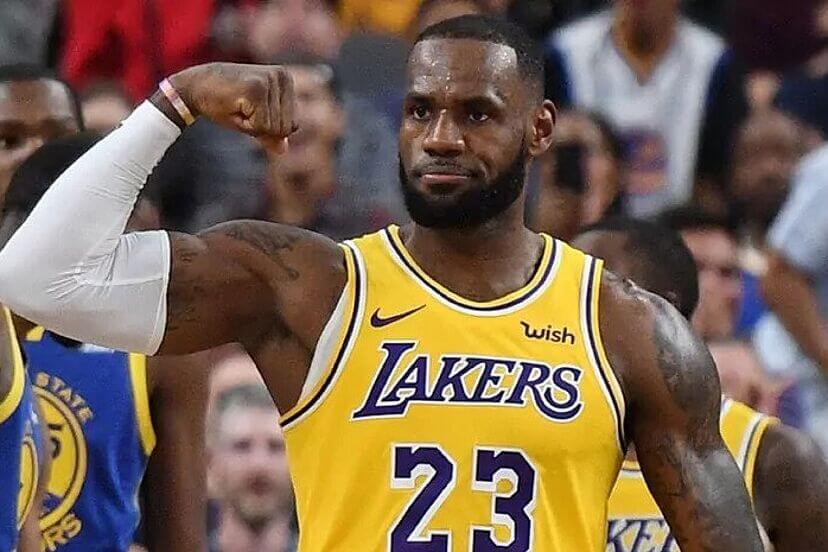 As an entrepreneur, LeBron James has ventured into various businesses. In 2018, he collaborated with Arnold Schwarzenegger to launch Ladder, a health and wellness company. Ladder was later acquired by Beachbody in 2020.
James also co-founded SpringHill Entertainment, a production company, and Uninterrupted, a media company behind The Shop, a talk show that transitioned from HBO to YouTube. These ventures, along with James' Robot Company marketing agency, merged to form The SpringHill Company in 2020.
SpringHill's Success and Sports Ownership
SpringHill produced the highly anticipated sequel to the 1996 film Space Jam, starring former basketball legend Michael Jordan. The LeBron-led film grossed nearly $163 million worldwide. In October 2021, James sold a significant minority stake in SpringHill for $750 million, while retaining majority ownership.
Furthermore, James dipped his toes into sports ownership in 2011 by acquiring a minority stake in Liverpool F.C. through a partnership with the Fenway Sports Group. In 2021, he exchanged the Liverpool stake for part ownership of FSG.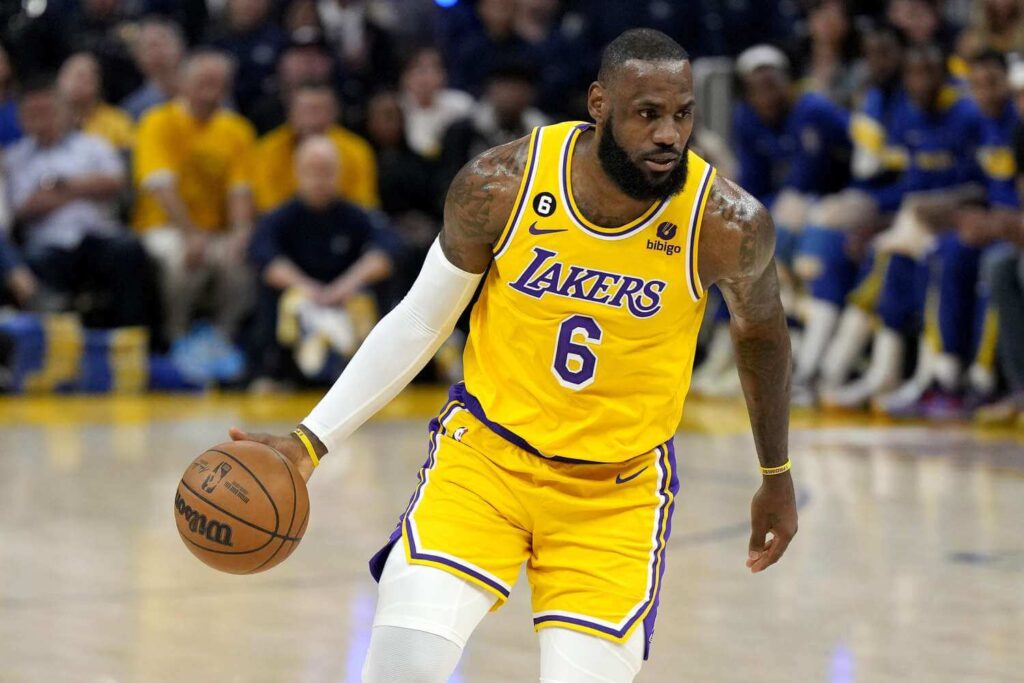 Impressive Contracts and Future Aspirations
Throughout his career, James has signed lucrative contracts, earning substantial sums. He earned $169,884,342 in 11 seasons with the Cleveland Cavaliers, $64,008,659 in four seasons with the Miami Heat, and $153,491,118 in four completed seasons with the Los Angeles Lakers.
In addition, his contract extension in 2022 amounts to $97,133,373 over two seasons. As his playing career progresses, his net worth is set to soar.
Looking Ahead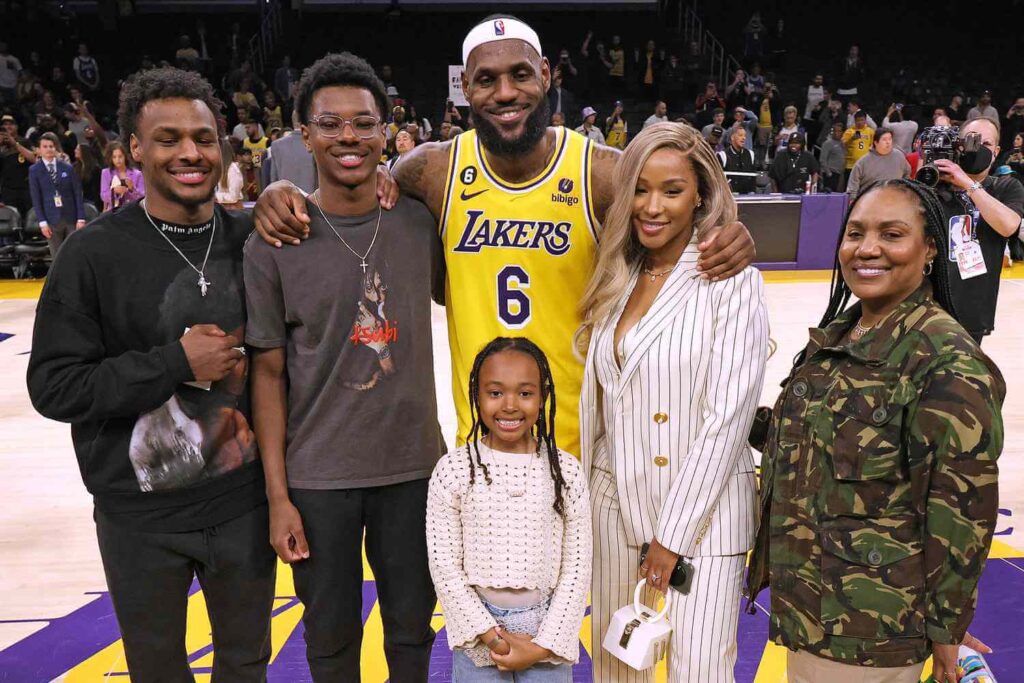 Despite being 38 years old, LeBron James continues to excel on the court for the prestigious Los Angeles Lakers. While the team has faced challenges and missed the playoffs in recent seasons, James remains a prominent figure.
As he continues to build his empire, being in Hollywood will undoubtedly contribute to his success. James envisions becoming the majority owner of a professional sports team in the future and plans to stay involved with Klutch, his sports agency, once his playing days are over.
Beyond his financial endeavors, LeBron James is the owner of valuable properties and investments. Additionally, his LeBron James Family Foundation plays a vital role in his philanthropic efforts, including the establishment of the I Promise School.
Conclusion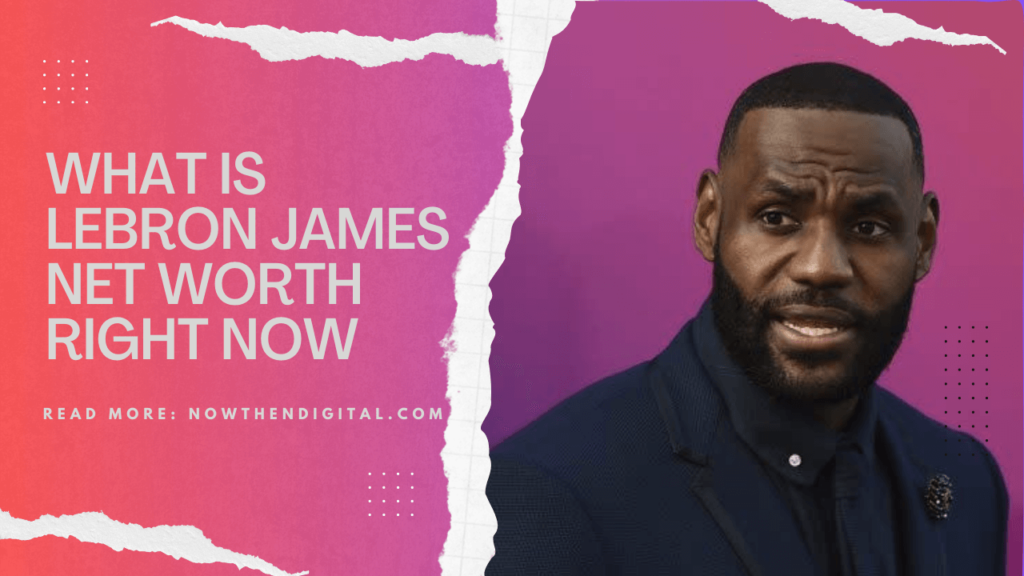 LeBron James' net worth in 2023 reflects the culmination of his accomplishments as a basketball player, entrepreneur, and investor.
With an impressive portfolio of endorsements, strategic investments, and successful ventures, his net worth is expected to grow exponentially in the future. As James continues to leave his mark on and off the court, his empire will undoubtedly flourish.
Editor's Note: Please contact press@nowthendigital.com if you find any of the content to be inaccurate or outdated.