Exciting news is on the horizon for Nader Barrak and Dorah Mwima as they prepare to welcome a new addition to their family, as revealed by the former Miss Uganda.
KAMPALA, UGANDA | NOW THEN DIGITAL — Nader Barrak and Dorah Mwima, the former Miss Uganda, are thrilled to announce that their family will soon be growing with the addition of another member.
The exciting news was revealed by Dorah Mwima herself through a Facebook post.
Joyful Announcement on Social Media
On Sunday morning, Dorah Mwima shared a heartwarming photo of herself standing beside her husband, proudly displaying her blossoming baby bump.
The 33-year-old accompanied the photo with a caption that read, "Yesterday evening we got to celebrate our 9th Christian wedding anniversary. Let's just say, I ate a lot!"
Congratulations and Well Wishes Pour In
As soon as the post went live, a wave of congratulations and well wishes flooded in from her followers. Many were quick to congratulate her on the milestone wedding anniversary, while others expressed their heartfelt wishes for a healthy and happy pregnancy.
Nader Barrak's Cheeky Response
In a playful response, Nader Barrak reposted the photo and added the caption, "I did that!" – showcasing his playful sense of humor and excitement about their growing family.
Looking Ahead to the Future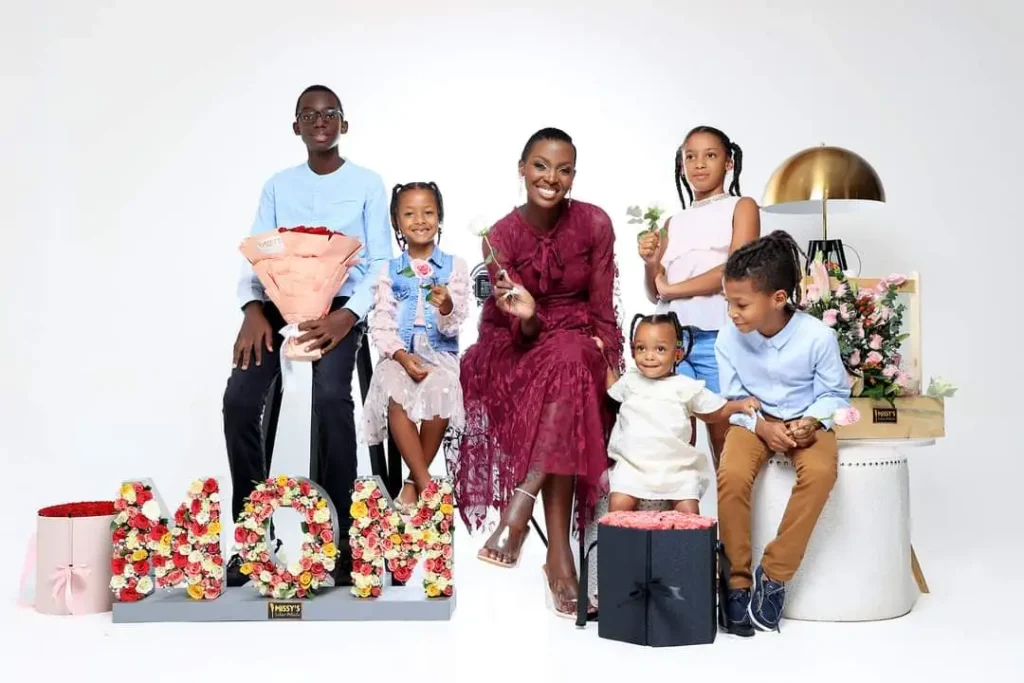 This upcoming arrival will mark the couple's sixth child, and we join in celebrating their joy and happiness. As they embark on this new journey, we extend our warmest wishes to Dorah Mwima for a safe and smooth pregnancy, as well as a joyful delivery.
Editor's Note: We would appreciate it if you could let us know if any of our content is inaccurate or outdated at press@nowthendigital.com.