The Nigerian movie industry is in mourning once again with the reported death of Murphy Afolabi, a popular Yoruba actor.
KAMPALA, UGANDA | NOW THEN DIGITAL — The Nigerian movie industry has been hit with yet another tragedy following the reported death of Yoruba actor, Murphy Afolabi.
The 49-year-old actor reportedly passed away in his residence in the early hours of today.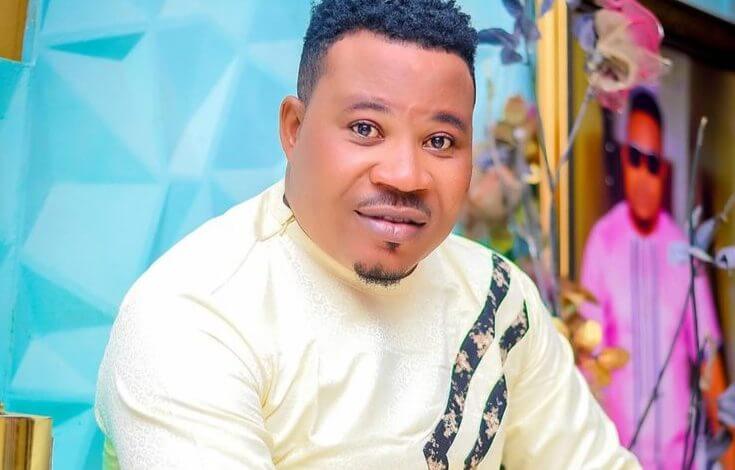 The deceased had just celebrated his 49th birthday just over a week ago, on Friday, May 5th. His sudden passing has come as a shock to many of his fans and colleagues in the movie industry.
Career and Legacy
Murphy, who started his career in the movie industry in 2001, was a popular actor in the Yoruba genre and featured in over 60 movies before his death.
He was born on May 5, 1974, and graduated from Ire Polytechnic in Osun State.
Murphy's film credits include 'Ifa Olokun', 'Omowunmi', 'Jimi Bendel', 'Wasila Coded', 'Olokiki Oru', and 'Idera'. He also produced several films throughout his career.
Tributes and Condolences
Veteran film director and producer, Tunde Ola-Yusuf, confirmed the passing of the beloved actor via his Facebook page on Sunday afternoon. He shared his condolences and wrote, "Rest in peace. May God give the family and close associates the fortitude to bear the loss."
The news of Murphy Afolabi's passing has left fans and colleagues in the movie industry in shock, with many taking to social media to express their condolences and share memories of the late actor.
Editor's Note: We would appreciate it if you could let us know if any of our content is inaccurate or outdated at press@nowthendigital.com.
You're reading nowthendigital.com — which breaks the news about Uganda, Kenya, Nigeria, South Africa and the rest of the world, day after day. Be sure to check out our homepage for all the latest news, and follow NOW THEN DIGITAL on YouTube, Google, Web Stories, Google News, Medium, LinkedIn, Twitter, Reddit, Pinterest, Linktr, Buy Me a Coffee, and Flipboard to stay in the loop.