Onapito Ekomoloit, a seasoned professional with over 17 years of experience as the Corporate Affairs Director
at Nile Breweries Limited, has been appointed as the new Board Chairman of the company.
KAMPALA, UGANDA | NOW THEN DIGITAL — Onapito Ekomoloit has been appointed as the Board Chairman of Nile Breweries Limited, taking the helm of one of Uganda's leading breweries.
His new role comes after an impressive tenure as the Corporate Affairs Director at Nile Breweries Limited, spanning over 17 years.
The appointment will take immediate effect from June 1, 2023, as he assumes the position previously held by Elly Karuhanga.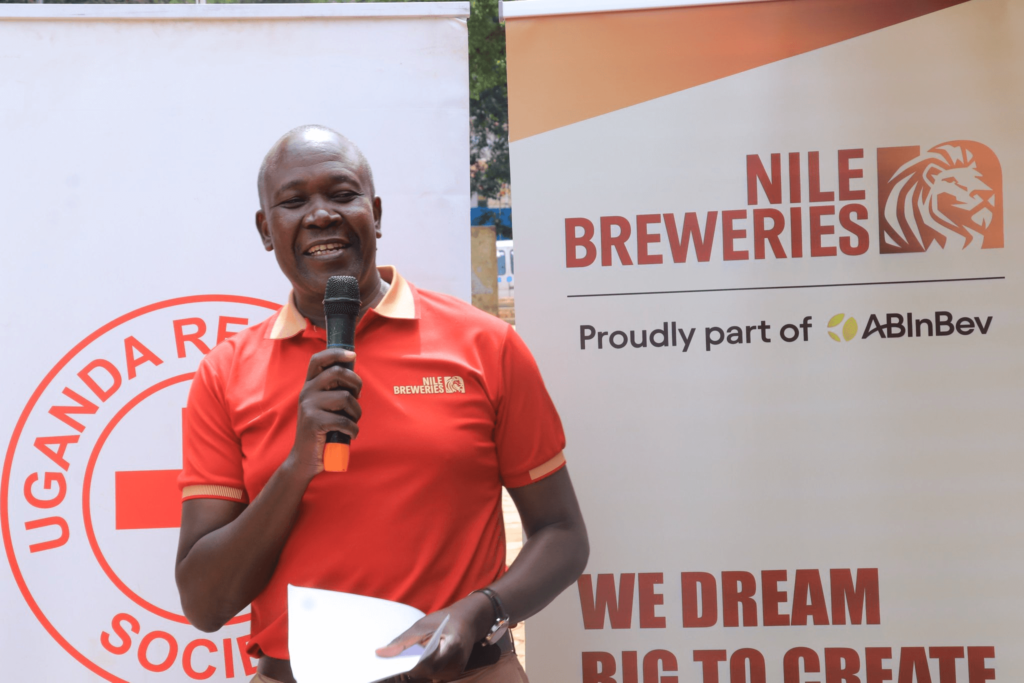 Honored to Serve in a Different Capacity
Expressing his gratitude, Ekomoloit stated, "It's an honor to continue serving the company in a different capacity." His statement reflects his dedication to Nile Breweries Limited and his commitment to contributing to its ongoing success.
Transitioning Leadership
With Ekomoloit's promotion, Emmanuel Njuki will step into the role of the new Legal and Corporate Affairs Director. This transition ensures a smooth transfer of responsibilities within the company's leadership structure.
A Distinguished Career
Onapito Ekomoloit's professional journey spans various notable roles. Before joining Nile Breweries Limited, he served as the press secretary to President Museveni.
Additionally, he represented Amuria as a Member of Parliament and worked as a journalist with the Daily Monitor. Ekomoloit's diverse background and wealth of experience make him a valuable asset to the company.
Nile Breweries Limited: A Rich History and Market Dominance
Established in 1951, Nile Breweries Limited has a long-standing legacy in Uganda's brewing industry. Initially formed by a group of businessmen associated with the construction of the Owen Falls Dam, the company has undergone several ownership changes.
In 2001, it was acquired by SABMiller Plc, the world's second-largest brewer at the time, from the Madhvani family.
Nile Breweries Limited has consistently maintained its position as Uganda's top provider of locally produced beer. With two plants located in Jinja and Mbarara, the company boasts a combined beer production capacity of 2.45 million hectolitres.
This impressive capacity translates to a commanding 59% market share, making Nile Breweries Limited a dominant force in the Ugandan beer industry.
Recognition for Excellence
The company's dedication to excellence and contribution to Uganda's economy have not gone unnoticed. In 2015, Nile Breweries Limited was honored as The Investor of The Year by the Uganda Investment Authority.
This recognition reflects the company's commitment to growth, innovation, and positive impact on the local business landscape.
As Nile Breweries Limited continues its journey under the leadership of Onapito Ekomoloit, it is poised to build upon its rich history, expand its market presence, and maintain its reputation as a premier provider of quality beer in Uganda.
Editor's Note: We would appreciate it if you could let us know if any of our content is inaccurate or outdated at press@nowthendigital.com.