Apple Music has added South African artist Micaela Kleinsmith to its Up Next program, a playlist that features new and upcoming artists from around the world.
CUPERTINO, CALIFORNIA | NOW THEN DIGITAL — South African singer-songwriter Micaela Kleinsmith has been selected to join Apple Music's Up Next programme, which features a diverse selection of new and emerging artists picked by Apple Music's editors from around the world.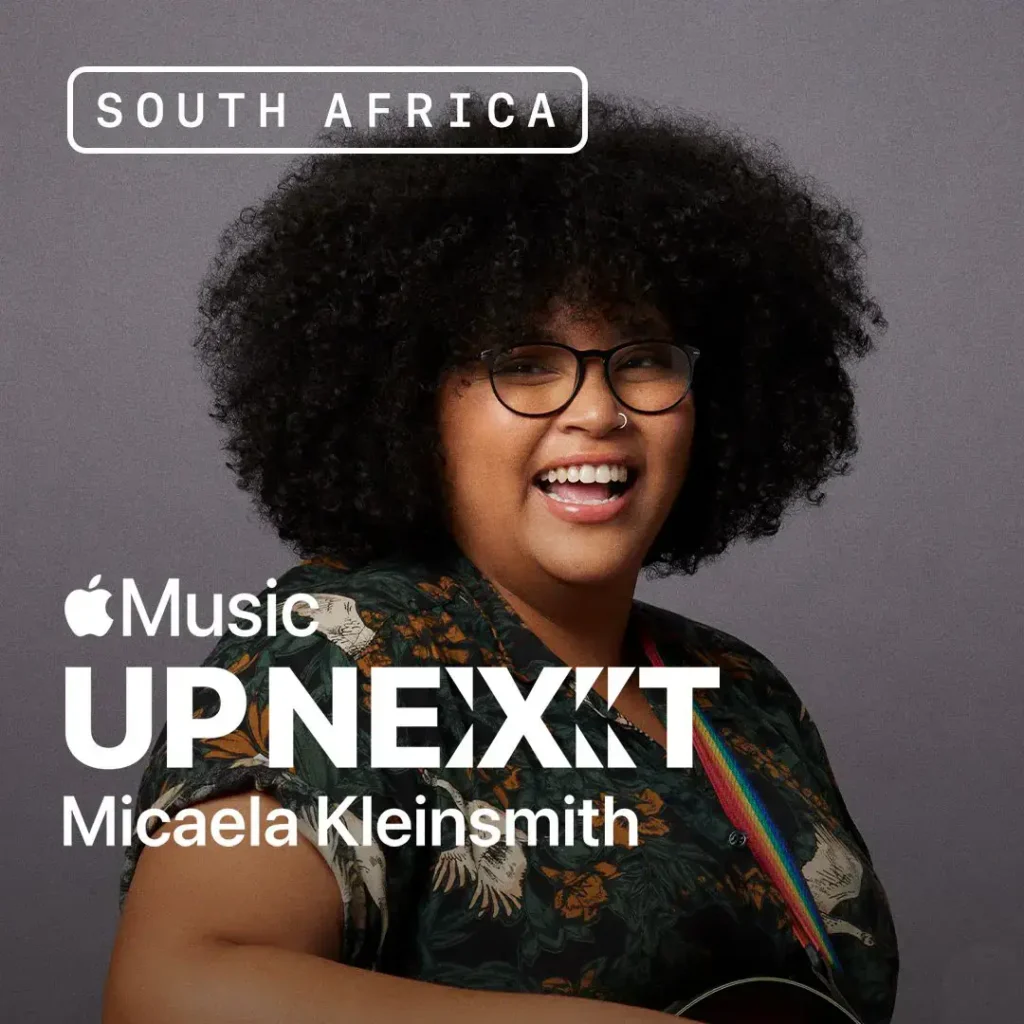 With the Up Next program, Kleinsmith's music will be featured on Apple Music's South African Up Next playlist, which is genre-agnostic and features a dynamic class of emerging artists selected by Apple Music's editors from around the world.
Butterfly EP
The announcement coincides with the release of her three-track EP Butterfly in early April. The project, which includes tracks such as 'Eternity' and 'Raise the Group', is produced by Platoon and highlights Kleinsmith's emotive musical style.
In it, she uses her voice as the main instrument to convey a wide range of emotions with the butterfly serving as a symbol of love and self-realisation.
Honoured to be selected
Reflecting on her achievement, Kleinsmith said, "Going from being a little girl in Cape Town, South Africa, who loved singing with her guitar in her room and dreaming about doing what I love for the rest of the world, to being Apple Music's Up Next artist is an insane and beautifully blessed path my life and career has taken. I am honoured and grateful to have been selected by Apple Music. Your support for my music means everything to me."
Career highlights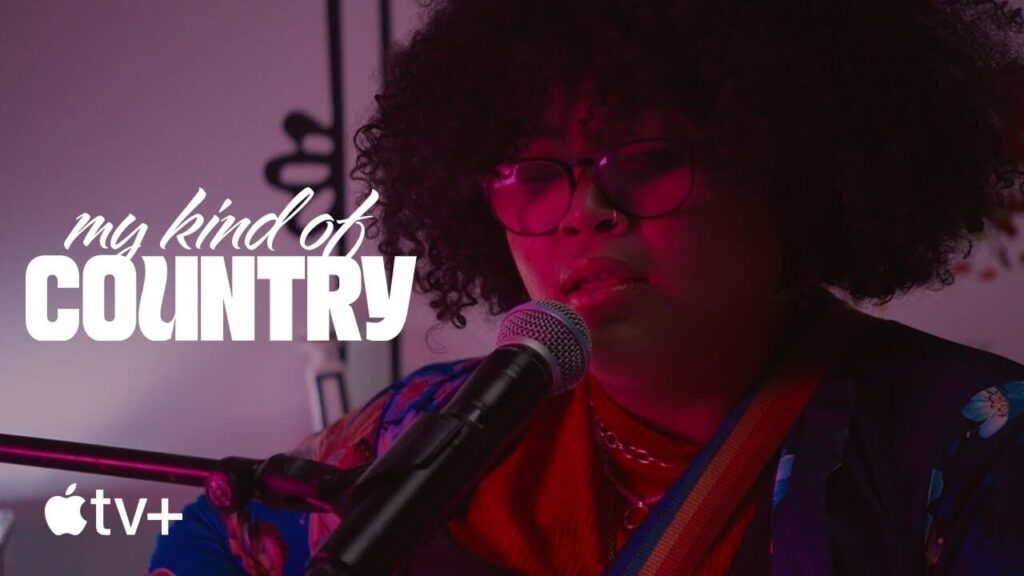 Kleinsmith rose to prominence after her successful stint on Idols SA in 2016, and since then has been performing on stages in and around Cape Town to refine her live skills.
She was also championed by masked country singer Orville Peck on the first season of Apple TV's My Kind of Country, where she ultimately won the competition in April.
Kleinsmith's inclusion in the Up Next programme signifies a major milestone in her career as she continues to build her fan base in South Africa and beyond.
Kleinsmith, who was first recognized after a successful run on Idols SA in 2016, is known for using her voice as her main instrument to convey a range of emotions, with her EP using the butterfly as a motif for love and self-realization.
Editor's Note: We would appreciate it if you could reach out to press@nowthendigital.com if you find any outdated or inaccurate content.