The platform, named 'Afrobeats: Journey of a Billion Streams', will serve as a comprehensive resource for all things related to the genre.
KAMPALA, UGANDA | NOW THEN DIGITAL — Spotify, the popular music streaming platform, has unveiled a dedicated website for Afrobeats, one of Africa's most prominent musical genres.
The site, called "Afrobeats: Journey of a Billion Streams," will serve as a comprehensive hub tracking the growth and impact of this fast-growing genre from West Africa.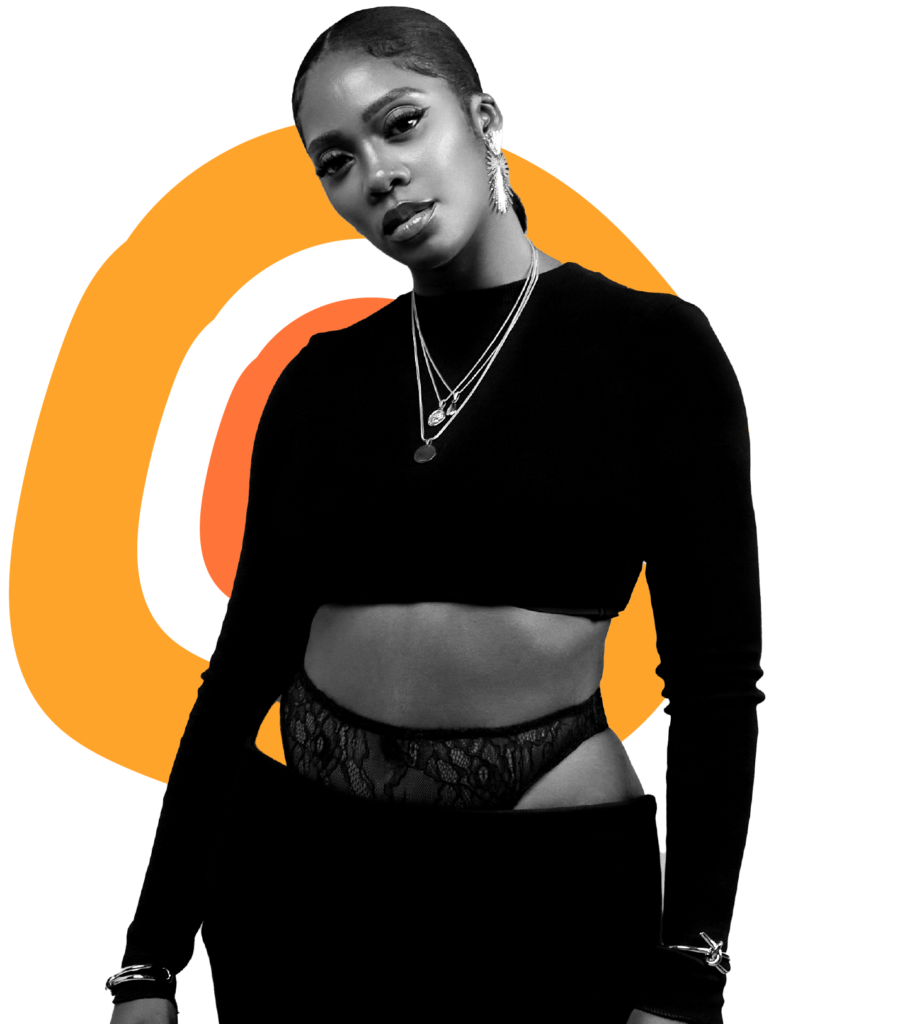 The Rise of Afrobeats
Afrobeats has rapidly gained global popularity and is now considered one of Africa's biggest musical exports.
Spotify's new platform will monitor the genre's growth, which has seen a staggering 550% increase since 2017. In fact, Afrobeats was streamed over 13 billion times on Spotify in the previous year alone.
Exploring the Cultural Phenomenon
The "Spotify Afrobeats: Journey of a Billion Streams" website will act as a repository for all things related to this cultural phenomenon. It will feature written content, infographics, and visual elements, including Spotify streaming data and insights from the Spotify-commissioned April 2023 Afrobeats survey.
The survey, conducted by research firm Kuvora, delves into the rise of Afrobeats and its cultural impact throughout the years.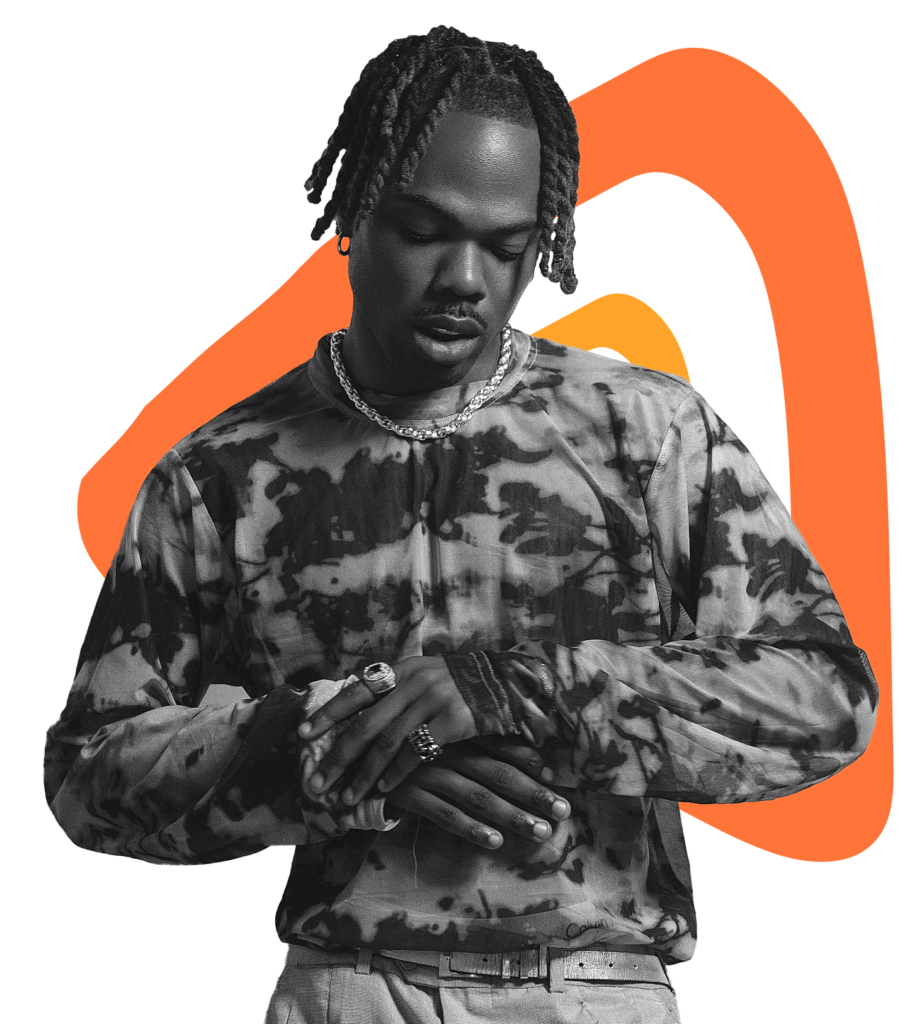 Five Key Pillars of Afrobeats
The "Afrobeats: Journey of a Billion Streams" website will be organized into five key pillars, each providing a unique perspective on the genre. These pillars are:
Origins: Explores precursor genres such as Afrobeat, highlife, and juju, highlighting their influence on the current Afrobeats sound.
Evolution: Spotlights industry players who have made significant contributions to shaping the modern Afrobeats sound.
Fusion: Examines how Afrobeats has blended with other genres like reggaeton and amapiano, creating exciting musical fusions.
Cultural Exportation: Explores the global impact of Afrobeats, showcasing its influence and reach beyond Africa.
Women of Afrobeats: Celebrates the female artists and creators who have played a vital role in the genre's success.
An Interactive and Evergreen Resource
The 'Afrobeats: Journey of a Billion Streams' website, accessible through https://afrobeats.byspotify.com/, will be regularly updated biweekly over the next eight weeks. However, it will remain an active resource beyond that period, providing continuous updates on new Afrobeats moments.
The site will also offer an interactive experience for fans to discover and connect with new knowledge about Afrobeats.
According to Jocelyne Muhutu-Remy, Spotify's managing director for sub-Saharan Africa, Afrobeats is an enduring genre that continues to break boundaries.
"There is no doubt that Afrobeats as a genre is here to stay, and will only continue to shatter more ceilings," she, said.
With over 223 million hours of Afrobeats streamed this year alone and more than 7.1 billion streams on Spotify, the platform aims to provide a better understanding of the genre's origins and explosive growth to both long-time fans and newcomers.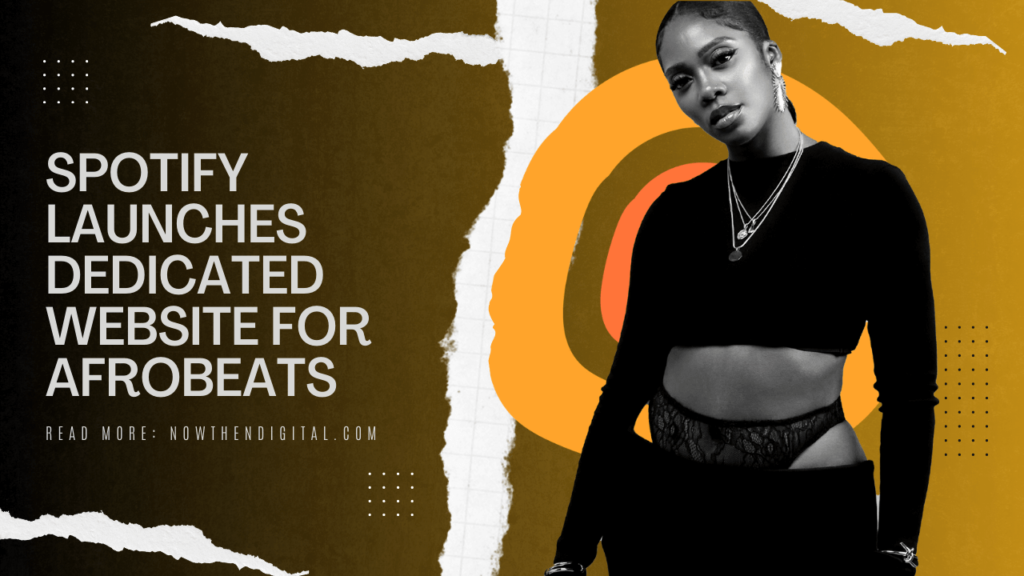 Editor's Note: Please contact press@nowthendigital.com if you find any of the content to be inaccurate or outdated. 
You're reading nowthendigital.com — which breaks the news about Uganda, Kenya, Nigeria, South Africa and the rest of the world, day after day. Be sure to check out our homepage for all the latest news, and follow NOW THEN DIGITAL on YouTube, Google, Web Stories, Google News, Medium, LinkedIn, Twitter, Reddit, Pinterest, Linktr, Buy Me a Coffee, and Flipboard to stay in the loop.