American singer-songwriter Taylor Swift and British actor Joe Alwyn have parted ways after dating for six years, according to reports.
CALIFORNIA, UNITED STATES | NOW THEN DIGITAL — Taylor Swift and Joe Alwyn have reportedly called it quits after a six-year-long romance, as per recent reports. Although the couple had kept their relationship away from the media limelight, sources have confirmed that the two ended things a few weeks ago.
The split was reportedly friendly and occurred several weeks ago, with no drama involved. The couple's relationship had merely reached its natural conclusion, according to insiders. Reports also suggest that Alwyn's recent absence from Swift's shows was due to the breakup.
Currently, Swift is on her sold-out Eras tour in the United States, with Alwyn occasionally attending her concerts and even traveling with her in the past. Sources have stated that the couple had a great dynamic and that Joe was incredibly supportive of Taylor's career.
Swift, who is currently on her The Eras Tour, has not been spotted with Alwyn since she started performing on March 18. However, reports suggest that the split was amicable and not a dramatic affair. According to insiders, the relationship had simply run its course.
The superstar singer is believed to have met Alwyn at the Met Gala in New York in 2016, and the two started dating that October.
The couple had been living together in a lavish £7 million home in North London since 2021, though Swift frequently returned to the US, where she owns several properties.
Despite their high-profile status, Swift and Alwyn had only been spotted together on a handful of occasions, and the actor has been known to keep his private life separate from the public eye.
In an interview with The Guardian last year, he explained his stance on discussing his relationship with Swift in the press.
"It's just not for other people. And I don't say that with aggression. I don't know how best to talk about it. I mean, I'm aware of people's… of that size of interest and that world existing. It's just not something I particularly care about, or have much interest in feeding, I guess, because the more it's fed, the more you are opening a gate for intrusion," he had said.
Swift has previously been linked to several high-profile celebrities, including Tom Hiddleston, Harry Styles, and Calvin Harris.
Their Background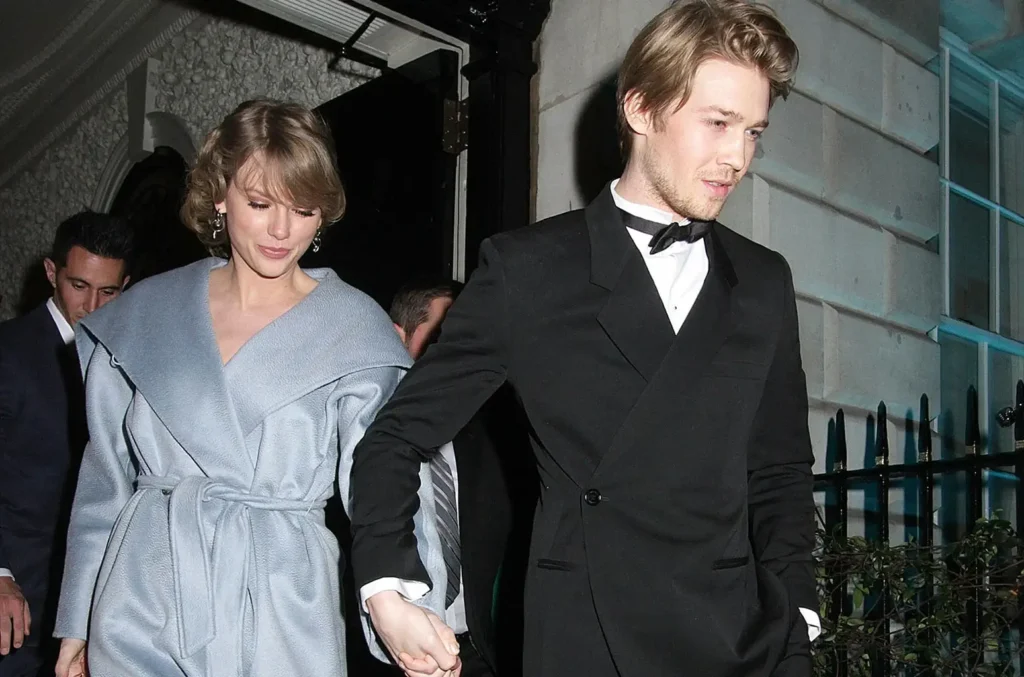 Taylor Swift is a globally recognized singer-songwriter who has sold over 50 million albums and 150 million singles worldwide. Her music is known for its narrative style, which frequently delves into her personal life and relationships.
Joe Alwyn is an English actor who has appeared in several notable films, including "Billy Lynn's Long Halftime Walk," "The Favourite," and "Harriet."
Editor's Note: If you find any of our content to be inaccurate or outdated, please contact us at press@nowthendigital.com
You're reading nowthendigital.com — which breaks the news about Uganda, Kenya, Nigeria, South Africa and the rest of the world, day after day. Be sure to check out our homepage for all the latest news, and follow NOW THEN DIGITAL on YouTube, Google, Web Stories, Google News, Medium, LinkedIn, Twitter, Reddit, Pinterest, Linktr, Buy Me a Coffee, and Flipboard to stay in the loop.