Triplets Ghetto Kids' dancer, Patricia Nabakooza, is currently battling throat complications and is confined to her bed at Nakasero Hospital.
KAMPALA, UGANDA | NOW THEN DIGITAL — Triplets Ghetto Kids' dancer Patricia Nabakooza is currently battling throat complications and is currently bedridden at Nakasero Hospital. The news about Nabakooza's health condition was disclosed early Thursday morning by the group's manager, Dauda Kavuma, also known as Teacher Teacher.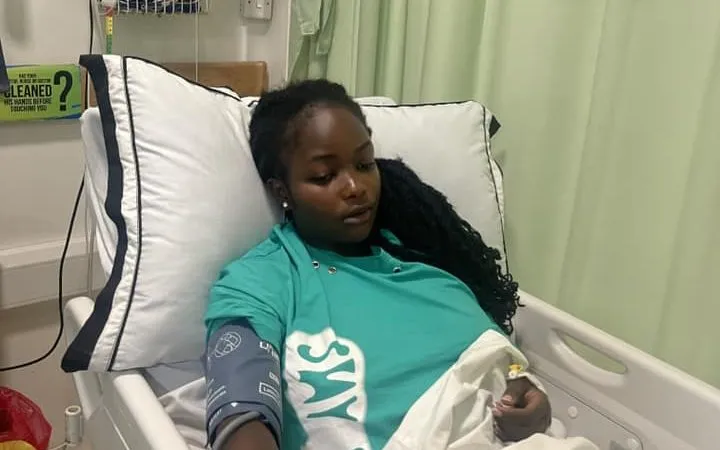 Kavuma took to social media to request his followers and fans of the Ghetto Kids to pray for Patricia Nabakooza and ask for God's intervention to restore her health.
"Pray For Patricia Sitya Loss. Ya Allah, we come to you today with heavy hearts as our daughter is ill. We ask for your healing hand to be upon her and for your power to restore her to health," Kavuma wrote.
Reports suggest that Nabakooza had been experiencing choking sensations in her throat and lost her voice. She is currently receiving intensive medical care and is under strict observation to ensure a speedy recovery.
Patricia is renowned for her contribution to Eddy Kenzo's hit song 'Sitya Loss'.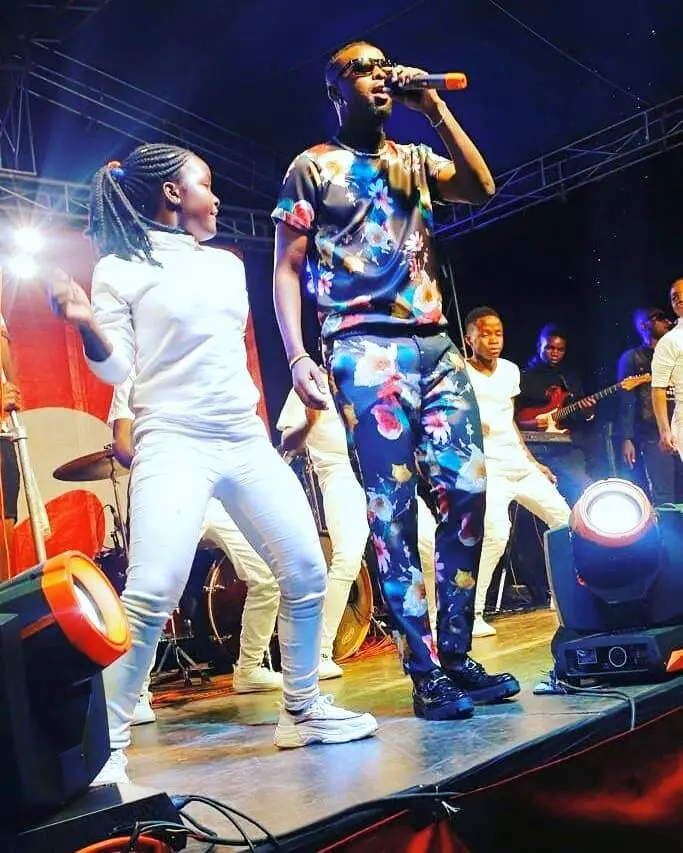 Editor's Note: Our content may be inaccurate or out-of-date, so please contact us at press@nowthendigital.com if you see something that needs to be updated.
You're reading nowthendigital.com — which breaks the news about Uganda, Kenya, Nigeria, South Africa and the rest of the world, day after day. Be sure to check out our homepage for all the latest news, and follow NOW THEN DIGITAL on YouTube, Google, Web Stories, Google News, Medium, LinkedIn, Twitter, Reddit, Pinterest, Linktr, Buy Me a Coffee, and Flipboard to stay in the loop.