Mobile phone subscriptions in Uganda have reached a new milestone, with a reported 34.3 million according to the latest Uganda Communications Commission (UCC) report.
KAMPALA, UGANDA | NOW THEN DIGITAL — Mobile phone subscribers in Uganda have reached an impressive 34.3 million, as indicated by a recent report from the Uganda Communications Commission (UCC).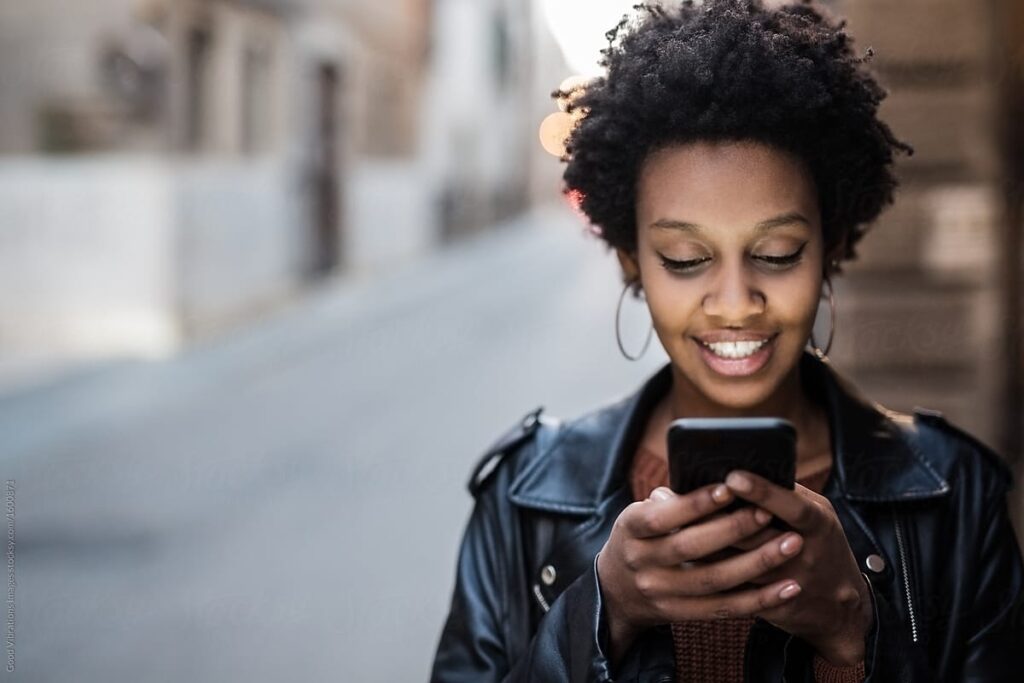 The latest UCC market performance report for the third quarter of the Financial Year 2022/23 highlights a 3 percent increase in mobile phone subscriptions compared to the preceding quarter.
In the previous quarter, which spanned from October to December 2022, the total number of mobile subscribers stood at 33.1 million.
Fred Otunnu Okot, UCC's director of corporate affairs, underlined the significance of the telecom sector in Uganda's development.
He expressed optimism that the sector's positive trajectory would continue to contribute to the country's socio-economic growth, generating more employment opportunities, efficient service delivery through ICTs, and increased tax contributions to the economy.
"As the regulator, we are pleased with the positive performance trajectory registered in the sector. We are optimistic that the sector will continue to play the enabling role in socio-economic development of the country; more jobs, enhanced service delivery enabled by ICTs and increased tax contribution by the sector to the economy," Otunnu said.

"Our collaborative regulatory approach could have contributed to creating the conducive environment under which the service players operated hence the growth in quality of service and usage of ICT." he added.
Mr. Otunnu also attributed the growth in quality of service and ICT usage to UCC's collaborative regulatory approach, fostering a conducive environment for telecom players.
It's worth noting that UCC employs consolidated figures in its market performance report, rather than individual breakdowns of subscribers for each telecommunication company.
During the third quarter, the industry saw an addition of 1.08 million new mobile subscriptions, while fixed lines maintained a count of 0.116 million subscriptions. UCC attributed the growth in subscriptions to the resumption of business activities post the December 2022 festive season.
In the realm of Internet subscriptions, there was significant growth, with 1.2 million new subscriptions, bringing the total to 27 million. This growth can be attributed to increased access through mobile handsets and data devices like tablets.
The success can also be linked to telecom industry campaigns promoting Fibre-to-the-Home (FTTH) packages and Internet of Things (IoT) devices such as car tracking devices.
"The rise in subscriptions can be attributed primarily to increased internet access through mobile handsets and other data devices like tablets," UCC said.
With Uganda's population projection for 2023 at 45.5 million, UCC recalibrated its telecom penetration baseline, resulting in a new telephone subscriptions penetration rate of 75 active lines per 100 Ugandans, compared to 77 in the previous quarter ending December 2022.
Year-on-year data reveals a notable increase of 3.4 million active Internet connections in the 12 months leading up to March, marking a 14 percent rise since March 2022.
Editor's Note: If you come across any inaccurate or outdated content, kindly reach out to us at press@nowthendigital.com for immediate assistance.
You're reading nowthendigital.com — which breaks the news about Uganda, Kenya, Nigeria, South Africa and the rest of the world, day after day. Be sure to check out our homepage for all the latest news, and follow NOW THEN DIGITAL on YouTube, Google, Web Stories, Google News, Medium, LinkedIn, Twitter, Reddit, Pinterest, Linktr, Buy Me a Coffee, Truth Social, and Flipboard to stay in the loop.