The United Nations Secretary-General, Antonio Guterres, has appointed Dr. Catherine Sozi from Uganda as the new United Nations Resident Coordinator in Mozambique.
KAMPALA, UGANDA | NOW THEN DIGITAL — United Nations Secretary-General Antonio Guterres has appointed Dr. Catherine Sozi from Uganda as the United Nations Resident Coordinator in Mozambique, with the host Government's approval.
Dr. Sozi assumed her new role on 1st July, bringing with her a wealth of experience and expertise in the development system, human rights, and humanitarian affairs acquired over 18 years of work in various international capacities within the UN.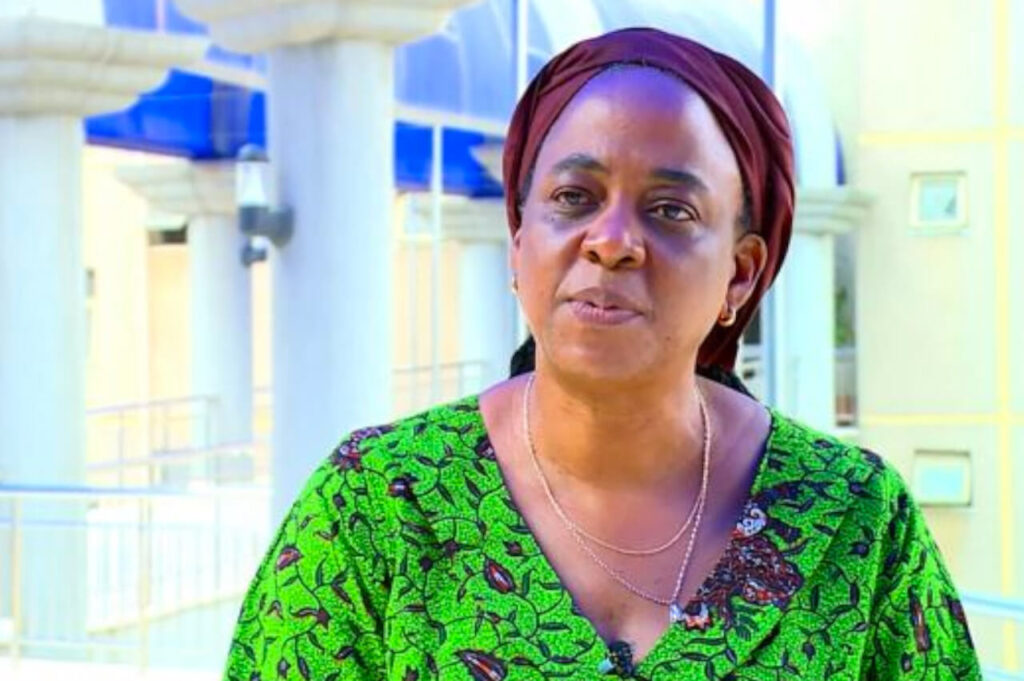 A Seasoned Professional with a Diverse Background
Dr. Sozi's impressive career in the United Nations includes significant contributions in several countries, where she held key positions, such as Zambia, South Africa, China, and as the UNAIDS Regional Director in East and Southern Africa.
Her extensive experience uniquely positions her to take on the responsibilities as Resident Coordinator in Mozambique.
Promoting Sustainable Development in Ethiopia
Before her current appointment, Dr. Sozi served as the UN Resident and Humanitarian Coordinator in Ethiopia.
During her tenure, she led the UN Country Team in fostering collaboration with government entities, civil society, bilateral and multilateral partners, academia, and the private sector to address Ethiopia's national needs, priorities, and sustainable development challenges, in alignment with the 2030 Agenda.
A Champion of Humanitarian Efforts
In Ethiopia, Dr. Catherine Sozi effectively coordinated and led humanitarian actions, ensuring they were principled, timely, and efficient, while also contributing to long-term recovery efforts.
Her unwavering commitment to facilitating linkages between humanitarian, development, and human rights pillars exemplifies her dedication to alleviating suffering, protecting lives, and restoring dignity for affected populations.
A Distinguished Medical Background
Prior to joining the United Nations in 2000, Dr. Catherine Sozi worked with governments, the private sector, and Non-Governmental Organizations in England, Uganda, and South Africa, focusing on health development planning and service delivery.
She holds a medical degree and is a member of the Royal College of General Practitioners in the UK, along with a post-graduate Diploma of the Royal College of Obstetrics and Gynecology. Her academic journey began at Saint Mary's Hospital Medical School, University of London, where she earned her Bachelor of Medicine and Bachelor of Surgery degree (MBBS).
Dr. Catherine Sozi's extensive knowledge and dedication make her a vital asset in her new role as the United Nations Resident Coordinator in Mozambique, further strengthening the organization's commitment to promoting sustainable development and humanitarian efforts in the region.
Editor's Note: Please contact press@nowthendigital.com if you find any of the content to be inaccurate or outdated. 
You're reading nowthendigital.com — which breaks the news about Uganda, Kenya, Nigeria, South Africa and the rest of the world, day after day. Be sure to check out our homepage for all the latest news, and follow NOW THEN DIGITAL on YouTube, Google, Web Stories, Google News, Medium, LinkedIn, Twitter, Reddit, Pinterest, Linktr, Buy Me a Coffee, Truth Social, and Flipboard to stay in the loop.