EQUAL Africa programme artist for January is Nigerian singer Yemi Alade, according to Swedish audio streaming company Spotify.
KAMPALA, UGANDA | NOW THEN DIGITAL — According to a recent announcement, Spotify, a Swedish audio streaming platform and media services provider, has selected Nigerian artist Yemi Alade as the January artist for its EQUAL Africa programme.
Yemi Alade joins other Nigerian artists who have appeared on Spotify EQUAL previously, such as Tiwa Savage, Ayra Starr, Asa, and FAVE.

Spotify's EQUAL programme provides support and resources to female artists to grow their craft and reach worldwide audiences through multiple playlists. They are also provided with off-platform guidance and tools to help them achieve even greater success in the music industry.

In September 2022, 

Spotify

 was the largest music streaming service in the world, with more than 456 million monthly active users, including 195 million paying subscribers.

In addition, BiC, a French manufacturing company, announced in September 2022 a partnership agreement with Alade to drive cultural, educational, and brand initiatives throughout West Africa.
Spotify seeks to provide female artists with support and resources through its EQUAL programme to help them grow their craft and reach worldwide audiences through numerous playlists.
Additionally, the beneficiaries receive tools and guidance off-platform to help them reach even greater heights in their music careers.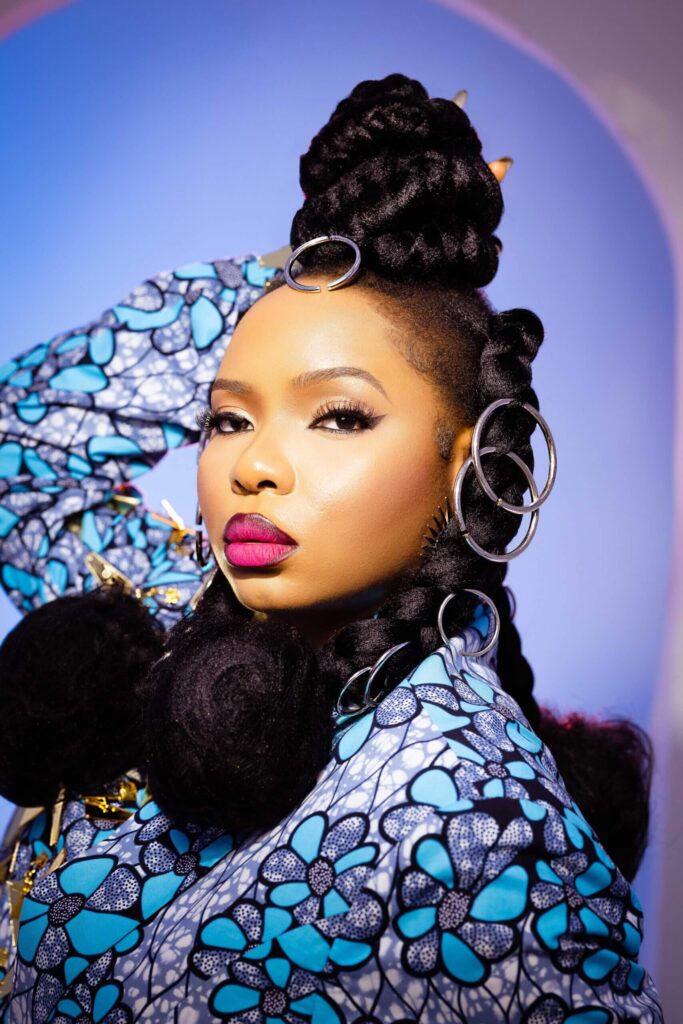 Yemi Alade joins other Nigerian stars, including Tiwa Savage, Ayra Starr, Asa, and FAVE, who have all previously participated in Spotify EQUAL.
"It's a great time to be alive," the singer said.

"Female artists have quadrupled in number compared to a decade ago. The only thing we ask now, in this male-dominated industry, is for EQUAL opportunities. EQUAL opportunities to be seen, for our talents to be showcased, because in the 'universe of music' there is no gender, only potential, creativity and pure magic."
In a statement, Spotify said: 
"Yemi is such a talented artist who has already carved out a solid place in the music industry. Spotify is looking forward to showcasing her talent to an even wider audience, and working with her to further map out her success."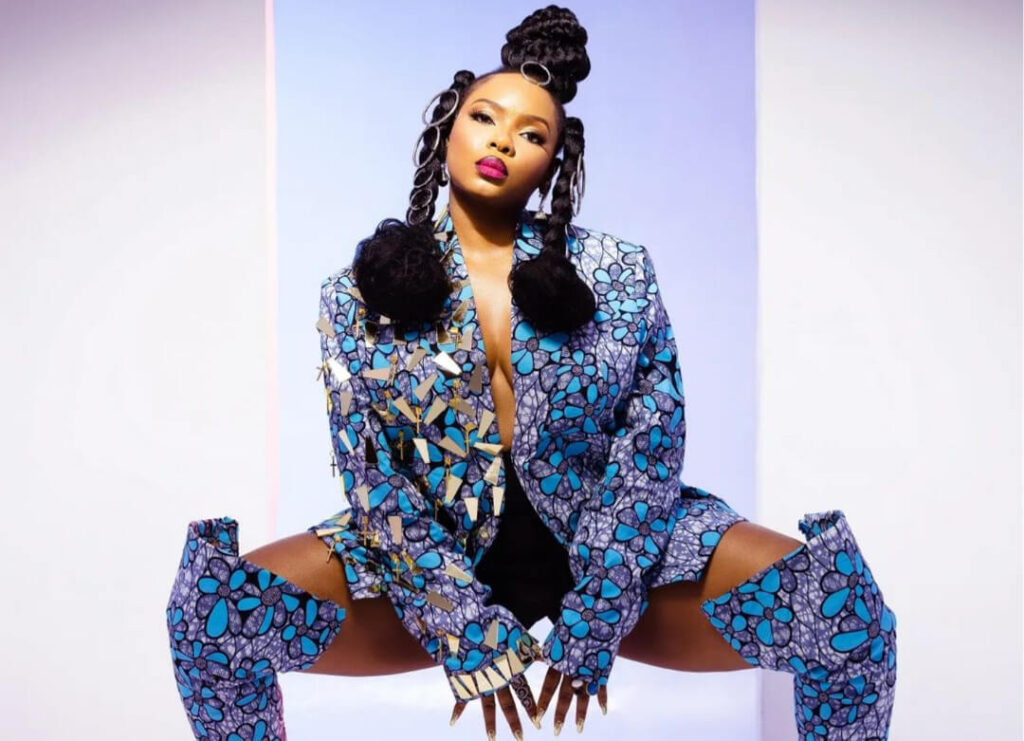 The accomplished singer Yemi Alade has released four albums and an EP. She has won multiple BET and MOBO awards, and won the MTV Africa Music Award for Best Female Artist in 2015 and 2016. She is also an actress and a UN Development Programme Goodwill Ambassador.
With her single 'Johnny', Yemi Alade became the first female African musician to have more than 100 million views on YouTube and VEVO.
You can check out Yemi Alade's EQUAL Africa playlist below.
Editor's Note: If you find any of our content to be inaccurate or outdated, please contact us at press@nowthendigital.com
You're reading nowthendigital.com — which breaks the news about Uganda, Kenya, Nigeria, South Africa and the rest of the world, day after day. Be sure to check out our homepage for all the latest news, and follow NOW THEN DIGITAL on YouTube, Google, Web Stories, Google News, Medium, Twitter, Reddit, Pinterest, Linktr, Buy Me a Coffee, and Flipboard to stay in the loop.