According to a report published by GSMA, the telecoms industry organization, Africa's mobile money industry processed transactions worth $836.
5 billion in 2022, recording a 22% increase year-on-year.
KAMPALA, UGANDA | NOW THEN DIGITAL — Mobile money transactions in Africa hit US$836.5 billion in 2022, an increase of 22% year-on-year, according to a report by telecoms industry organization GSMA. The State of the Industry Report on Mobile Money 2023 notes that this surge in transaction value, registered accounts, and deployments far exceeds industry expectations.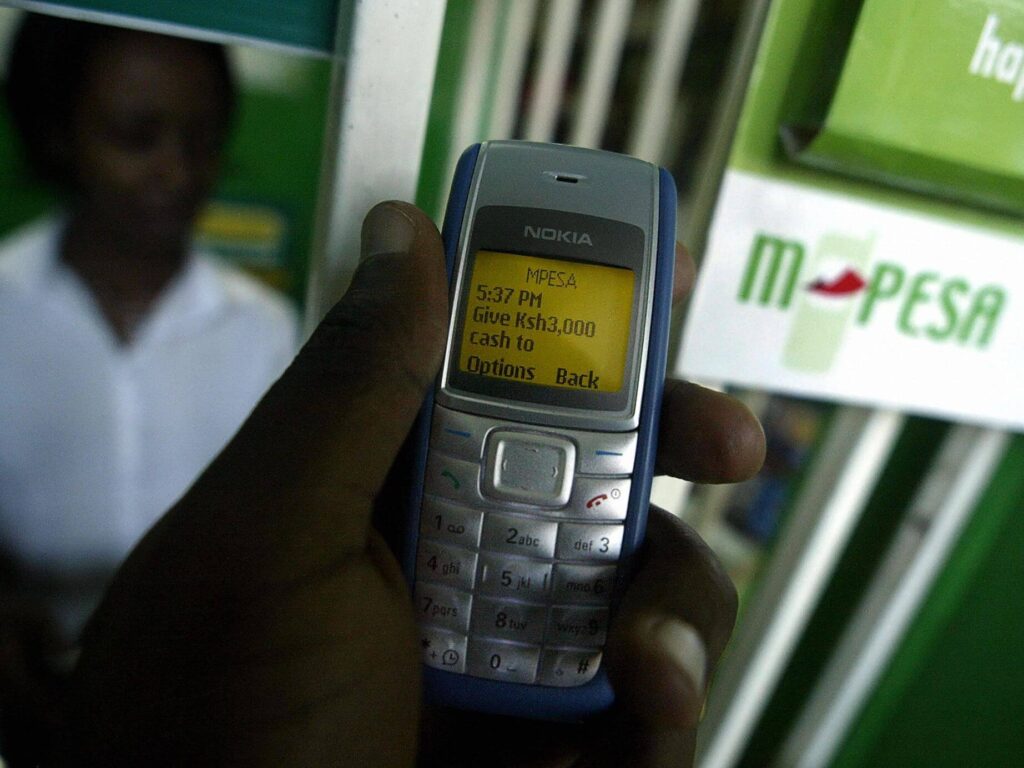 The mobile money industry in Africa processed $836.5 billion in transactions in 2022, recording a 22% increase year-on-year, according to a report published on Tuesday by the telecoms industry organization GSMA.
The report reveals that Africa processed 44.9 billion transactions in 2022, a 21% increase from the previous year, with registered accounts reaching 781 million.
East Africa saw the highest transaction value of $491.8 billion, followed by West Africa at $277 billion, Central Africa at $57.6 billion, Southern Africa at $5.3 billion, and North Africa at $4.7 billion.
Global figures also show an increase, with the total transaction value surging from US$1 trillion to US$1.26 trillion between 2021 and 2022, and daily mobile money transactions peaking at US$3.45 billion, surpassing the US$3 billion projected in 2021.
The report also shows a 28% year-on-year growth in mobile money-enabled international remittances, reaching US$22 billion in 2022.
This increase is attributed to the COVID-19 pandemic and associated lockdowns, which led many diasporas to use mobile money to send funds to family and friends. The report reveals that mobile money is preferred for its speed, efficiency, safety, and cost-effectiveness.
Diversification in mobile money use cases
The report shows that bill payments using mobile money increased by 36% year-on-year, faster than any other use case, with P2P transfers and cash-in/cash-out transactions remaining among the most popular.
The industry continues to focus on diversifying use cases, which play an important role in digitizing economies.
According to Mats Granryd, Director General of GSMA, the growth of mobile money services worldwide is remarkable. While it took the industry 17 years to reach the first 800 million customers, it only took five years to reach the next 800 million, with 400 million accounts added during the pandemic. Today, there are 1.6 billion registered mobile money accounts.
Despite the significant growth of mobile money, Max Cuvellier, Head of Mobile for Development, GSMA, notes that there is still a long way to go to bring these services to over a billion unbanked people worldwide.
Governments urged to develop enabling policies
Cuvellier urges governments worldwide to develop policies that support mobile money deployments to boost the growth of this crucial ecosystem. Doing so accelerates the digitization of national economies, builds financial resilience, and enables communities to support themselves during uncertain times.
Editor's Note: Please contact press@nowthendigital.com if you find any of the content to be inaccurate or outdated. 
You're reading nowthendigital.com — which breaks the news about Uganda, Kenya, Nigeria, South Africa and the rest of the world, day after day. Be sure to check out our homepage for all the latest news, and follow NOW THEN DIGITAL on YouTube, Google, Web Stories, Google News, Medium, LinkedIn, Twitter, Reddit, Pinterest, Linktr, Buy Me a Coffee, and Flipboard to stay in the loop.