Today, BandLab Technologies, which also owns the social recording platform BandLab, digital recording workstation Cakewalk, and artist services platform ReverbNation, announced it has acquired the beat marketplace Airbit.
CUPERTINO, CALIFORNIA | NOW THEN DIGITAL — Airbit, a beat marketplace built around digital audio workstations, has been acquired by BandLab Technologies, the parent company of social music creation platform BandLab, Cakewalk, and artist services platform ReverbNation.
With the acquisition of Airbit, BandLab is expanding its full-service creation toolset – which includes the free, mobile-first DAW and SongStarter, which provides artists with seamless access to every aspect of music creation, promotion, and distribution.

To date, artists have earned over $45M+ on Airbit, with over 2M+ beats sold

. The platform is home to more than a million beats from notable producers around the world, as well as emerging beatmakers, providing services for musicians to build sustainable communities and careers. 

Airbit producers and artists have won Grammy Awards and landed top placements with artists that include Kanye West, Jay-Z, Beyonce, Eminem, Tyga, T-Pain, Migos, Meek Mill, and Wiz Khalifa.

In the near future, Airbit features will be seamlessly integrated into the BandLab creator platform, ensuring uninterrupted services for users.
Through the acquisition of Airbit, BandLab expands its full-service creator toolset – which includes free, cross-platform DAWs like SongStarter and SongLab, an AI-driven musical idea generator – giving artists seamless access to the full spectrum of music creation, promotion, and distribution.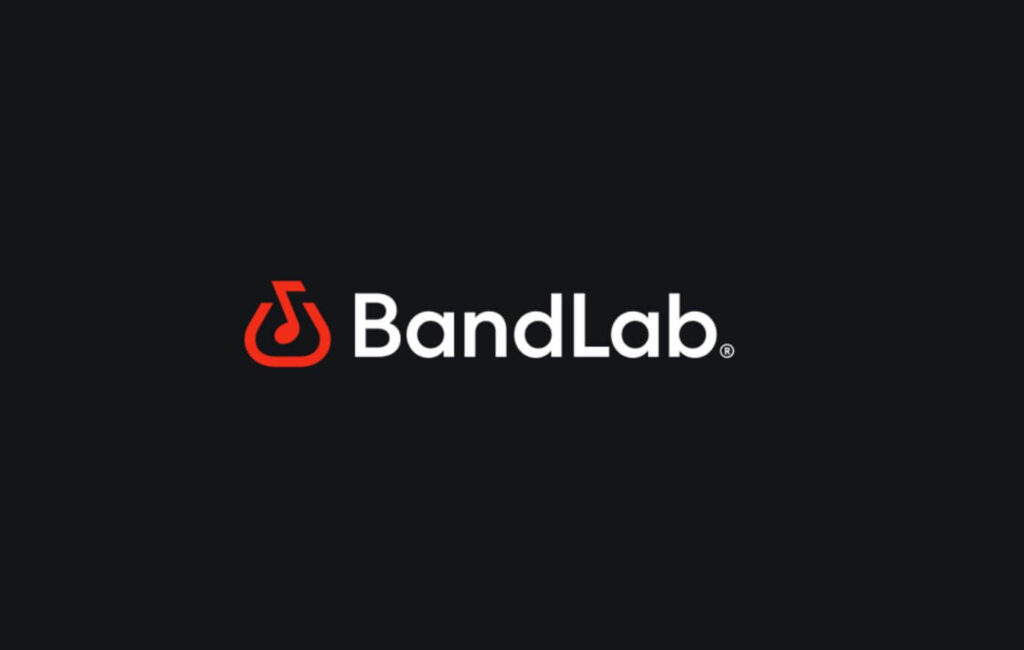 On Airbit, artists have earned over $50M and sold more than 2 million beats. Over a million beats are available from notable producers and emerging beatmakers, and musicians can build sustainable communities and careers through services provided by the platform.
As a result, Airbit producers now have access to millions of new customers around the world.
Users of Airbit will continue to receive uninterrupted services and will be able to seamlessly integrate Airbit's features into BandLab's creator platform in the near future. As part of the deal, Airbit's current employees will remain, and its chief executive officer, Wasim Khamlichi, will step down after a transition period.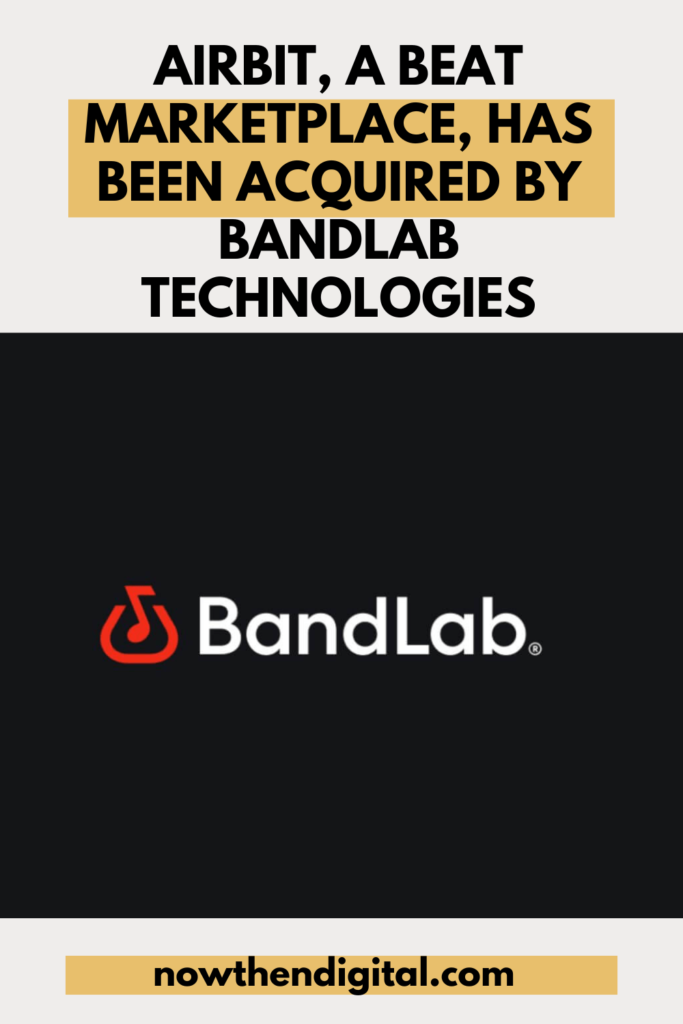 "We are thrilled to bring Airbit's community to BandLab. We are continually looking for opportunities to support BandLab artists in their creative process, and this has been one of our communities' most requested features," says Meng Ru Kuok, CEO & Founder of BandLab Technologies. 
"Thanks to companies like Airbit, self-serve beat marketplaces have become an exciting route for creators to find and purchase high-quality beats to kickstart their creative process. We're excited to improve the user experience for our creators and introduce new ways for them to earn a living."
CEO of Airbit, Wasim Khamlichi, says:
"Airbit shares BandLab's ethos of allowing music makers every opportunity to find success. Airbit was started with the intent to empower creators as artists and entrepreneurs through new technologies and forward-thinking music monetization tools. Since Airbit was founded in 2009, it has grown to become a powerful platform for hundreds and thousands of creators. BandLab is best positioned to take it to the next level."
Editor's Note: If you find any of our content to be inaccurate or outdated, please contact us at press@nowthendigital.com
You're reading nowthendigital.com — which breaks the news about Uganda, Kenya, Nigeria, South Africa and the rest of the world, day after day. Be sure to check out our homepage for all the latest news, and follow NOW THEN DIGITAL on YouTube, Google, Web Stories, Google News, Medium, Twitter, Reddit, Pinterest, Linktr, Buy Me a Coffee, and Flipboard to stay in the loop.