Fruit is an excellent source of fiber and vitamins that can help regulate blood sugar levels. Additionally, it reduces fat in the diet while lowering cholesterol levels.
CUPERTINO, CALIFORNIA | NOW THEN DIGITAL — While many diabetics avoid fruits due to their high sugar content, it is essential to remember that not all fruits are bad for diabetics. According to the American Diabetes Association, eating fruit as part of a balanced diet can help lower the risk of type 2 diabetes and other chronic illnesses.
Fruits are an excellent way to incorporate nutritious carbohydrates, antioxidants and fiber into your diet. Not only that, but they help keep blood sugar balanced and may reduce the risk of diabetes or its complications if you already have it.

However, certain fruits can be dangerous for diabetics or even should be avoided altogether

. Fortunately, there are plenty of safe fruit options that don't cause harm if you know which ones will benefit your diabetes diet the most.

Many 100% fruit juices and dried fruit products contain a small recommended serving size, so they can be consumed in moderation. However, one-third to one-half cups (80-120 ml) of fruit juice typically contains 15 grams of carbs, so be mindful when selecting these options.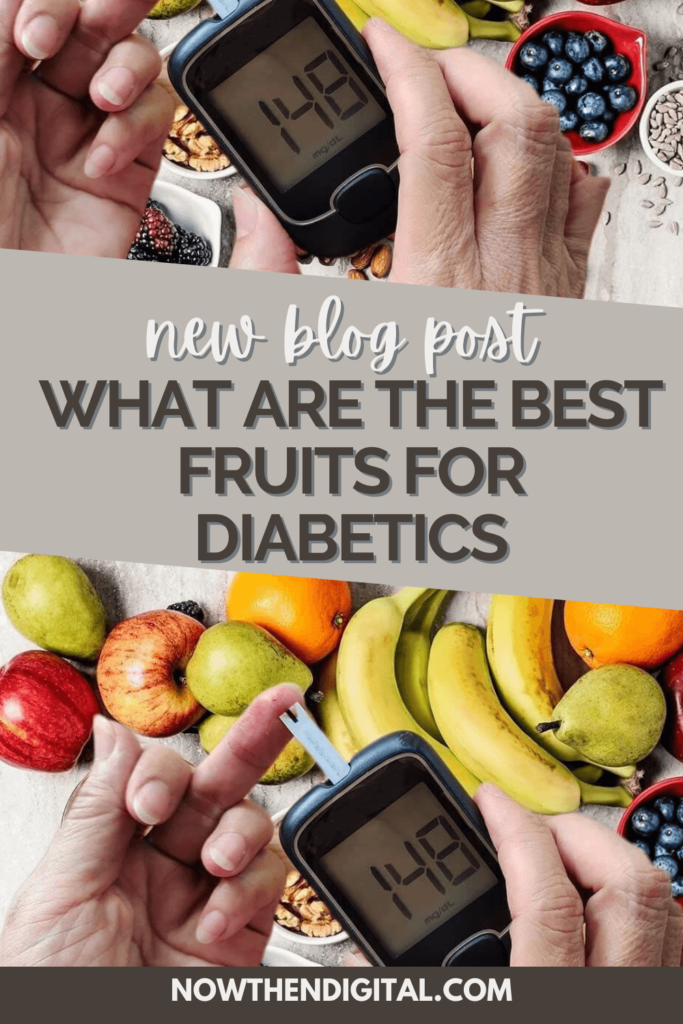 The American Diabetes Association (ADA) advocates for eating fruits in their whole, natural form instead of sugary fruit juices or processed foods that contain added sugar. They also suggest cutting up fruit into bite-size portions for serving.
Before buying canned fruits, be sure to read their ingredient labels carefully. Look for canned fruits marked "no sugar added" or "unsweetened."
Pineapple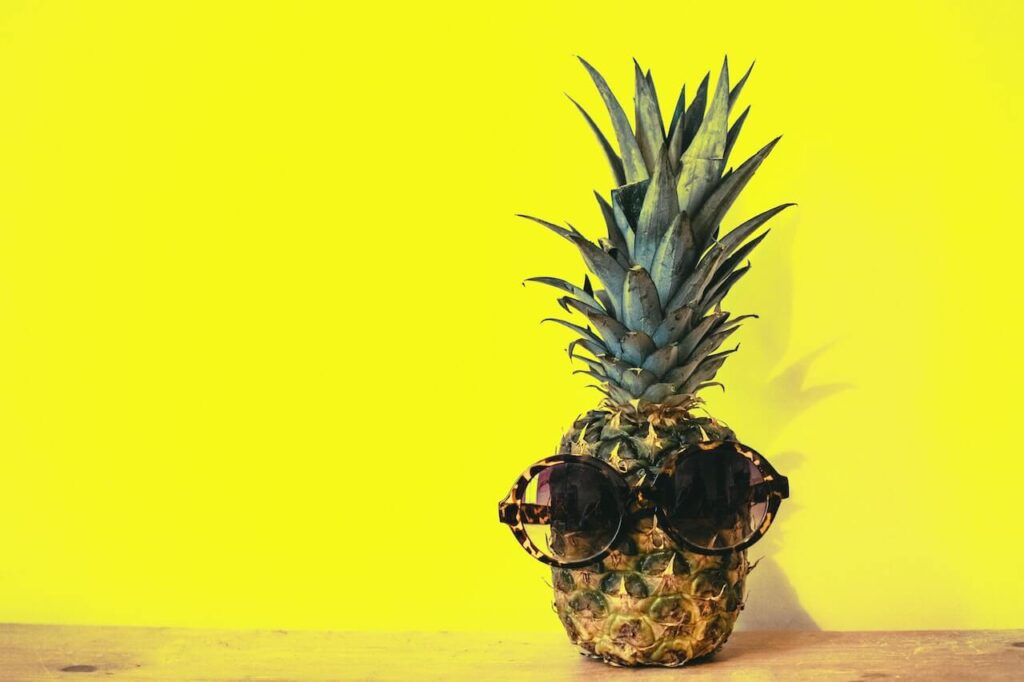 Pineapple is an irresistible fruit packed with essential nutrients. It boasts an impressive amount of fiber, vitamin C and manganese – all of which can help regulate blood sugar levels and enhance overall wellbeing.
However, if you're trying to manage your diabetes, it's essential that you watch how much pineapple you consume. One cup of pineapple contains 78.9 milligrams (mg) of vitamin C, according to the U.S. Department of Agriculture (USDA).
Fresh pineapple is an excellent addition to a nutritious diet and offers many of the advantages mentioned above; however canned or preserved versions often contain high sugar contents which could cause an unhealthy spike in blood glucose levels.
Its GI (glycemic index) score is higher than most other fruits, making it a potentially riskier option for diabetics. This is because GI scores are determined by factors like total sugar and starch content, ripeness, and fiber content.
Diabetics must pay special attention to the glycemic index (GI) when eating certain foods; it helps determine how quickly their blood glucose will rise after indulging. 
Furthermore, pairing high-GI foods with other low-GI items like fibrous carbohydrates, proteins and healthy fats can be beneficial as this combination will prevent overeating and keep you feeling full for longer periods of time – thus helping minimize spikes in blood glucose levels.
A serving of medium-sized fresh pineapple contains around 78 calories and provides 2.2 grams of fiber as well as essential vitamins and minerals. This makes it a great substitute for candy or other desserts when you're craving something sweet but need to stay on track with your nutrient-rich meal plan.
When selecting pineapple for your health, fresh or frozen is best as they contain more nutrients than canned and preserved versions of the fruit. Furthermore, avoid canned pineapple chunks dipped in syrup as their sugar content may lead to sudden spikes in blood glucose levels.
This refreshing tropical fruit is packed with antioxidants that may lower your risks of cancer and heart disease. Plus, it contains bromelain – an enzyme which aids digestion and boosts immunity levels.
When it comes to incorporating pineapple into your diet, consider pairing it with fibrous carbs and proteins that will help slow digestion and lower your blood sugar. Vegetables also help maintain stable blood glucose levels after eating pineapple, helping you avoid an unexpected spike in your sugar afterward.
Fruit's glycemic index (GI) can help you decide whether or not to eat them. The GI measures how quickly a food raises your blood sugar when eaten alone, so pairing this fruit with other low-GI items at meals is recommended for optimal enjoyment.
Another way to incorporate this fruit into your diet is by pairing it with other low-GI fruits such as cherries. Cherries provide delicious sweetness without raising blood sugar levels too high.
In general, a serving of medium-sized fresh pineapple is an ideal choice for diabetics. It contains 78 calories and provides essential vitamins and minerals like potassium and vitamin C. 
Furthermore, it's low in fat with a relatively low glycemic index – making it a healthy addition to any diabetic's diet.
As a fruit, pineapple can be an excellent addition to any diabetes diet. It contains numerous essential vitamins and minerals, with its highest concentration of vitamin C.
Cherries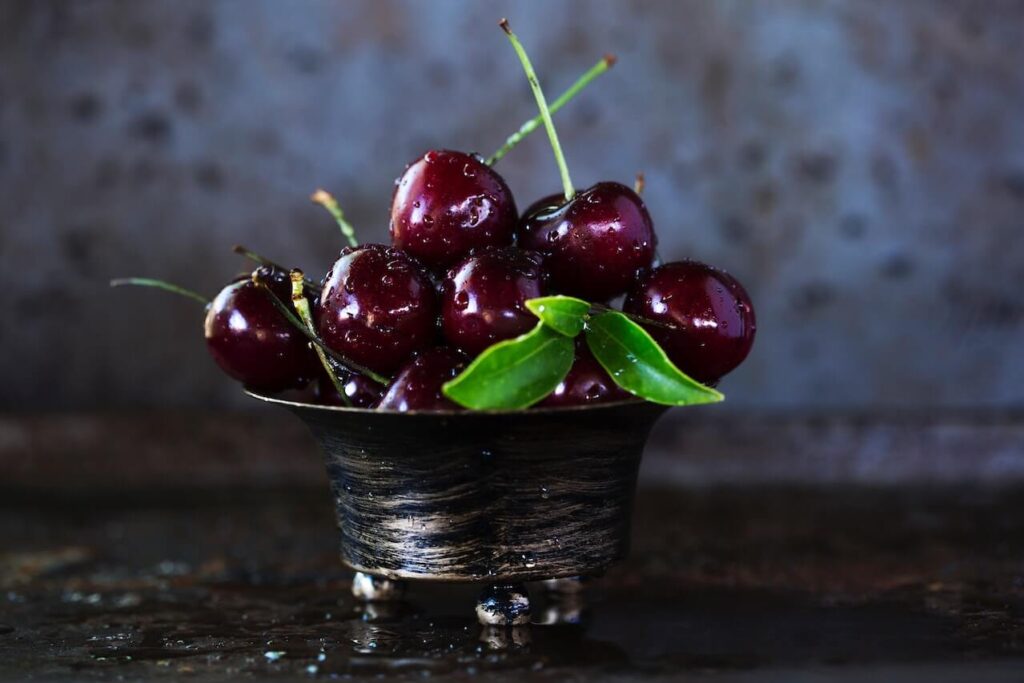 Cherries are an irresistibly colorful summer fruit that's packed with nutrients and anti-inflammatory properties. One cup of fresh, sweet cherries weighs about 140 grams. 
Plus, they're low in fat and a great source of fiber which helps regulate blood sugar levels – making them especially beneficial for people living with diabetes due to their high antioxidant content and low glycemic index.
Cherries can be enjoyed in a variety of ways, such as fresh, frozen, dried or juiced. Fresh cherries last an average of three to four days if kept on the counter, and can last up to a week if kept in the refrigerator.
Not only are they packed full of antioxidants and phenolic acids which reduce inflammation but they're an excellent source of potassium which may lower blood pressure; cherries also have low sodium content and provide magnesium which aids in heart regulation.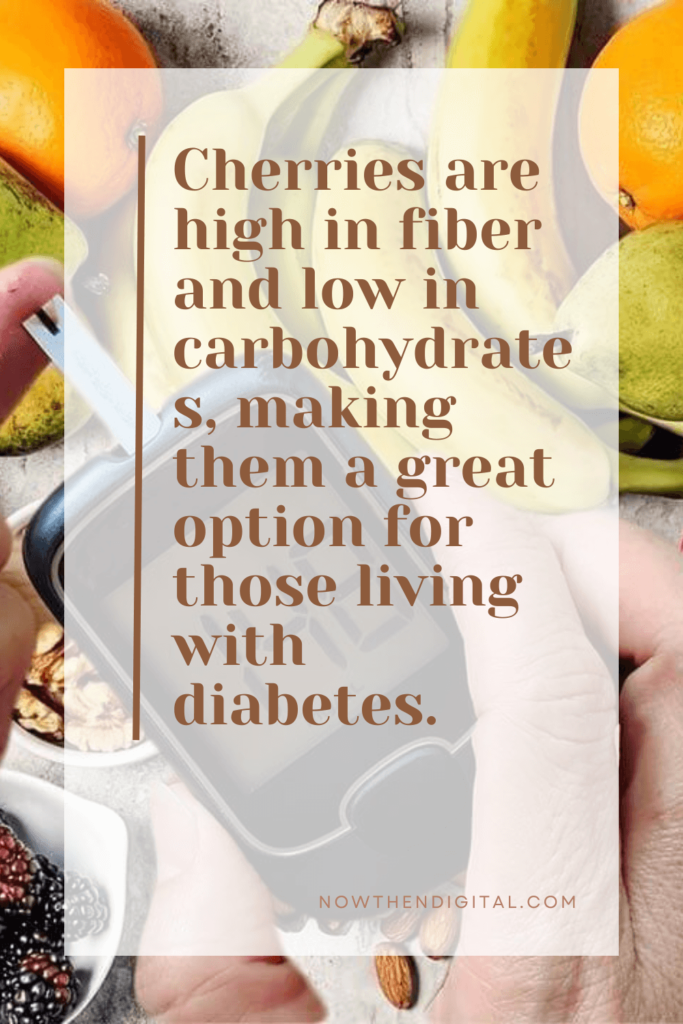 Cherries are packed with vitamins, minerals and antioxidants, yet also relatively low in carbohydrates. A cup of sweet cherries (with the pits removed) only has 25 grams of carbohydrates – making them an ideal food choice for diabetics.
Cherries are also low in fructose, which is often responsible for sudden spikes in blood sugar levels for those with diabetes. A half cup serving of cherries contains only 3.7g of fructose – less than half the amount found in a medium banana or apple.
Cherries not only fill you up, but their fiber helps slow the digestion of sugars and keeps your blood sugar from skyrocketing. Just one handful provides 1.4g of this beneficial fiber – about 10 percent of your recommended daily intake!
Cherries contain antioxidants which have been known to boost insulin sensitivity, potentially decreasing the risk of type 2 diabetes. They also decrease C-reactive protein (CRP), a lipid marker linked to increased heart disease and stroke risk.
Anthocyanins, responsible for cherries' dark red hue, have been found to enhance insulin sensitivity and regulate blood glucose levels in people with diabetes. These antioxidants can be found in both sweet and tart cherries alike.
Foods linked to better blood sugar control include whole grains, fruits and vegetables, low-fat dairy products, lean meats and nuts. 
The glycemic index, which measures how quickly food raises blood sugar levels when eaten, can be useful in monitoring how different foods affect you physically.
For a healthier alternative, opt for frozen, canned or dried cherries which have no added sugar. Furthermore, these foods provide an excellent source of iron, manganese and phosphorus.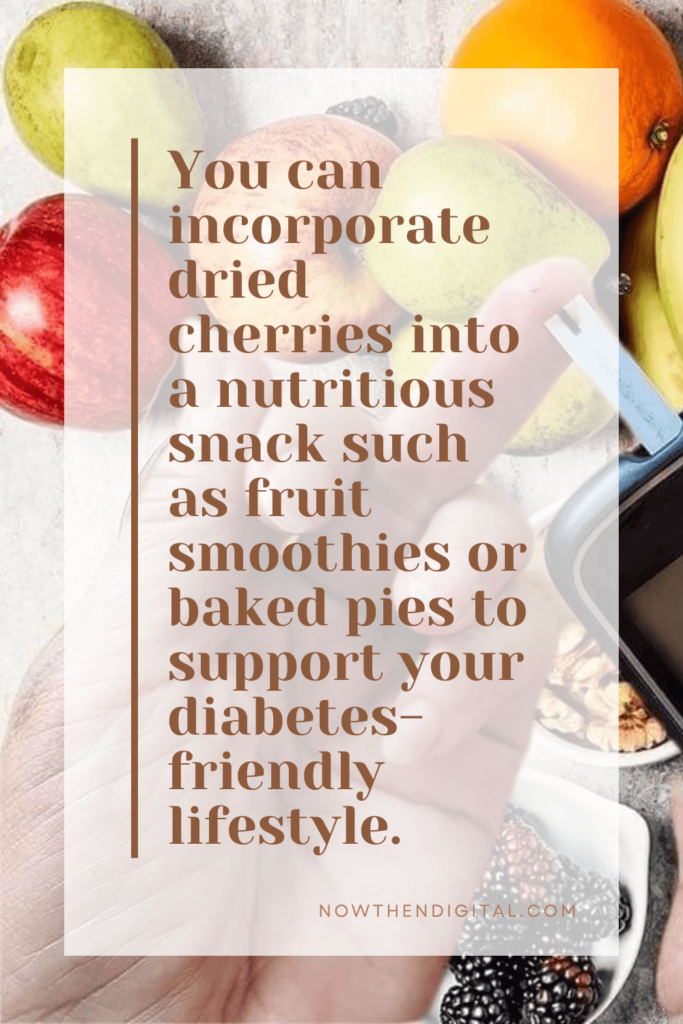 Cherries can also be used in cooking to create cherry pies, cakes and other desserts. 
When making these treats, be sure to use natural sugar like maple syrup or honey instead of artificial sweeteners and other processed ingredients that may pose risks for those with diabetes.
They provide essential vitamins A, B6, C, E and K as well as dietary fiber and calcium that can aid in weight management.
Cherry juice, whether fresh, frozen or dried, is packed full of antioxidants and a great source of fiber. 
As such, cherries make an ideal choice for people living with diabetes due to their low glycemic index and abundant anthocyanins that help regulate blood glucose levels.
Maintaining blood sugar within target range is an integral part of diabetes treatment. Be mindful when eating fruits, especially cherries, and only consume the recommended portion size.
Dried Nuts For Diabetics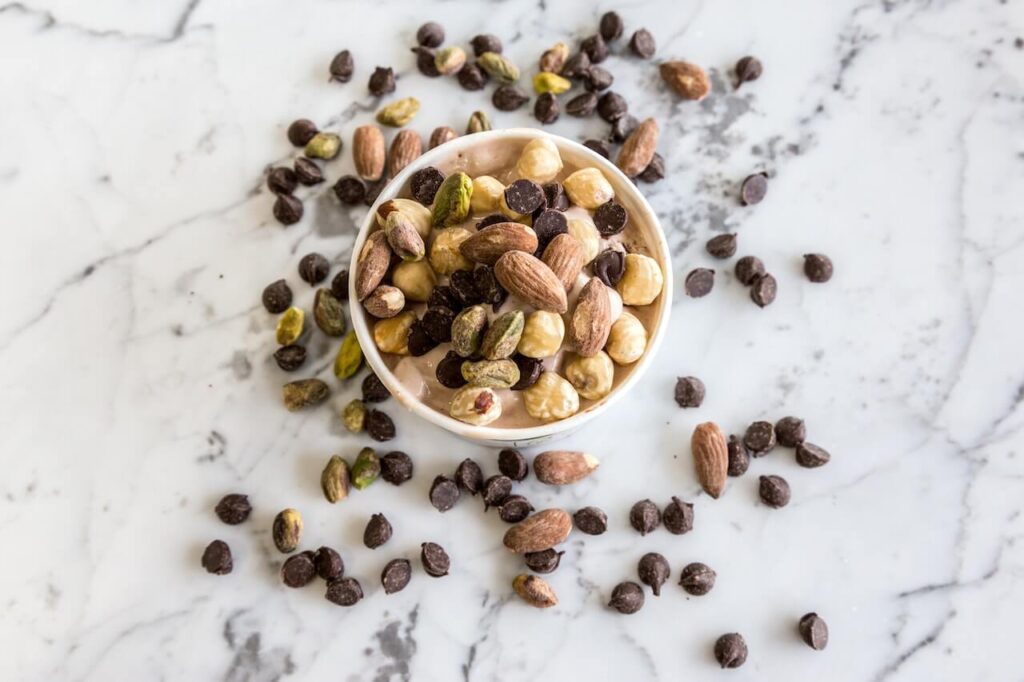 Nuts are an excellent source of protein, fiber and heart-healthy fats that may improve cholesterol levels and reduce the risk of heart attack or stroke. 
But be mindful that you only consume small amounts with added sugars; otherwise your blood sugar levels could spike rapidly.
Dried Peaches Are Ideal For Diabetics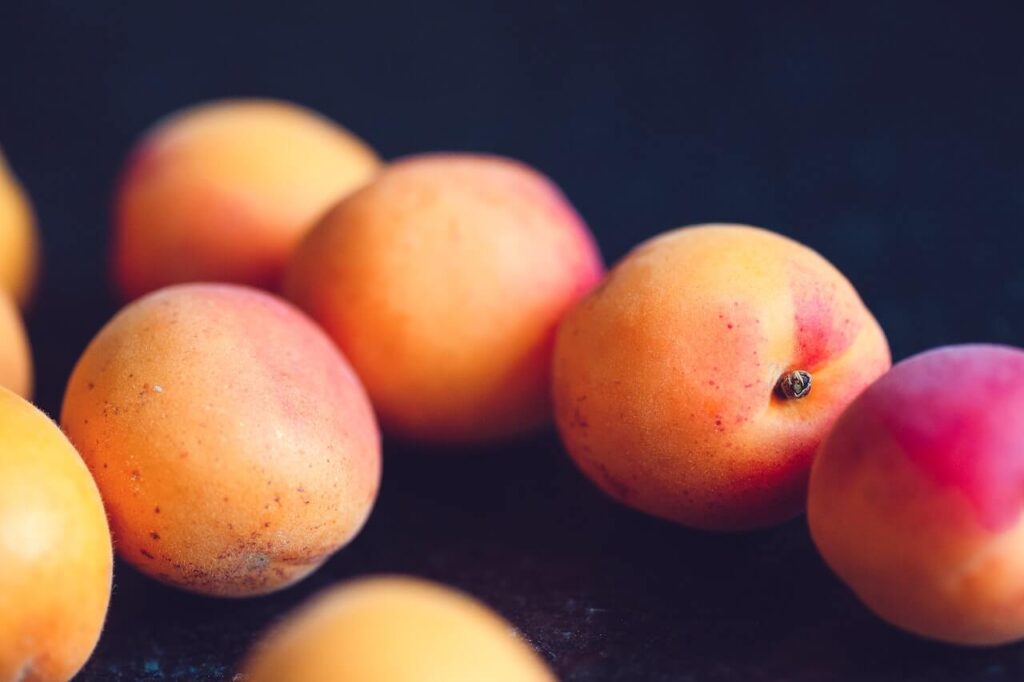 Peaches make an excellent addition to a diabetes-friendly meal plan due to their high potassium content which aids metabolism and prevents spikes in blood sugar levels. 
Plus, peaches contain fiber which slows digestion of sugar molecules – helping you keep your glucose stable at healthy levels.
Dried Kiwis For Diabetics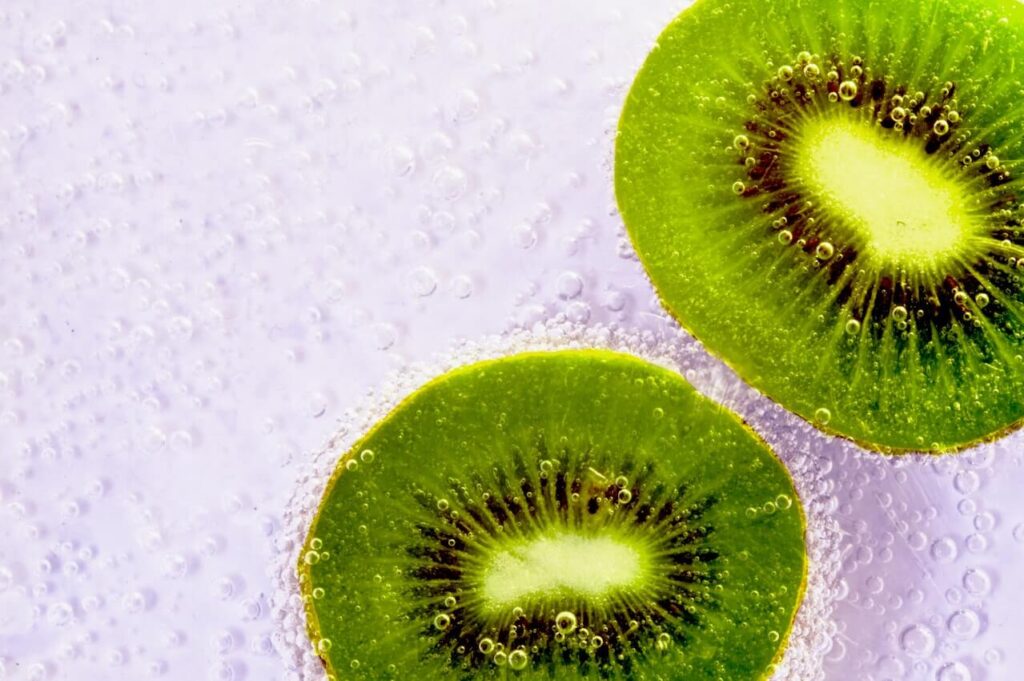 Some people mistakenly assume kiwis are harmful for those with diabetes, but they're actually quite delicious and versatile. 
Not only are they an excellent source of vitamin C, vitamin B6, magnesium, calcium and antioxidants – making them the perfect addition to breakfast cereal, fruit salad or yogurt – but their versatility also makes them perfect for diabetics to incorporate into other recipes as well.
Other Best Fruits For Diabetics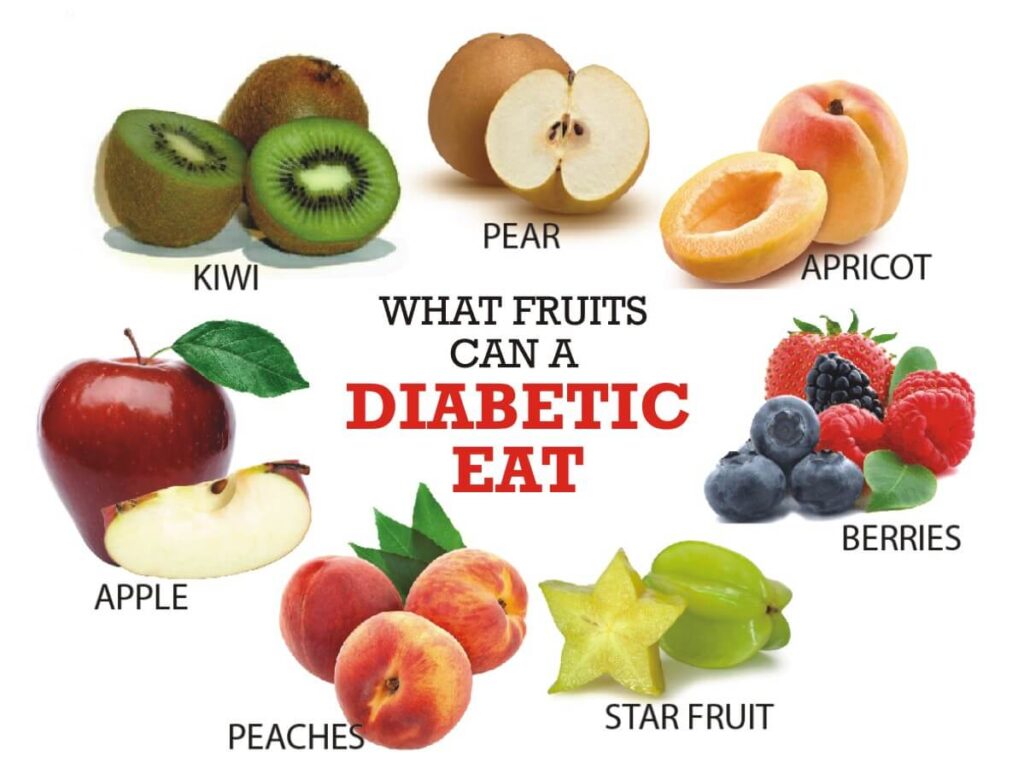 Fruits such as berries, citrus, apricots and apples are packed with vitamin C which helps boost immunity and combat diabetes-induced inflammation. 
Plus they're low in calories so you won't feel guilty for indulging your sweet tooth without causing too much of a surge in blood glucose levels.
Bonus: Diabetics' Favorite Dried Fruits
Certain dried fruits, like raisins and prunes, contain high carbohydrates and should only be consumed in moderation. On the other hand, lower-glycemic index items like figs and dates can easily fit into a diabetes-friendly diet.
Editor's Note: Our content may be inaccurate or out-of-date, so please contact us at press@nowthendigital.com if you see something that needs to be updated.
You're reading nowthendigital.com — which breaks the news about Uganda, Kenya, Nigeria, South Africa and the rest of the world, day after day. Be sure to check out our homepage for all the latest news, and follow NOW THEN DIGITAL on YouTube, Google, Web Stories, Google News, Medium, Twitter, Reddit, Pinterest, Linktr, Buy Me a Coffee, and Flipboard to stay in the loop.