Nigeria's Blaqbonez, British-Nigerian rapper Little Simz, and British-Ghanaian producer Jae5 appear on Rolling Stone's list of 50 innovators shaping rap's next 50 years.
NAIROBI, KENYA | NOW THEN DIGITAL — Nigeria's Blaqbonez, British-Nigerian rapper Little Simz, and British-Ghanaian producer Jae5 have been included in Rolling Stone's list of 50 innovators shaping rap's next 50 years.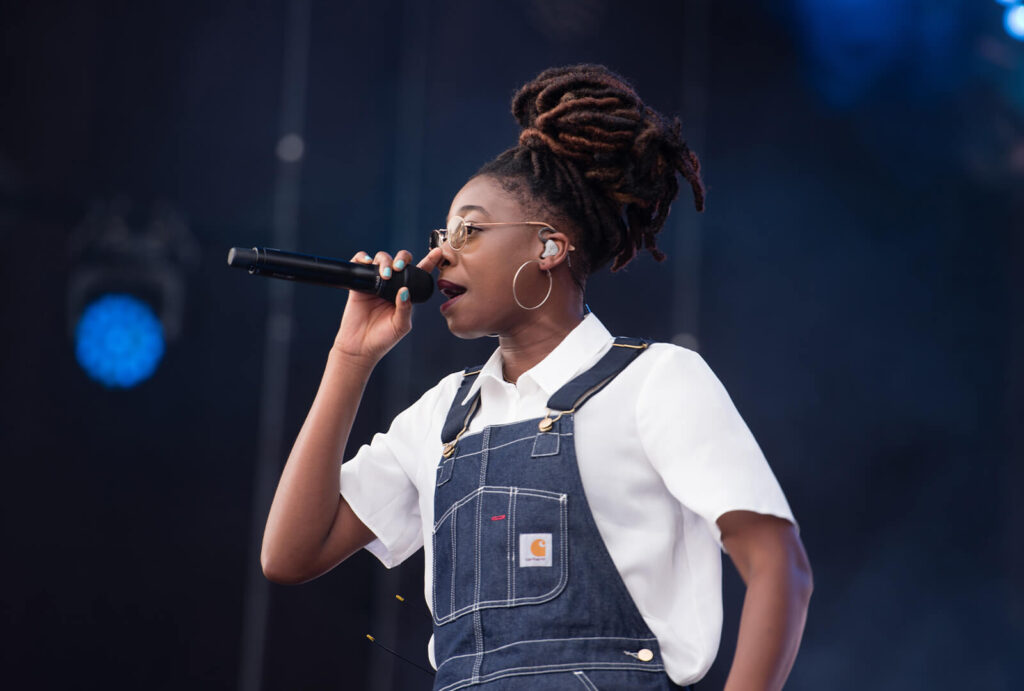 The unranked survey is part of Rolling Stone's efforts to mark hip hop's 50th anniversary, featuring a collection of features, op-eds, historical pieces, and lists.
Rolling Stone highlighted that the rapidly evolving nature of the genre makes long-term predictions challenging.
The list aims to spotlight 50 individuals who are influencing the genre's trajectory and contributing to the next half-century of rap music. The focus is primarily on English-speaking figures, particularly the emerging younger generation rather than established superstars.
"While the genre remakes itself too rapidly to predict far into the future, we decided to highlight 50 figures who are changing the game – and who will help shape rap's next 50 years," said Rolling Stone.

"While there are hip-hop movements bubbling up all over the globe, our list centres on figures in the English-speaking world. This unranked survey is focused on the younger generation coming up – as opposed to veteran superstars – and is in no way exhaustive, as the number of people shaping the multifaceted world of hip-hop extends far beyond 50. But it's a glimpse of good things to come."
Blaqbonez, aged 27, emerged from teenage battle rap circles to become a significant presence in African hip hop. With two albums, including "Sex Over Love" (2021) and "Young Preacher" (2022), along with three EPs, he has solidified his musical footprint.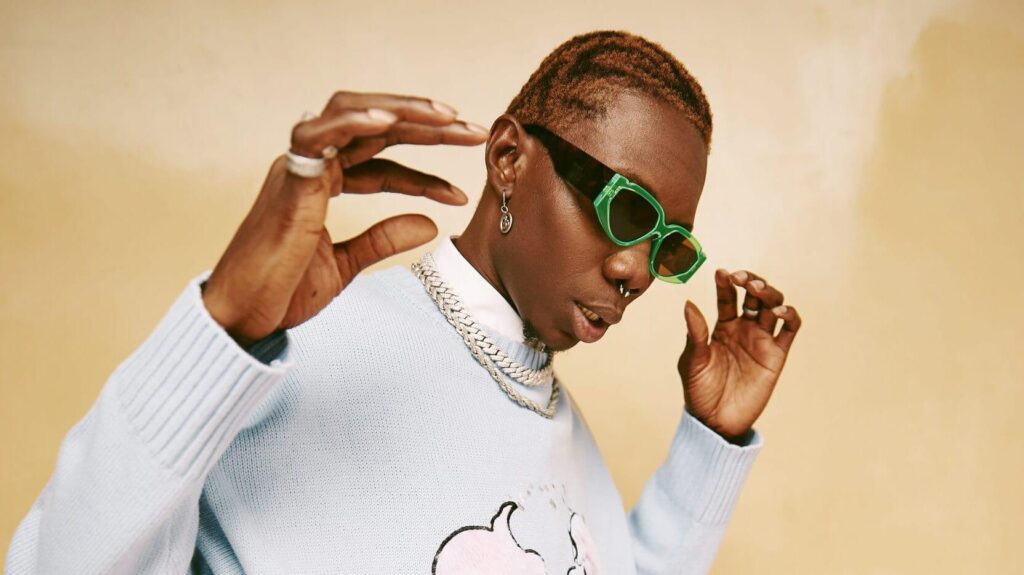 Little Simz, a 2022 Mercury Prize winner, defies genre boundaries by blending grime, R&B, and electronic music to complement her introspective lyrics. Her artistic partnership with Inflo shapes her diverse musical landscape.
Her journey includes the "Stratosphere" mixtape (2010) and four studio albums, the latest being "Sometimes I Might Be Introvert."
Jae5, born Jonathan Mensah, gained recognition for producing tracks like 'Pull Up' and 'Bank on It' on Burna Boy's Grammy-winning album "Twice as Tall." His musical roots trace back to his time living in Ghana during his formative years, merging grime, Timbaland, Celine Dion, and Afrobeats influences to create a distinctive musical style.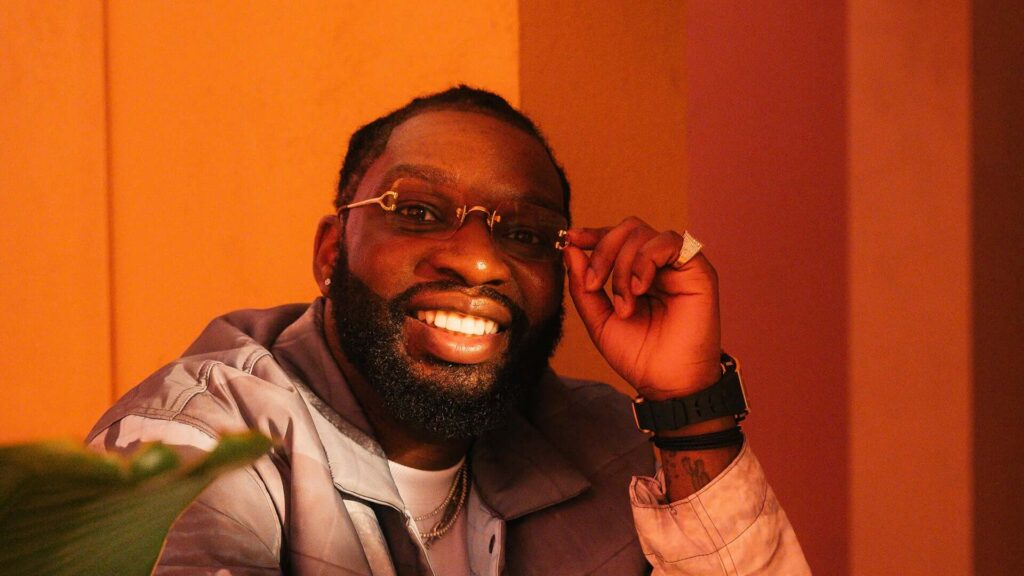 Rolling Stone emphasized that hip hop has continually transformed while retaining its unique essence. The genre has adapted to technological changes and the internet, giving rise to new forms of artistic expression.
Today's rap scene consists of interconnected figures carrying forward the cultural heritage established by hip hop's pioneers.
"In 50 years, hip hop has transformed, evolved and taken on any number of different shapes and contexts while remaining an undeniably distinct art form. The rap world has invented new forms of expression as it's adapted to the internet and other technological changes, all while remaining true to its essence, the indomitable spirit at the heart of this culture. More than just artists, today's rap world is a constellation of figures all interlinked by the lineage they share with hip hop's forebears." Rolling Stone added.
Editor's Note: Please contact press@nowthendigital.com if you find any of the content to be inaccurate or outdated.
You're reading nowthendigital.com — which breaks the news about Uganda, Kenya, Nigeria, South Africa and the rest of the world, day after day. Be sure to check out our homepage for all the latest news, and follow NOW THEN DIGITAL on YouTube, Google, Web Stories, Google News, Medium, LinkedIn, Twitter, Reddit, Pinterest, Linktr, Buy Me a Coffee, Truth Social, and Flipboard to stay in the loop.