Devraj Patel, a beloved comedian and YouTuber from Chhattisgarh, met with a devastating accident that claimed his life.
Returning from a video shoot in Nava Raipur, he suffered severe head and body injuries in a collision with a truck.
NAIROBI, KENYA | NOW THEN DIGITAL — On June 26, 2023, the comedy world was struck by tragedy as Devraj Patel, a renowned comedian and YouTuber from Chhattisgarh, met with a fatal accident that cut short his promising career.
Known as the charismatic face behind the viral 'Dil Se Bura Lagta Hai Bhai' meme, Patel's life was tragically cut short while he was returning from a video shoot in Nava Raipur.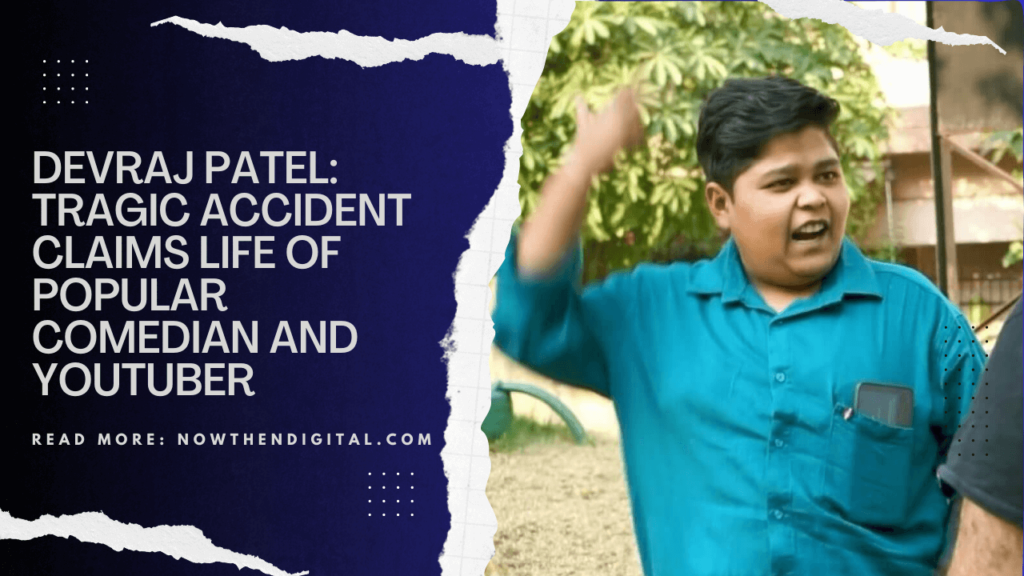 A Collision That Led to Devastating Consequences
The accident occurred near the Labhandih area, falling under the jurisdiction of Telibandha police station. Patel, who was traveling as a pillion rider, was involved in a collision with a truck that was traveling in the same direction.
The impact caused severe injuries to Patel's head and body, while the bike rider, Rakesh Manhar, managed to escape unharmed. Despite immediate medical assistance and being rushed to a nearby hospital, Patel could not be revived upon arrival.
A Beloved Personality with an Internet Following
Originally hailing from Mahasamund, Devraj Patel rose to fame and garnered immense popularity through his video titled 'Dil Se Bura Lagta Hai.' His witty and relatable content resonated with viewers, catapulting him to the forefront of the online comedy scene.
Condolences Pour In from the State's Chief Minister
Chhattisgarh Chief Minister Bhupesh Baghel expressed his heartfelt condolences, taking to his official Twitter account to share an old video of Patel.
In his tribute, the Chief Minister acknowledged Patel's exceptional talent and the laughter he brought to the lives of countless individuals. Baghel offered his prayers for strength and solace to Patel's grieving family and loved ones, concluding his message with a plea for peace.
Fans Mourn the Loss of Devraj Patel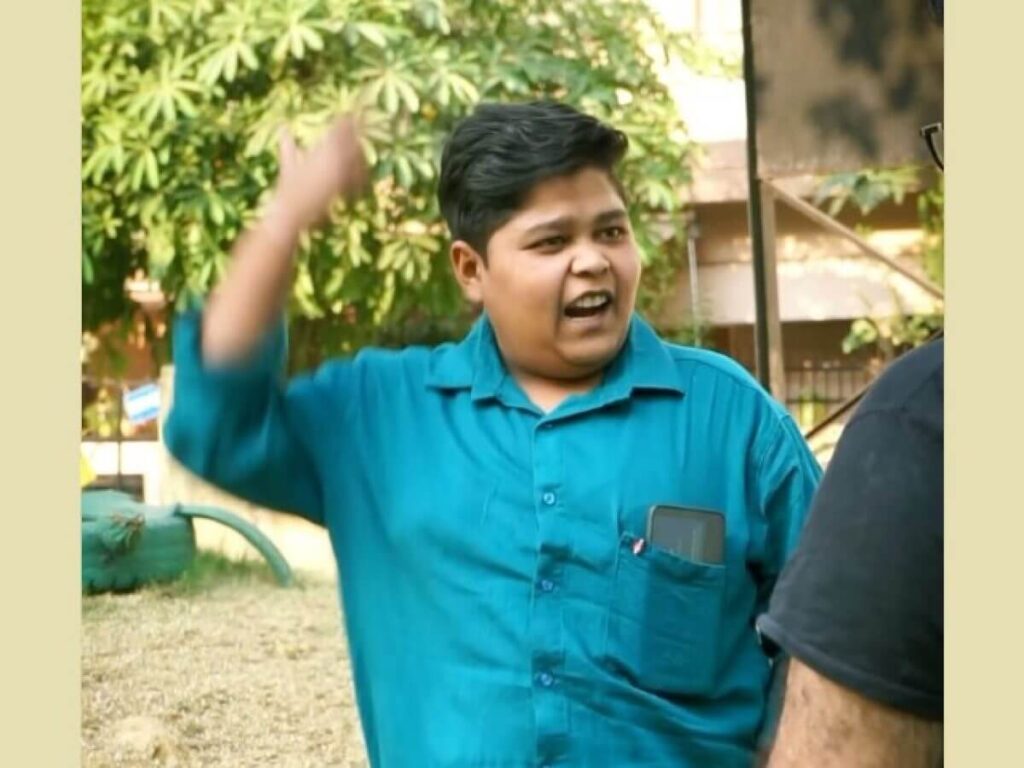 Fans and followers of Devraj Patel took to various social media platforms to express their profound grief over the untimely demise of their beloved entertainer. The outpouring of condolences and tributes highlighted the impact Patel had on their lives through his comedic prowess and his genuine connection with his audience.
A Legacy of Laughter and Inspiration
Beyond his comedic talents, Devraj Patel was admired for his down-to-earth personality and his ability to connect with people on a genuine level. His entertaining videos left a lasting impression, inspiring others to embrace their uniqueness and pursue their passions without hesitation.
A Void in the Entertainment Industry
Devraj Patel's sudden and untimely demise has left a profound void in the entertainment industry. The loss is felt deeply by his fans and followers, who mourn the departure of a talented individual who brought laughter and joy into their lives.
Patel's legacy will continue to live on, reminding us of the importance of embracing humor and pursuing our dreams with unwavering passion.
"दिल से बुरा लगता है" से करोड़ों लोगों के बीच अपनी जगह बनाने वाले, हम सबको हंसाने वाले देवराज पटेल आज हमारे बीच से चले गए.

इस बाल उम्र में अद्भुत प्रतिभा की क्षति बहुत दुखदायी है.

ईश्वर उनके परिवार और चाहने वालों को यह दुःख सहने की शक्ति दे. ओम् शांति: pic.twitter.com/6kRMQ94o4v

— Bhupesh Baghel (@bhupeshbaghel) June 26, 2023
Editor's Note: If you find any of our content to be inaccurate or outdated, please contact us at press@nowthendigital.com